Yes,and no. In fact, not only does a perfume's sent say something about the personality of the wearer, a perfume's branding and meaning does as well.
In terms of all the international perfume and niche perfume brands I know,here always have a history or story for each brand or perfume. Perfumers carefully craft their brand image, from advertising and marketing down to the aesthetics of the packaging and the perfume bottle. This careful branding is one reason that iconic fragrances can continue to dominate the market in decades after their introduction—even though the scent stays the same, the presentation of the perfume remains chic and fresh, Such as Chanel No.5 and Chance perfume,Yves Saint Lauren perfumes, Roja Dove Parfums and so on,they all have a perfume bottle designed to stand the test of time.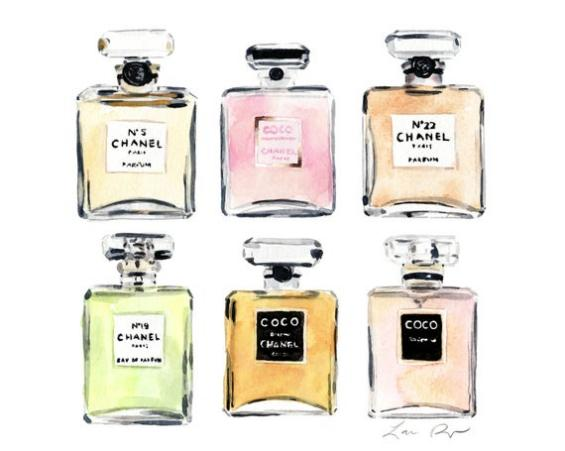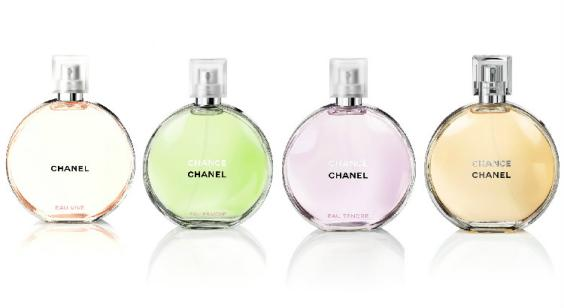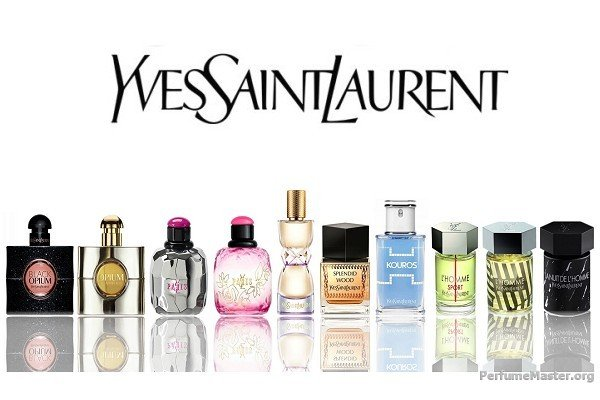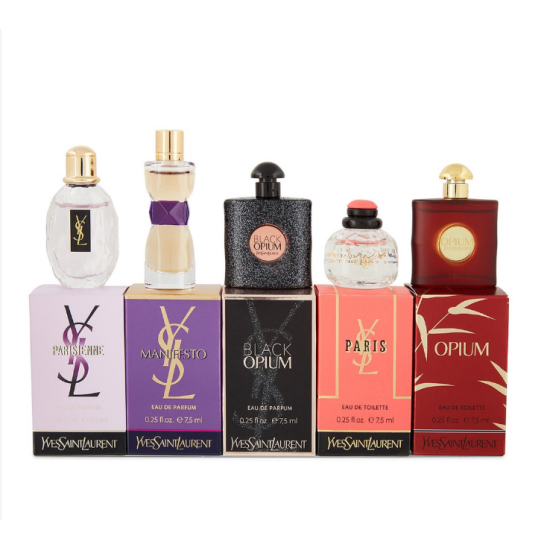 The perfume bottle especially plays a large role in crafting a brand image, but designing new bottles presents a special challenge for manufacturers and perfume brands. Glass is the material traditionally used for perfume bottles, as glass is transparent and preserves the properties of the fragrance stored inside. However, as normally perfumers prioritize form over function in order to offer the most creative aesthetic appeal for each perfume, perfume bottles tend to have different and difficult shapes with complex glass thickness distributions and multiple decorations on glass bottles. Also, a unique matched cap and label can bonus more points for a perfume bottle. pls kindly see below some new perfume bottle designs from klassy for reference.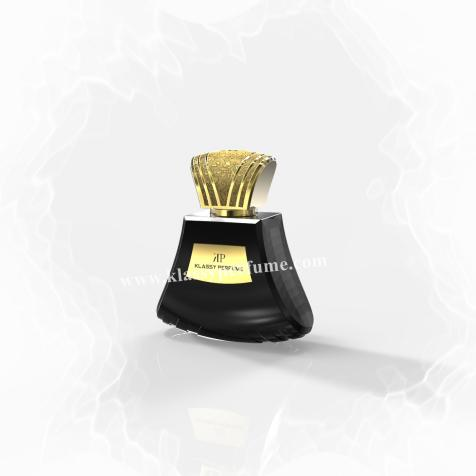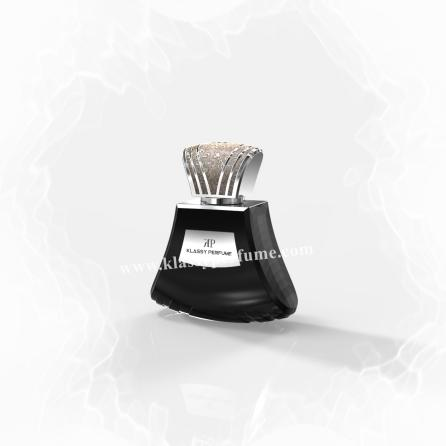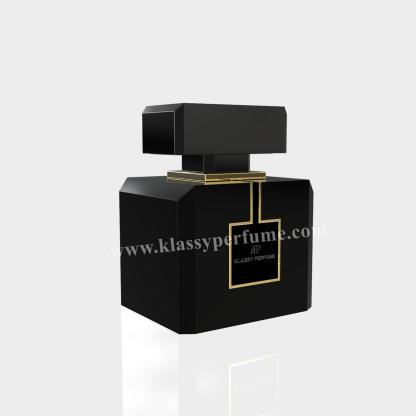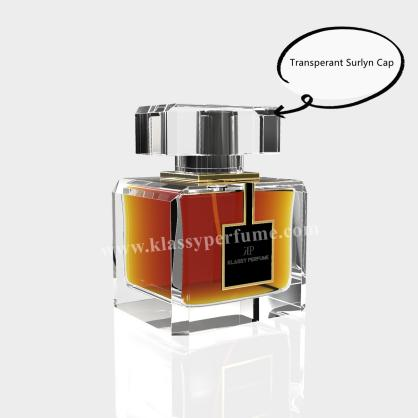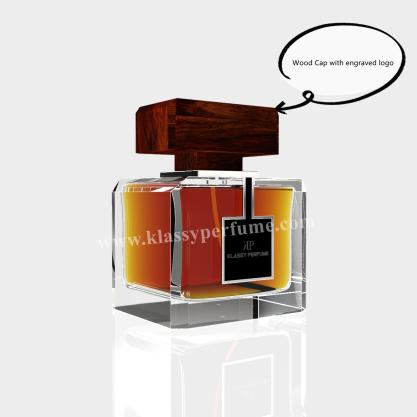 Given the importance of aesthetic,creative perfume bottles designs are the necessary in building and retaining a brand image and creating new perfumes.