Without any question, 2020 is an unusual year. It's a global quake affecting the individual as well as the business. During the past over half a year, people have been busying in dealing with the cronovirus. The banquet of all humankind- 2020 Olympics has to be postponed too. But it can't stop us looking forward to tomorrow- Future.
The luxury packaging market has grown considerably in the last few years, with a value of $16,65 billion in 2019 that is expected to reach $22,37 billion by 2025 according to the recent research by Mordor Intelligence.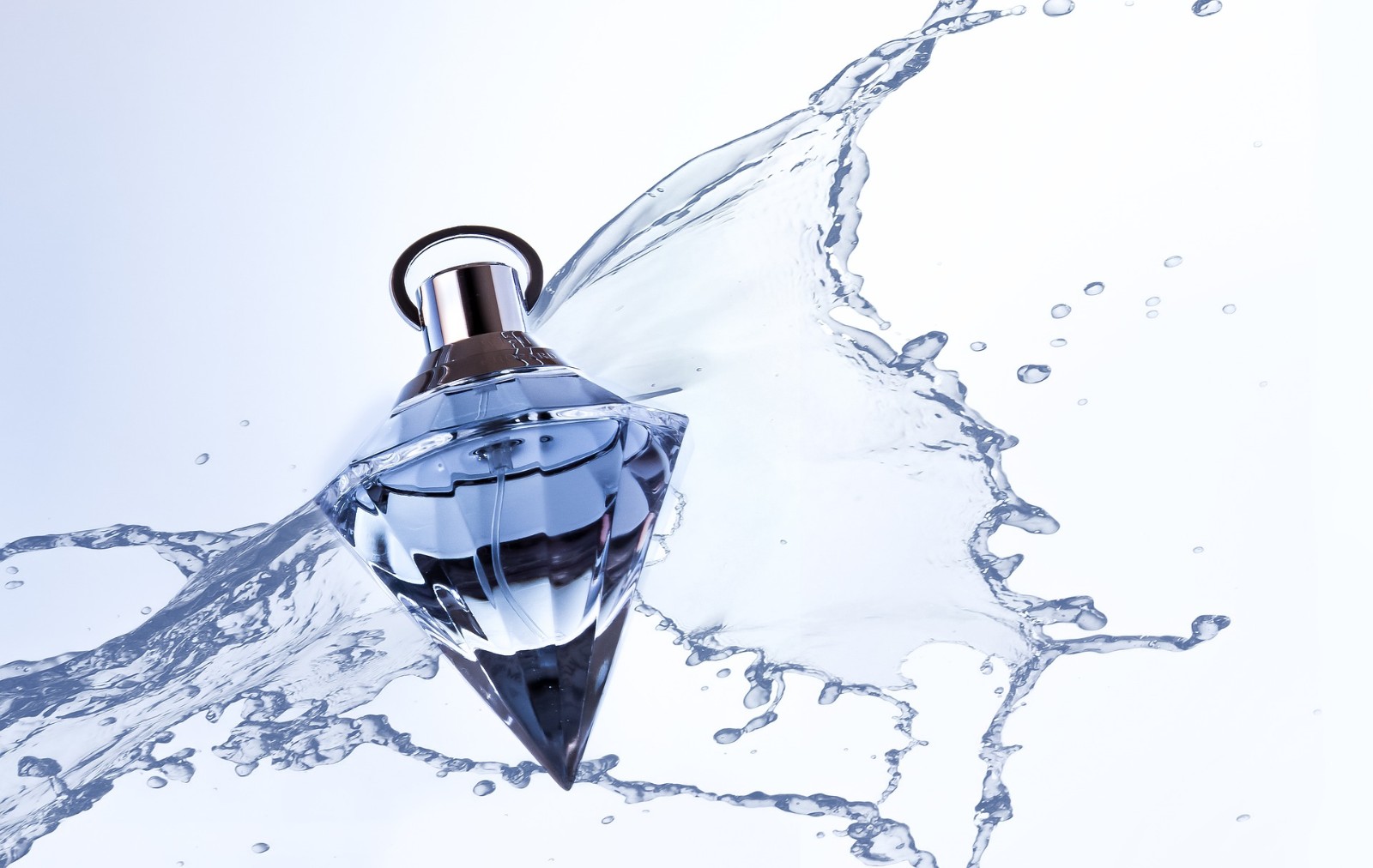 The Smithers report The Future of Luxury Packaging to 2022 also emphasizes that customization will be critical in the growing luxury market in the coming years. According to this study, this market is expected to increase by an annual average of 1.3% up to 2022.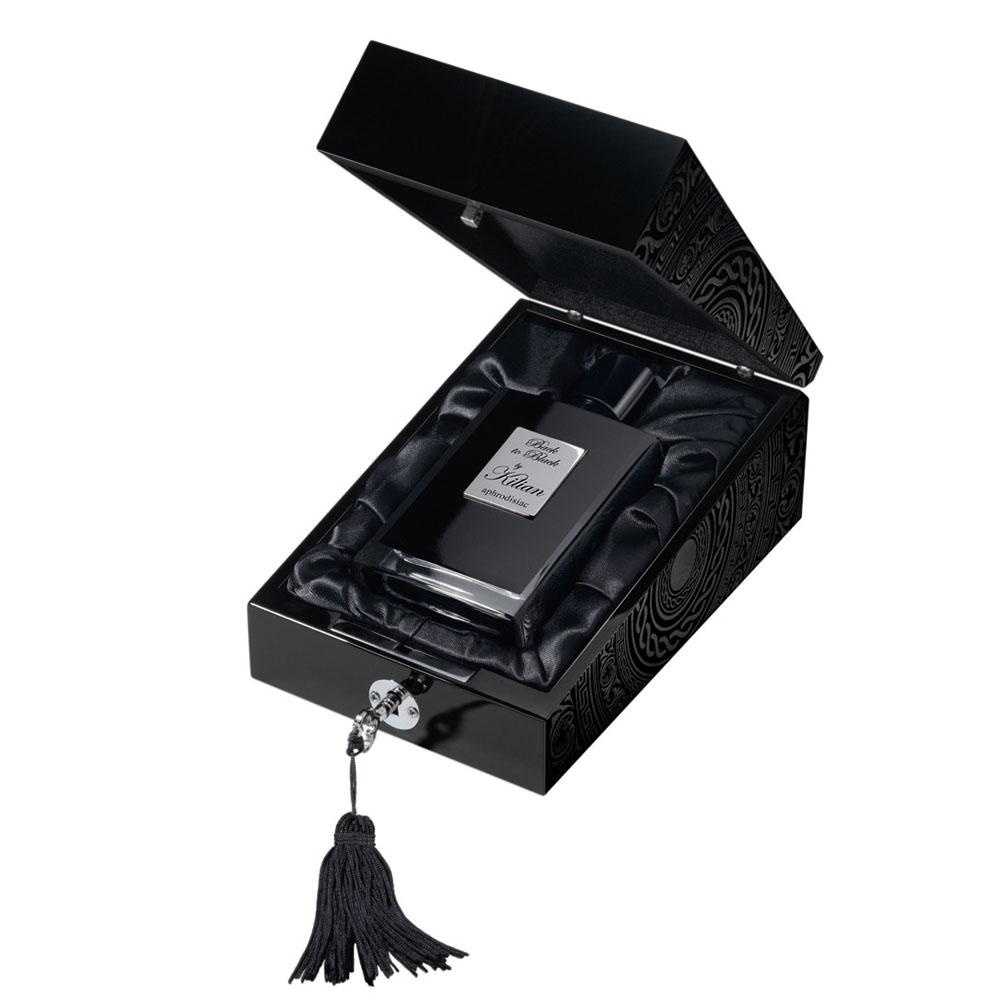 For entrepreneurs, it is very important for packaging to reflect the brand story and brand value. Not only the veterans like By Kilian & Xerjoff etc. focus on their packaging very much, but also do the newly freshmen.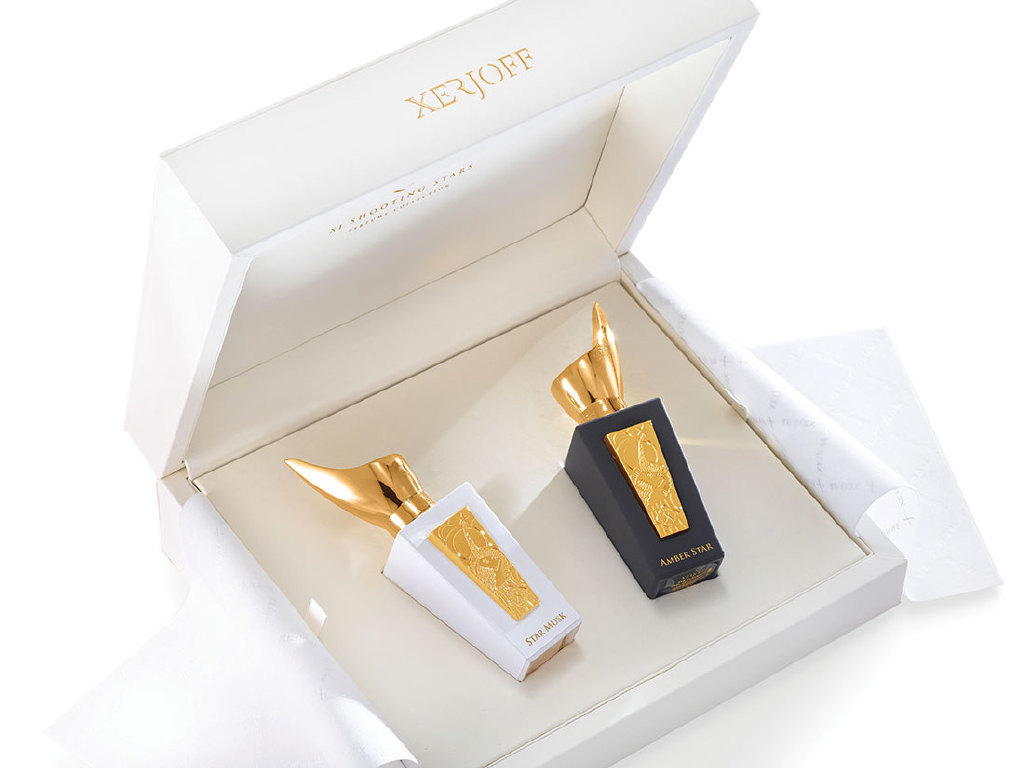 Nakuna Helsinki was co-founded by Anu Igoni and Jaakko Veijola, creative director of design and marketing, in 2019. The new fragrance series is a special collaboration with Givaudan- the world's leading fragrance company. Veijola said: "Finland is a pioneer in the sustainable development. Perfume is a luxury product with carefully selected ingredients and long-lasting effects. We hope to extend the same sustainable ideas to our product packaging, so we targeted the selection of cardboard and packaging solutions." This kind of packaging is not only plastic-free but also glue-free, and can be completely recycled. Such a thoughtful and delicate packaging construct brings an unforgettable experience of unpacking. Both its cardboard is light& durable and its surface has a luxurious natural feel can meet the demand of high quality printing solutions such as hot stamping etc.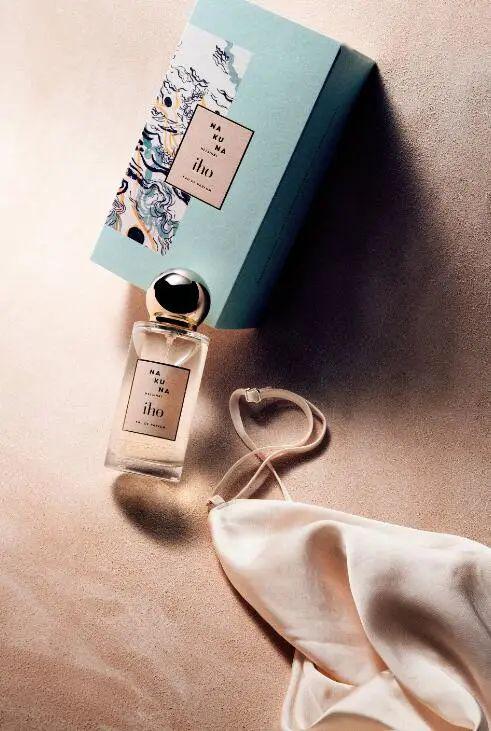 Euromonitor International said that "Premiumisation" will be a key megatrend through to 2030. This research claims that this is based on a big change in what motivates the consumers' purchasing decisions. Premiumisation is about bridging the gap between the luxury market and the mass market to give consumers an access to the unique and innovative products. Are you still worrying about the future of luxury perfumes packaging 2020?Go ahead for your luxury design. All you need to remember is Klassy always stands firmly beside you.
By: Sabrina