Why is silk screen printing compared with decal? It's not so known completely by people that decal can be done for logo printing as well.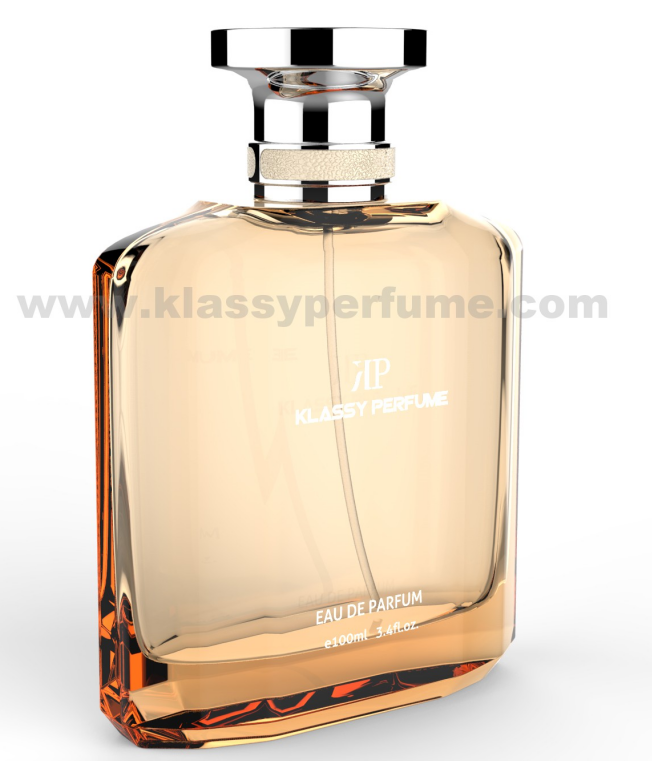 Silk Printing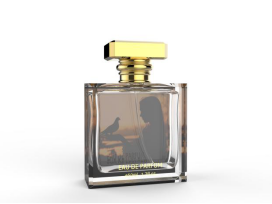 Decal
1. The silk screen printing is often used when the logo is just one color. Because silk screen printing only can make one color in one time, too much colors will make the positioning very difficultly. On the contrary, decal is much suitable method while the printed color is complicated and various.
2. For silk screen printing and decal, both are manual work+ machine operation. But decal's positioning is all by hands, so it is harder to keep the printing on all products consistently.
3. Silk screen printing only can print in flat glass surface, but decal can be made in regular shape, like square or cylinder.
4. The silk screen printing has the advantage of not only low cost but also high efficiency. The decal definitely needs more time to be finished and the defect rate is higher, so the price will be higher.
After reading the above advantages & disadvantages of these two printing methods, you'll easily choose which one suits you. In general, when your logo color is single, then silk printing is fine. While there are 2 or 3 colors even more, then decal will take priority over the silk printing instead.
Authored By: Sabrina