From the chocolates, watches to the luxuries, the gift box packaging occupies the share of market. The premium perfume usually can't leave off the gift box. Because it can highlight its position in perfume market and attract more quality customers. It's like a magic box which can upgrade the perfume. Then what should we do when the perfume need such a magic box?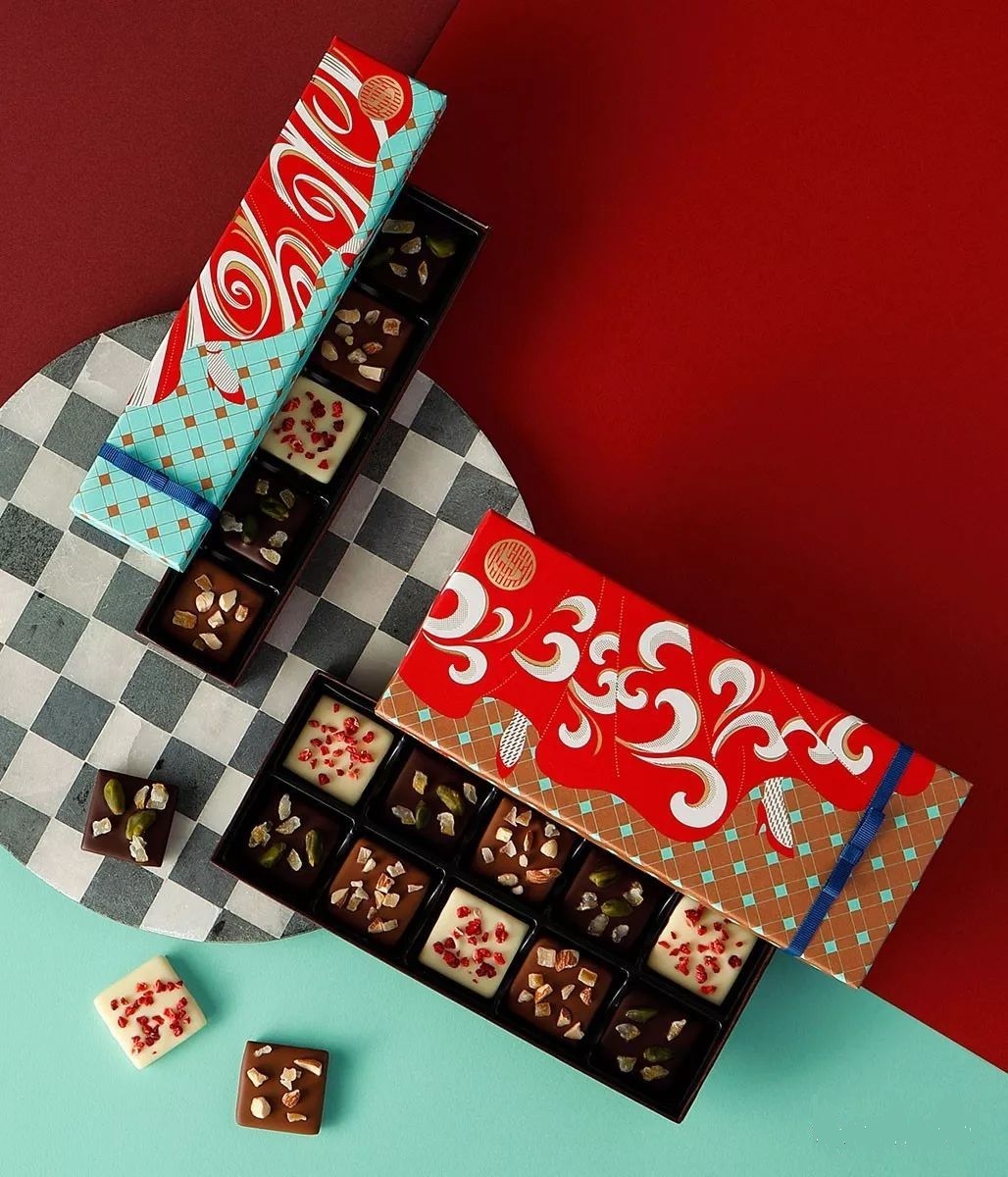 At present, soft boxes account for a large number in the market for the perfume boxes, while the hard paper boxes occupy a small amount. But the value of hard paper boxes occupies more proportion. The hard box is the gift box. What I want to say is only the gift box here.
There are many perfume bottles in form of cylinder or square. The relative packaging box for this product is actually similar to the structure of customized cosmetic box but some differences. The foundation box is a kind of flat box form as the powder is flat. The box type of perfume, if not to mention 95%, but 90% is the vertical structure. Choosing a suitable box shape is a very important step.
After determining the box type, the materials used for the packaging box are critical. The brands need to settle which route this product is taking and share us the information then we will provide the corresponding feedback. The market for cardboard boxes is for middle to high-end consumers and is also suitable for gifts. Therefore, the gift box may upgrade the value of the product itself very highly. And the competitiveness of the product can be raised. It should be decided to use the normal paper or special paper. For example, the vaccum metalized paper is just a special paper. If what you need is the special paper with the pattern, then the pattern should be confirmed too.
After confirming the box type, material or pattern, it is the time to select the craft and color. At this time it will be better to get the design of your box. Then everything will be easy including the size. If your box design is received, here a specialized adjustment will be confirmed with you if some problem is found. The color is known too, provided the design is viewed. Then a most reasonable price can be available on condition that the price is cared. Of course, the quantity is a key point for the required price as well. If without the design, the size of box should be advised first. The price of gift box will vary according to the different size, shape, material& design.
Our box factory has been doing various boxes. They are your gifts to your proud perfumes in spite of the gift boxes for men or women. Are you interested in creating a magic box for your perfume? You are welcome to tell us your desired box shape or send your design to us directly for discussing.
By: Sabrina