When our in-house designer start this idea, we given it the following data and material solution. This solution was based on the low cost but can achieve the desired effect novelty .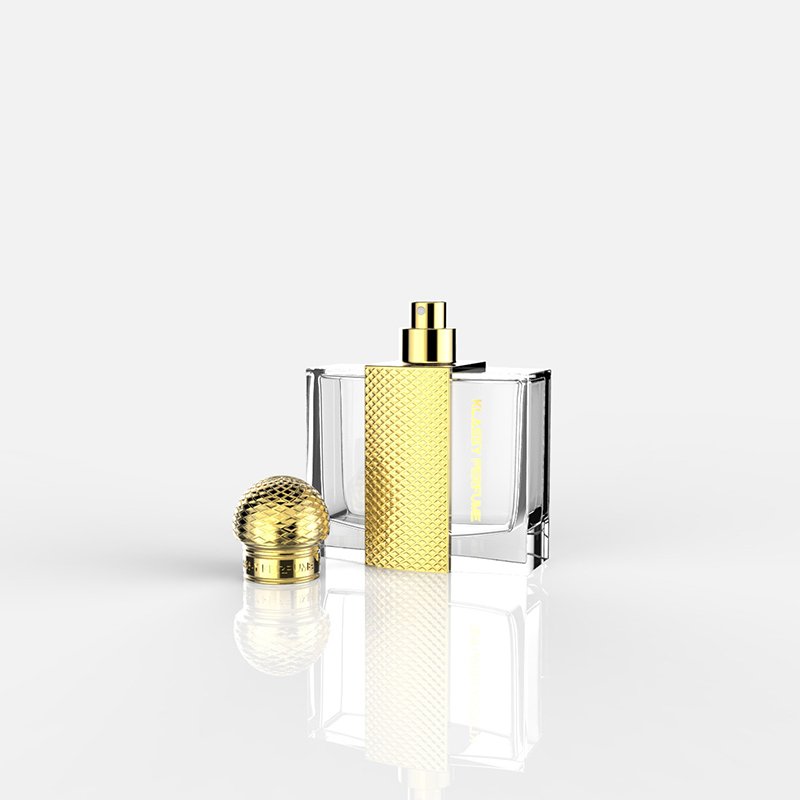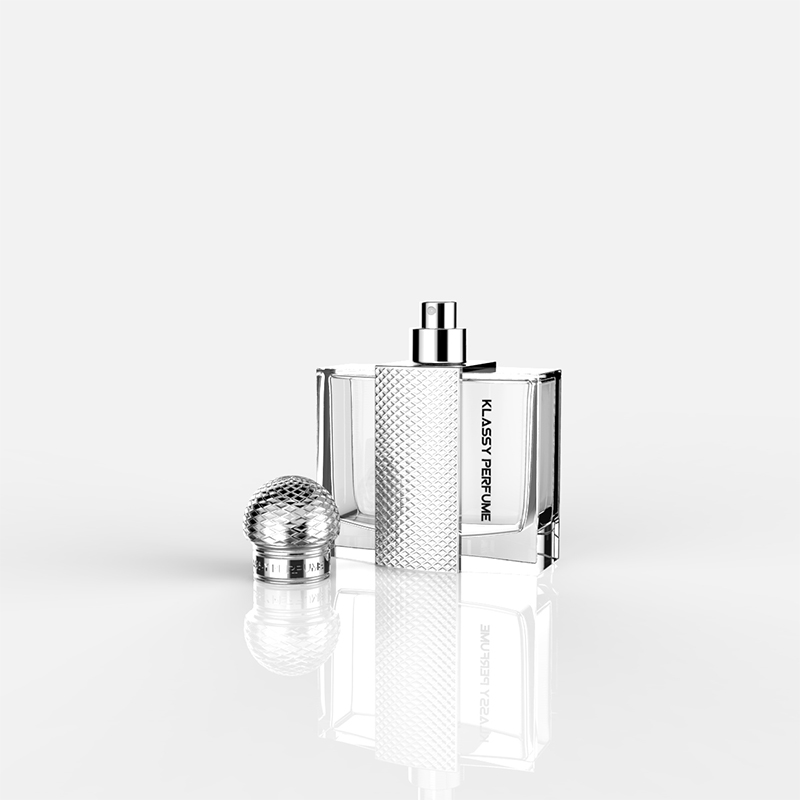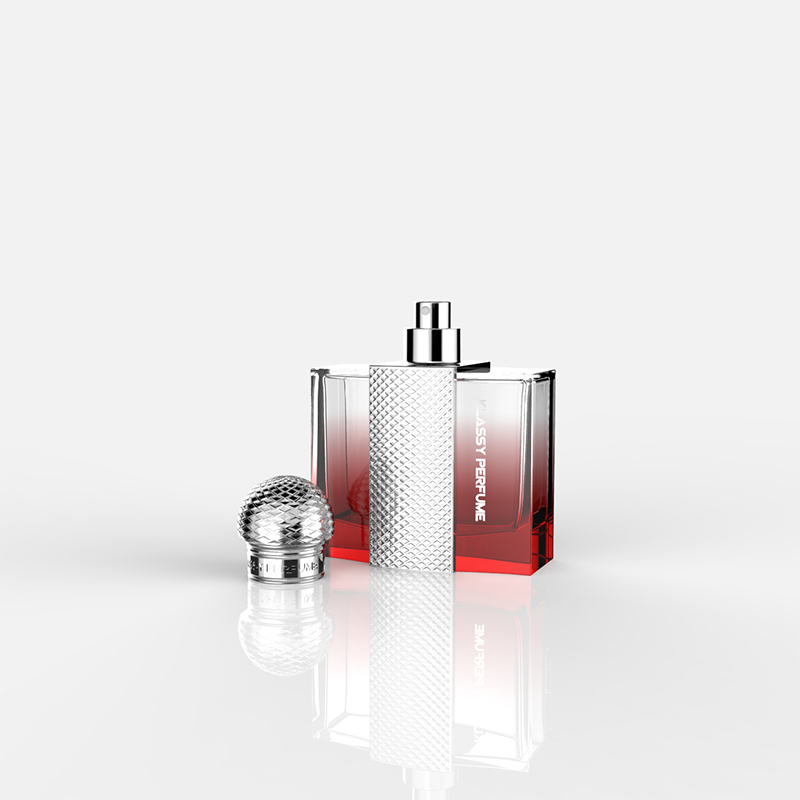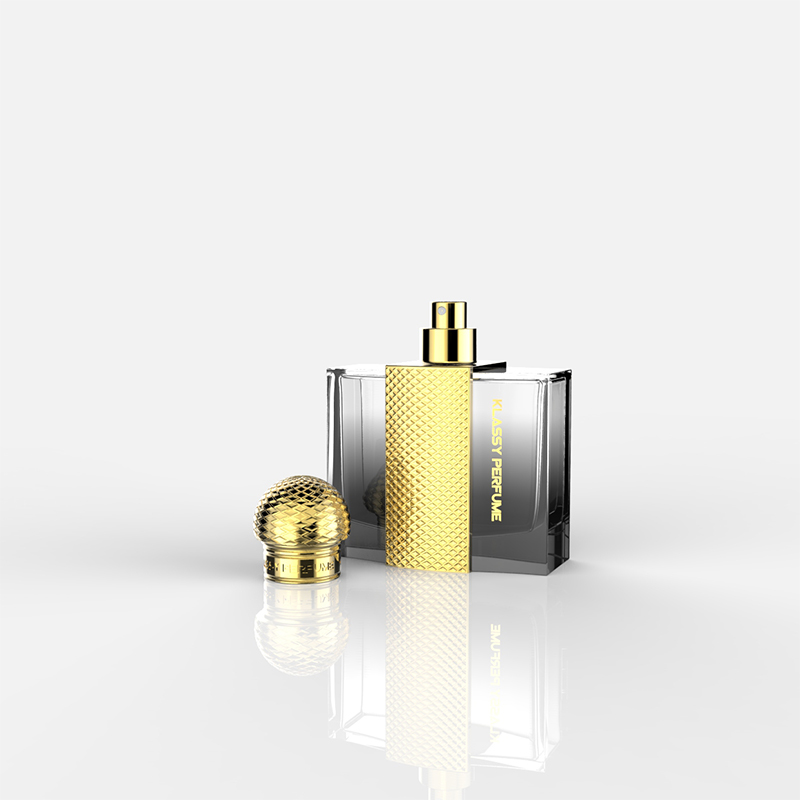 Other solutions and bespoke idea
To let it more luxury, we could customize the cap and shoulder with zamac. As this is fresh new design, we could adjust them according clients' idea and requirement,such as capacity,weight and material etc. Even the bottle shape and surface pattern and so on, we also could alter professionally.