The unique perfume packaging can give us the visual shocking as well as branding brain storming although it's a silent narration. So it's the advertising way of your brand. If your packaging leaves a deep impression to the customers,then congratulations for your initial success. Since the bespoke packaging is so significant, then what can make you to catch the eyeballs from your clients?
1. Design:
The smell of the perfume may catch the attention of the potential buyer, but its appearance is also equally important. A good perfume is good only if it provided an impressive cover or packaging. In condition, a perfume is packed in a rough or odd shaped bottle or box, it won't be appealing and catchy. If the packaging in which the perfume is kept catches the customer's attention because of its beautiful appearance, it may turn the buyer into a permanent and loyal one. So your design should be interesting.
But what makes this Lanvin so special is its unique, transparent box that puts the bottle on full display. The peculiar packaging was designed by Lanvin Creative Director Alber Elbaz. The bottle is especially unexpected because it features no official Lanvin branding anywhere on the vessel.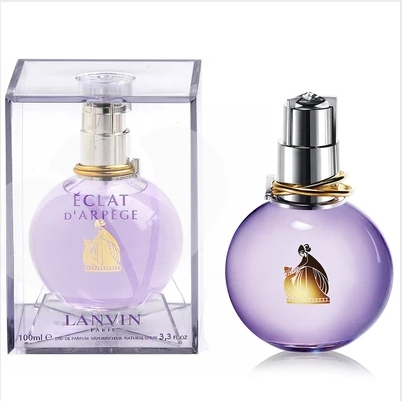 2. Materials:
Maybe creating a polished look can be helpful. Or zamac top is an ideal material. As it can be seen, the metal accents are popular for a reason. These give a sense of authenticity to the packaging. Substitute materials can be used for premium packaging design without costing too much too.
3. Contrast:
After researching the different material combinations, Daphne Perfume Packaging uses the duplexed Flaxprint and Colourlux to produce packaging material reflecting the product's brand values. This combination achieved a visual and textural contrast when the pack was opened. It is commonly deemed that the strong contrast usually let people remember the product more easily.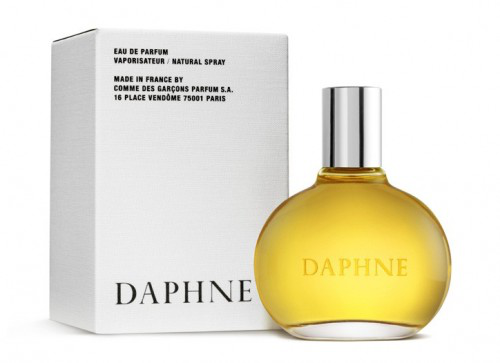 4. Branding:
Packaging is a form of branding and knowing how to make your product stand out amongst all the others on the shelves can be hard. Then the creative and unique packaging is required to make your packaging appealing to the masses.
Employing patterns is a normal option of branding. Consider all the available space & don't be afraid of simplicity are two tips. The final look should be clean and cohesive while being still interesting.
Of course, it's more difficult to act than just to say. Don't worry. Klassy is an honest companion. If you want the help, you are welcome to contact us.
By: Sabrina