What is a silent salesman? Have you ever been influenced to buy a commercial product by a silent salesman? Some of you must have had such an experience. Or maybe you wouldn't be such a person who would buy something just because of its beautiful packaging, but you might be more interested in it due to its great or special packaging.
Packaging is the first thing a customer observes when he is shopping for any product. Marketing experts often refer to the packaging as the " silent salesman," as it can influence the buyers' decisions even more than a retail salesperson. They observed this phenomenon when self-service retail shopping emerged, which gave buyers the power to choose their preferred products without the help of any assistant. They noticed that some elements of the package might attract consumers, which meant they could be designed strategically. From that moment, perfume packaging became a crucial element of branding and marketing.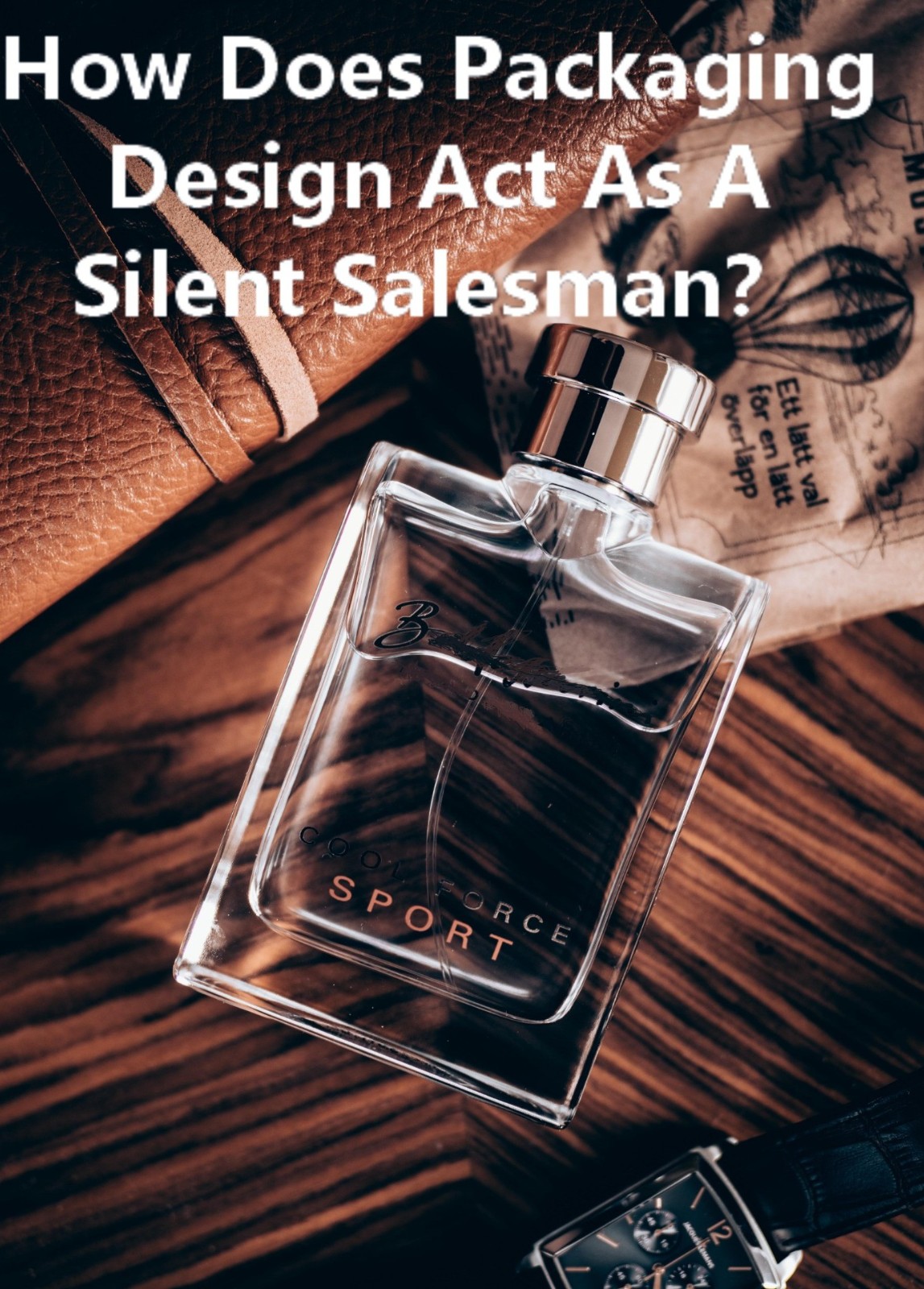 A silent salesperson provides a resource for mass product information available in one place. Most silent sales people provide product details, such as: product specs, warranties, costing and much more. They can also house galleries of product images. This is all in sight of the consumer's eyes and allows them to have control over what information to seek out. In some cases, the silent salesperson can provide more information than an actual salesperson full of salesperson skills.
Adding the features to your packaging adds the functionality for the consumer. By adding this convenience, give your business the chance to create a positive user experience, your packaging in turn provides a product with a valuable marketing benefit. It can significantly enhance new product acceptance and continued customer experience brand loyalty.
Of course, the brains have to be consumed a lot while taking advantage of this silent salesman to make a market penetration. How will your fragrance packaging need to speak for your product and do this effectively? You are welcome to use our brains as Klassy has got plenty of brains and has been handling the perfume packaging for many years.
By: Sabrina