Perfume is known as women's second dress, it always makes a person infatuate if with light fragrance. But once overdo, it also appear vulgar too.
As I studied from internet, perfume basically have 7 kinds of basic fragrance:
1. Floral
The Floral fragrance can be subdivided into single and mixed flower type. Most are suitable and used for women.
Single floral: Refers to a perfume whose ingredients are based on a single flower fragrance, such as rose, jasmine, etc. These fragrances are often marketed under the name of the flower, such as rose perfume, jasmine perfume etc.
Mixed flower: This kind of perfume is mixed by a few kinds of flower fragrance to form synthetical flower fragrance. It generally have strong smell, and will give a person with wonderful feeling.
The floral model has the fashionable breath of a kind of modern women. It could express their passions of loving life and facing life positively.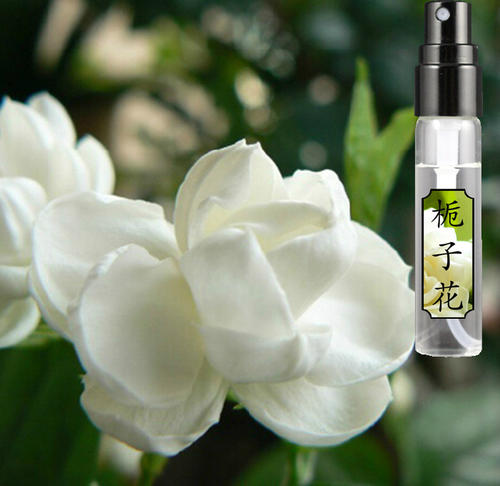 2.Fruity
It normally take fresh style, and will not be a single tone. Usually, this kind fragrance is including apple, peach, berry, mango and other juicy fruit aroma/scent.This kind of perfume mostly suits the young lady who has sweet and gentle temperament.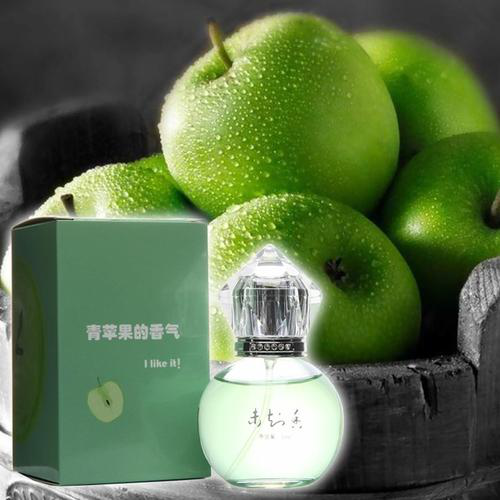 3.Green
This kind of perfume would choose the plants with a few faint scent for raw material, then to compound a fresh and quietly elegant fragrance. It usually will give people a pure, fresh and pleasant feeling.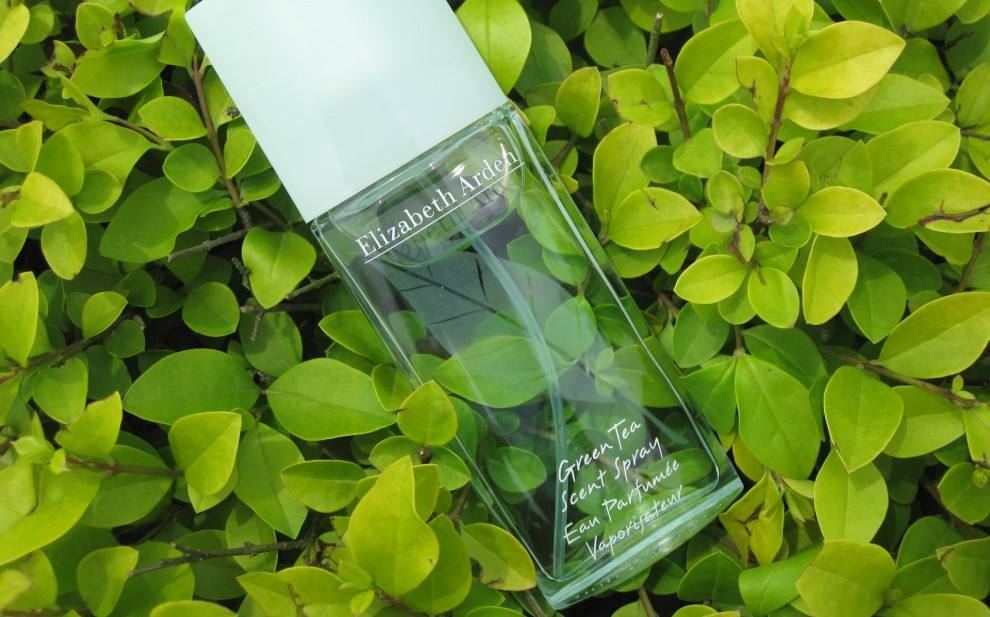 4.Spicy
This type of perfume is mainly use cloves, cinnamon, vanilla and other spices as raw material. This kind of fragrance is focused on expressing a lasting emotion and a sentiment of miss.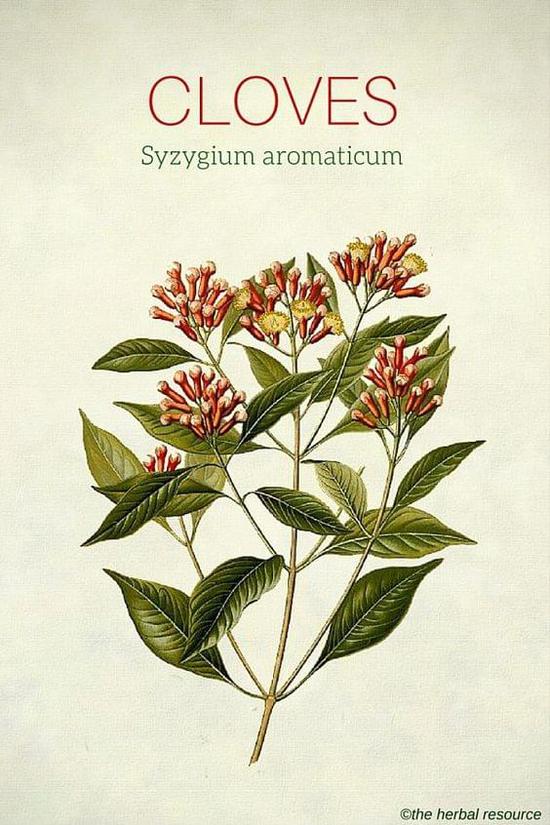 5.Citrus
Citrus fragrance mostly take water citrus,lemon for material,and its smell has the characteristic of fresh charm.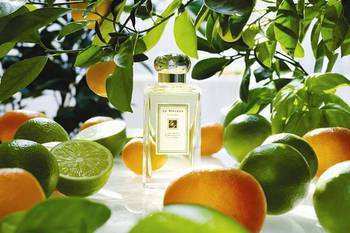 6.Oriental
Oriental perfume is mainly made of mint and musk with a spicy taste.The type of fragrance is normally loved by the one with individual character distinctive.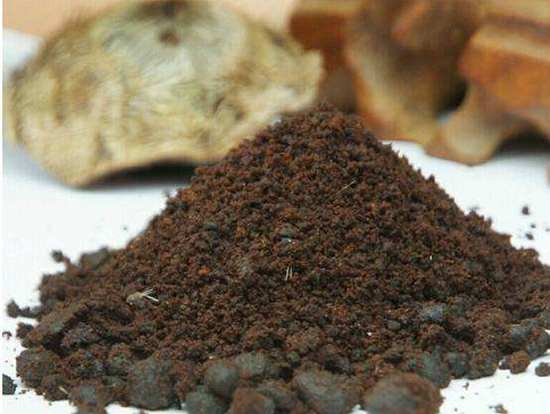 7. Woody
The forest type is basically using oak and fresh greenery as scent material.It is primarily showing a kind of far-reaching,unfathomable and dignified temperament.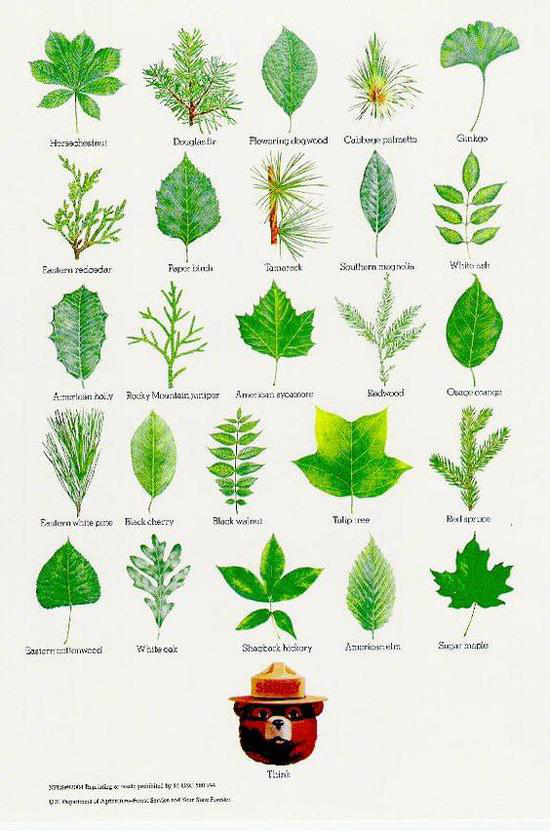 Let us extend a related topic for perfume: how can we choose/find a suitable fragrance truly?
The most important factors for choosing a right perfume are age, personality, occasion and personal preference.For example, 20+ women is more suitable for fruit fragrance, 30+ women is more suitable for floral fragrance, 40+ women is more suitable for luxury and noble perfume. Anyhow, the most important thing is what you really like.