How many levels of perfume can be divided ?
Hi! Hope you are good today.
If you are in the perfume industry for the first time, in order to provide you with more understanding and help for your subsequent filling work and make a proper budget schedule after completing the purchase of perfume packaging, while providing more professional packaging materials services, we will discuss the classification of perfume problem today.
According to the different flavors and the concentration of the solution used, perfumes can be roughly divided into the following levels:
Perfume:
The essence concentration is the highest, which is the highest level of perfume. The concentration of fragrance is the highest, the content is about 18 ~ 25%, and the concentration of ethanol used is 60 ~ 75%. The scent quality is the best. The scent lasts long. The aroma can last for 5 to 7 hours and the price is the most expensive. Common flavor packaging capacity is: 7.5ml, 10ml, 15ml.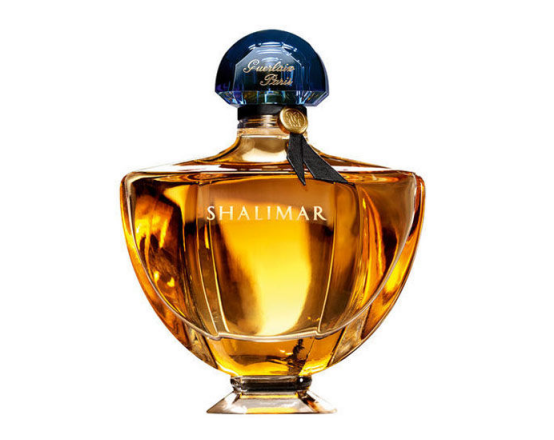 Eau de Parfum:
The concentration of fragrance is between 12 % to 18%. The fragrance is lighter than Perfume, but stronger than Eau de Toilette. The amount of fragrance is relatively cost-effective and relatively cheap, that is why it is very popular in the market. The common packaging capacity is mostly 30ml and 50ml.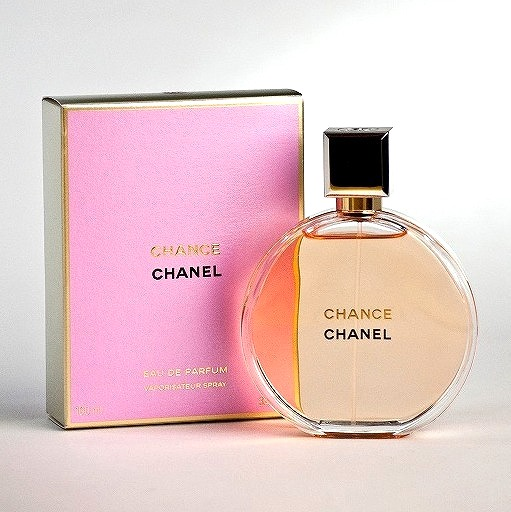 Eau de Toilette:
The flavor content is between 5% to 12%, and the ethanol concentration used is between 75% to 90%. Lighter than Eau de Parfum, giving people a fresher impression. The scent can last for 3 to 4 hours. This is the most popular perfume type in recent years. The common capacities are 30ml, 50ml, 75ml and 100ml.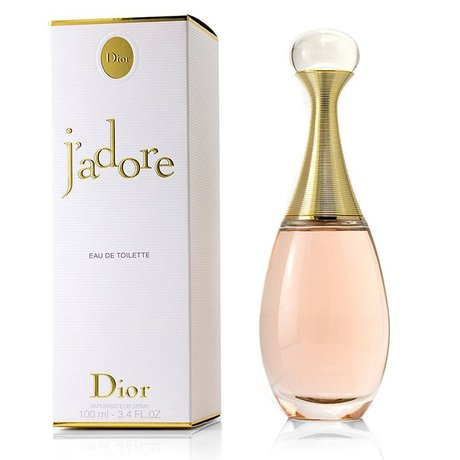 Eau de Cologne:
We can call it Cologne. The flavor content is between 3% to 5%, and the ethanol concentration is between 60% to 75%. The concentration of perfume is low, and the quantity and price of perfume are the most economical. In Europe, men's perfumes mostly belong to this level, and women's perfumes have very few of this level. Therefore, cologne has almost become synonymous with men's perfume. In general, men's cologne can still be maintained for about 3 hours.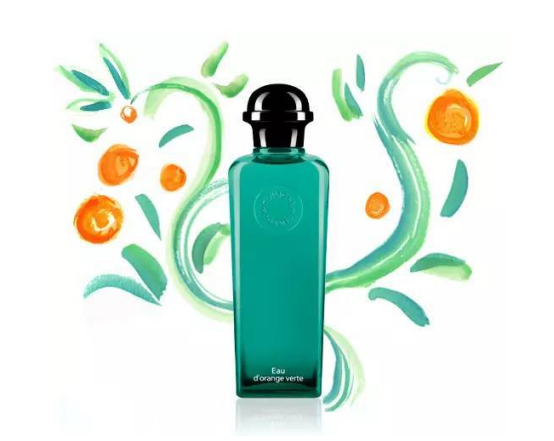 Eau Fraiche:
The fragrance content is the lowest in all perfume grades, about 1% to 3%. The fragrance lasts only about 1 hour.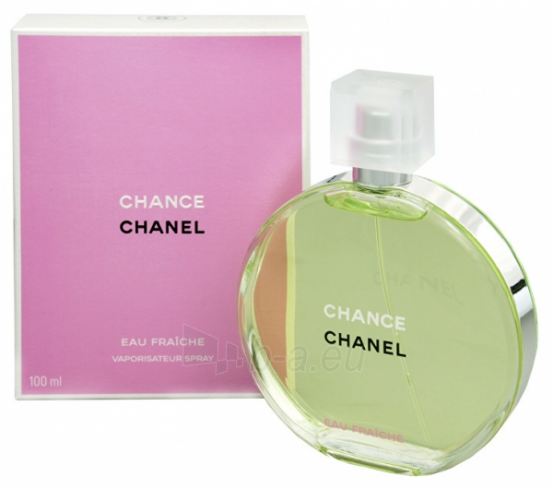 That is all for today, hope it is helpful for your incoming project in future, if there is any questions you have, please don't hesitate to contact me anytime. Thanks for your time and support.