The global perfume glass bottle market is expected to reach US$2.09 billion in 2026, with an average annual growth rate of 4.4% during the forecast period.
According to a report published by "Fortune Business Insights" entitled "Perfume Glass Bottle Market Size, Share and Industry Analysis From 2019 To 2026 And Regional Forecasts", customers' preference for cosmetic packaging bottles will gradually increase their demand for perfume glass bottles in the next few years.
The growing research and development in the cosmetics industry will enable the perfume glass bottle market to grow healthily in the future. For example, according to the European Cosmetics Trade Association, the European cosmetics and personal care industry employs approximately 28,800 scientists from various disciplines, including physics, microbiology, biology, dermatology, dentistry, toxicology, rheology, analysis Chemistry and genetics. At least 77 scientific innovation facilities in Europe conduct the research related to cosmetics.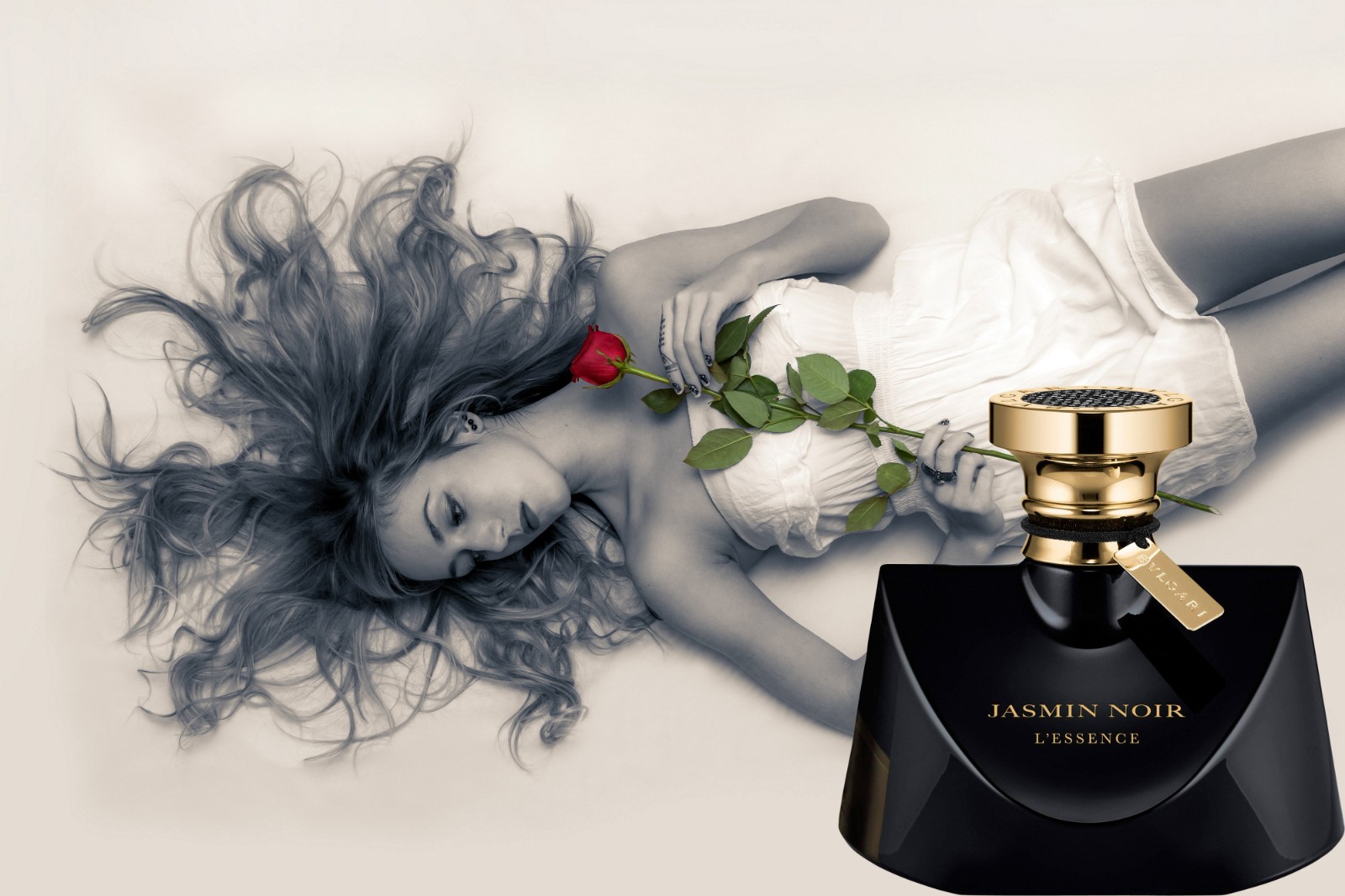 At the same time, regulatory policies affecting product safety will promote the demand for non-toxic fragrance glass bottles. Verescence, a global leader in glass bottle manufacturing in the perfume and cosmetics industry, produced a special glass bottle with engraving technology for Arizona, demonstrating Verescence's innovative capabilities in glass and decoration. Due to its unique and innovative glass, new glass bottles using engraving technology will promote healthy market growth during the forecast period. In addition, "Verescence's patented engraving technology has completely changed the molding process of the glass bottle, allowing us to create a strange glass forming in the blown glass bottle through the standard neck process" said INPD Director Sates Samuel Joachim.
In the next few years, increasing globalization and urbanization will contribute to the growth of the perfume glass bottle market, and a consumer-led strategy will stimulate the demand for consumer products, which in turn will increase the revenue of the perfume glass bottle market. In addition, there has been a surge in advertising and marketing strategies launched by major players to attract customers, which will add new sales opportunities to the market in the next few years. The growth trend of online shopping and the penetration of various e-commerce companies will make a positive contribution to the growth of the perfume glass bottle market in the next few years.
The Asia-Pacific region is expected to grow substantially in the next few years, with a compound annual growth rate of 5.6% between 2019 and 2026. The growth is attributable to the increase in perfume consumption in China, India, Japan, Australia, Indonesia and other countries. And the increasing disposable Income& preferences for beauty and health will promote the growth of the region too.
By: Sabrina