When I went out to watch a game with my friend who is a perfumer, I heard him say that his new friends would often ask him to recommend a few sports fragrances after learning about his profession as a perfumer. Perhaps in this dazzlingly cold winter day, exercise is the best choice.
The scent of porty perfume will become stronger and stronger as the sweat evaporates, which can better cover the smell of sweat and other unpleasant smells. With the development of the perfume industry for many years, the role of sports perfume is not only to cover the smell but also to keep people energetic and refreshed during the exercise.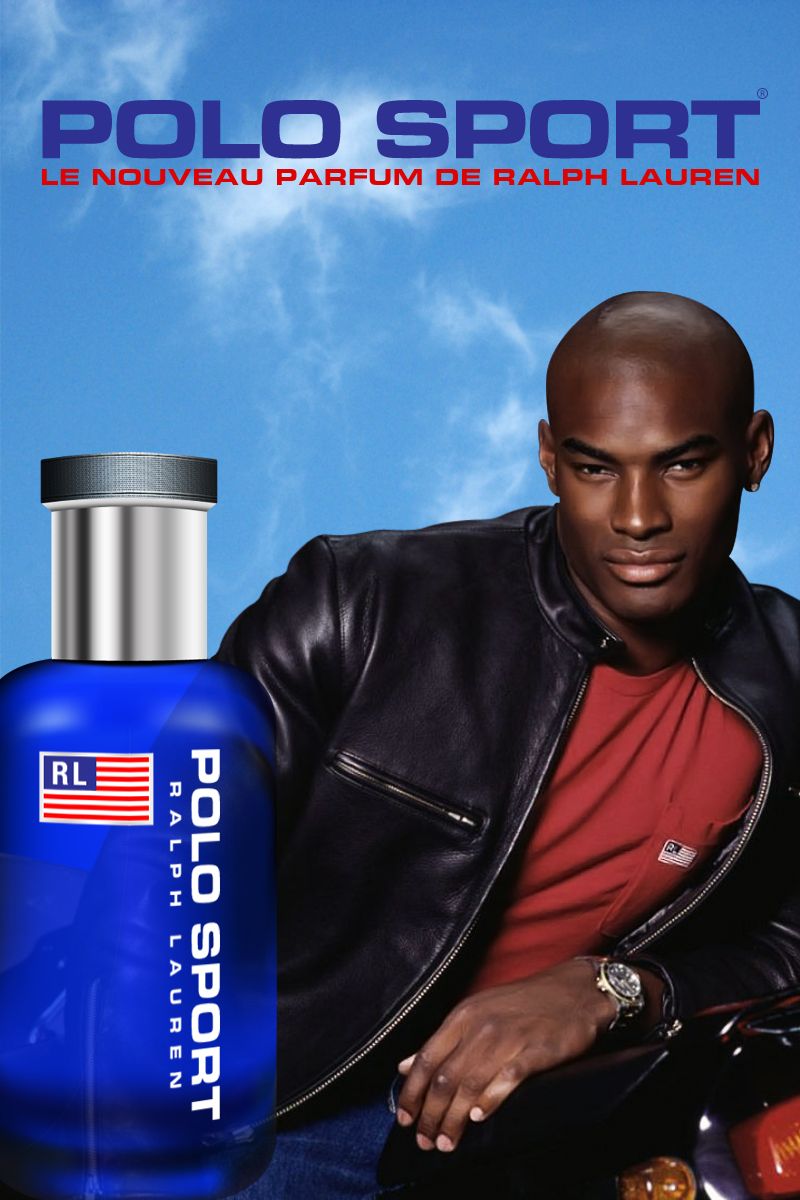 Most sports perfumes use the citrus, lemon, watermelon ketone and musk. The combination of these scents can clearly layer the perfume, avoid confusion with colognes, and neutralize sweat and body odor.
In 1968, the perfumer Bernard Lacoste from Crocodile Company launched a perfume aimed at sporty men- L'eau de Lacoste, Lacoste Pour Homme. Although it was not a sports perfume in the modern sense, it opened the door to a new world for later perfume manufacturers. Subsequently, in 1994, Ralph Lauren produced the first men's sports fragrance Polo Sport, which is a fragrance for every man who desires adventure and victory. More than ten years later, in 2007, Chanel launched the Allure Homme Sport Cologne Sport (Chanel). The perfume version launched in the second year pushed sports perfume to a new peak. Also in 1st month of 2009, Dior's sports men's eau de toilette Homme Sport achieved great success.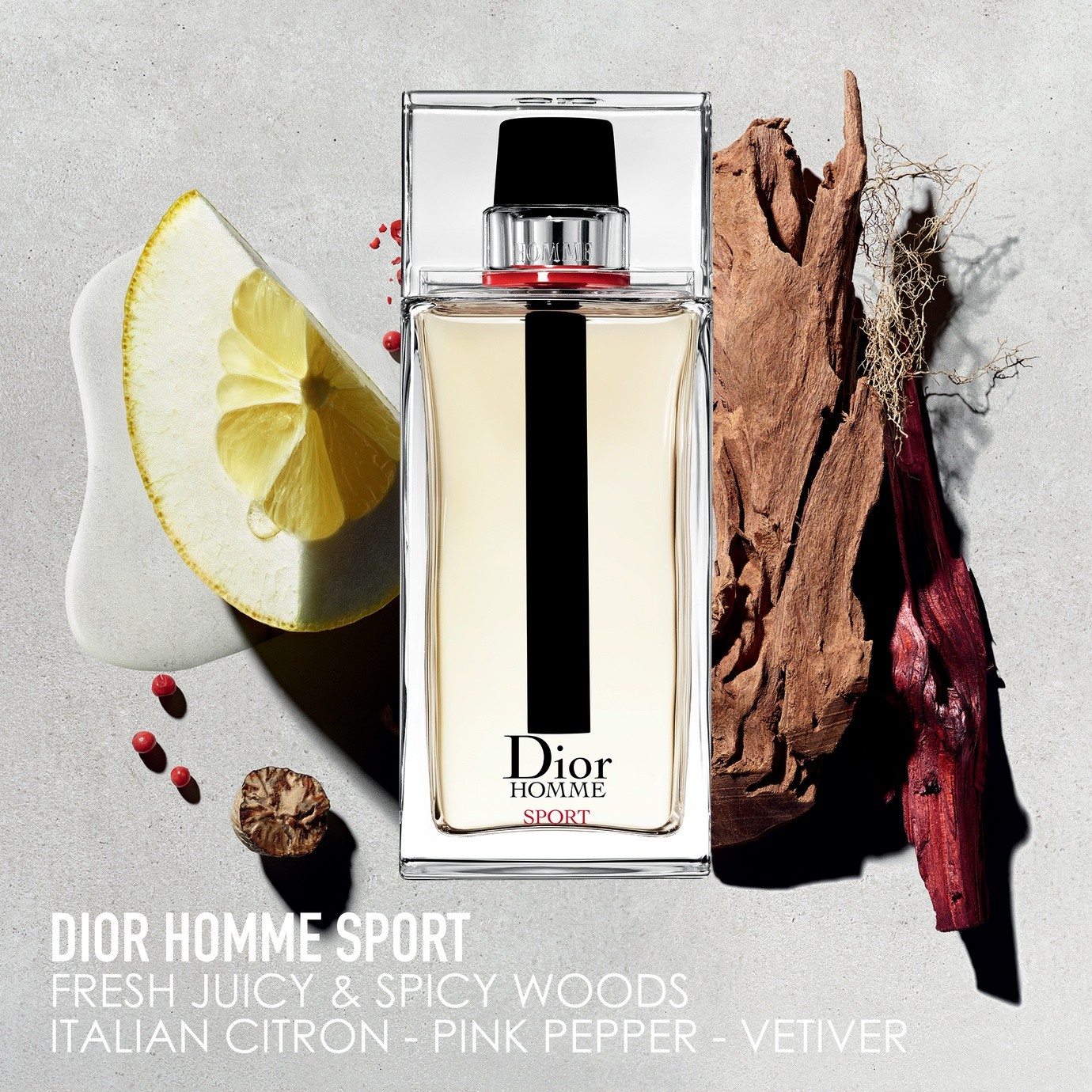 Then in 2009, brand sports perfumes sprung up like mushrooms and quickly occupied the market including Guerlain "Habit Rouge Sport", Kenzo "Sport Extrême, Givenchy "PlaySport" and Hugo Boss "Boss Sport" and a series of excellent sports perfume works. This year was called the era of sports perfumes.
If you like sports, you can choose to use sporty fragrance. Smelling your favorite scent during exercise will make the exercise happier and increase your personal temperament. If you also want to make a sports perfume, it is time to contact Klassy to discuss your sports perfume packaging.
By: Sabrina