As we all know, a bland perfume bottle cannot attract the attention of customers. How to make your perfume bottle more distinctive and unique? Let us share some methods today.
Usually, we can start from the aspects of bottle craft, accessories and packaging box.
The more commonly used craft are color coating, metalizing, silk-screen printing, hot-stamping and polishing etc.
Color coating is the one with simple method but has various effects.It can also combine different processes to create a unique effect. Metalizing is very popular with customers in the Middle East and can make the bottle look full of metallic luster and Luxury. If you want to make the logo, silk-screen printing and hot-stamping is the best choose. Polishing can make the bottle surface smooth and shiny.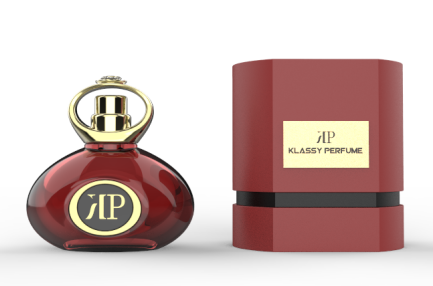 In addition, we can also decorate perfume bottles through accessories to make the bottles more distinctive. Commonly used accessories are metal label, tags, ribbons and silk flowers. The metal label is one of the most popular accessories for customers which can be divided into zamac label and aluminum label.
For the characteristics between the two label, you can refer to this website.
https://www.klassyperfume.com/what-should-be-paid-attention-to-when-you-choose-zamac-caps
Otherwise we can also increase the characteristics of the product through the packaging box, you can choose to make a color box or gift box. A beautiful packaging box, not only can display your products but also can make your products look more upscale and luxurious.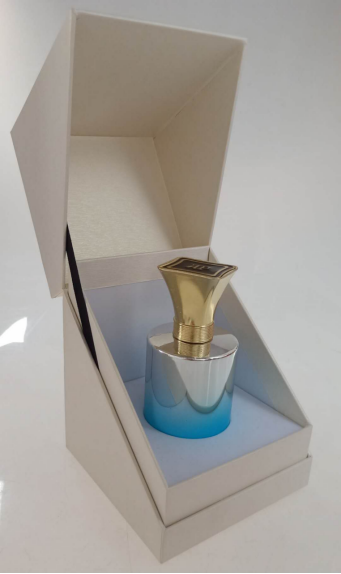 That is all details we share today, if have any idea we could help you, pls feel free contact with us.Thank you for your support and time.