To give your bottles a more professional, unique and outstanding appearance for your own brand perfume, more people like to make labels for their perfume bottles. A private customized label can display and show others your brand mark, fragrance names, scent type and volume directly.
So next, Let's see how to make labels after bottle designs are confirmed:
1.Decide what size labels will fit the perfume bottles you are using. Better the bottles are with an groove (see below picture on bottle) to match and locate the labels in right place.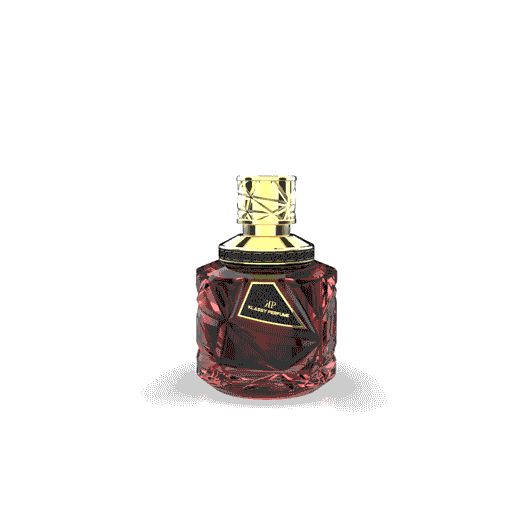 2.Choose which label material you would like to use, the common used materials are paper, aluminum, plastic and zamac. Now, the zamac one is going to be most popular in the market.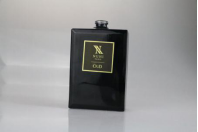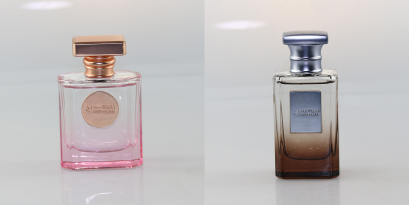 Labels of different materials have their thickness requirement. Aluminum is about 0.8mm to 1mm thickness. Zamac would be around 1.5mm to 2mm.
3.Then, make a drawing of labels once shape, size and material are confirmed.

4.Fill in with words and logo, pictures...or other factors you would like for your perfume labels to finalized the artwork you wanna to do. And indicated the effect you may need, like embossed logo or engraved logo / pattern / words, printing and coloring etc.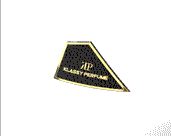 5.After all above specifications are confirmed, we will start the mould of perfume labels.