If a color box and a gift box are displayed in front of you, can you know which one is color box or gift box? Maybe at this time, you will dream that if only they can speak to you directly. Well, it's not so difficult to know it. Why?They are not twins. Please let me tear the mysterious painted veil.
Actually it can be concluded from the thickness of boxes. The normal color box is normally made of 350g paper. It is thinner than gift box( Here it means the total thickness). It can also be known well usually through its appearance. The gift box looks more luxurious. So easy? Surely, it's not that kind of deep knowledge. Which is the gift box? Let it be a secrecy of this riddle first. The answer will be provided at the end of article.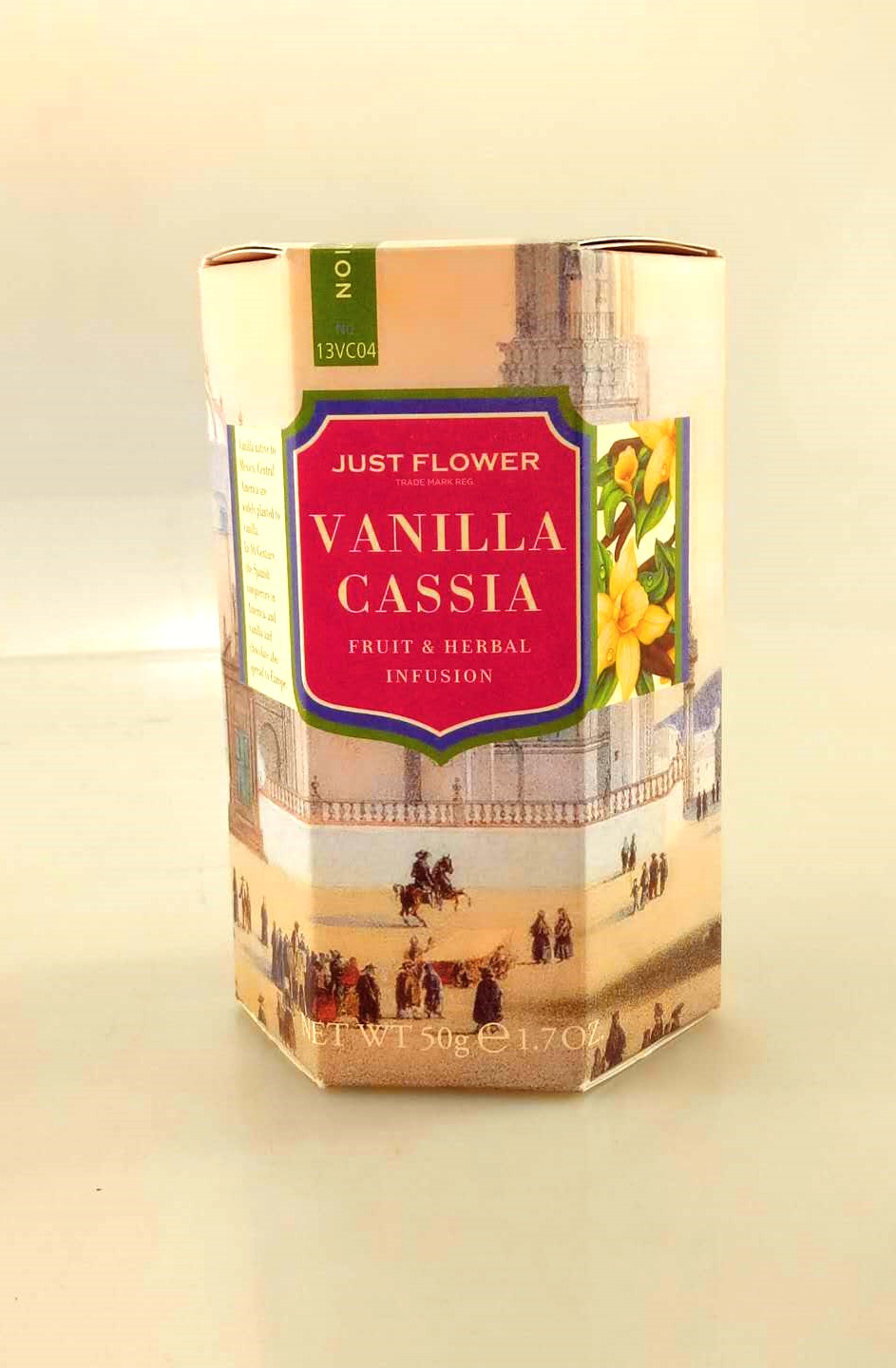 The standard white paper, art paper or metallic paper may be selected for the color box. There are the inside trays for all the color boxes, generally employing the white corrugated paper. The price is normally lined in order from low to high: Normal white card board paper< special paper< metallic paper.
The liner paper material of gift box generally uses fiberboard or cardboard. The inner tray may use cardboard, EVA with flocking or sponge. The gold stamping, the printing, embossing or UV etc. can be applied to the surface.
While doing the gift box, the size, quantity& material should be confirmed. If what you need is the paper without grain, then there is no problem and no worry. The printing will be done accordingly. While printing on the paper with grains, some of the decoration effect is not so good, please contact us for more proper suggestions.
Usually a gift box will be the top choice with the perfume for some brand perfume makers. Your decision also adds the glamour to your perfume. A box is just like the house or home of your perfume. Your perfume living in a beautiful house will be more popular and last longer in this world. What Kind of house do you want to build for your perfume? Are you going to create a beautiful home for your child- Perfume? Do you have an idea now?
Answer to the riddle: The box in the video is the gift box. Another is the color box.
Written By: Sabrina