How to schedule your project in advance?
In the communication process with our customer, we always found many clients do not have a appropriate schedule/plan before they make order. Therefore, it has a possibility to have a delay in their launch.
So,how to schedule a project in advance,below are some suggestions:
First, confirm/finish the design of your project, either you choose from standard or develop a new solution.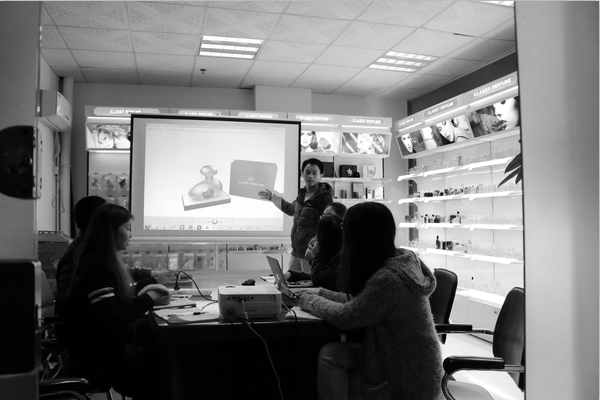 Tips:
1. Standard bottle and cap
If chose standard ones in market, only to confirm the final decoration in advance.
2. New molding bottle and cap
Once you proceed a new molding design, we should discuss its feasibility and see if need to alter some parts etc. It will takes some times in this part, better leave 20-30 days for this process. Also, the totally new design will need open new molds before production.
Second, acknowledge the production time for each part in your project after final design confirmed
Below is the molding time and regular production time for each accessories:
Glass bottle: Mould and samples will take about 35-40days, and production time is around 75 days
Caps: Mould and samples will take about 45-50 days, production time will be 45 days
Pump and collar: About 45days
Aluminum plate: Mould time is 20days, production time is 25 days
Zamac Plate:Mould time is 25-30days, production time is 30-35 days
Boxes: color paper box-20days. Rigid box-25-30days

The above is the general time without accident, we highly suggest to leave yourself 10-15days more in addition, then you could have enough time to deal with the emergency situation.
Third, consult the shipping time and filling time
Normally, set aside at least one month for shipping. For the filling time, you could consult it with bottling factory.
Fourth, then determine the launch time with above lead time according above time info.
If you have an emergency project, please let us know in advance, we will give the proper suggestion and make your project in priority to do our best to help.