As a professional supplier of bespoke perfume packages, it's safe to say that we are specialized in this. Let's make things easy, and take a look at how our team can provide assistance on every step of the way.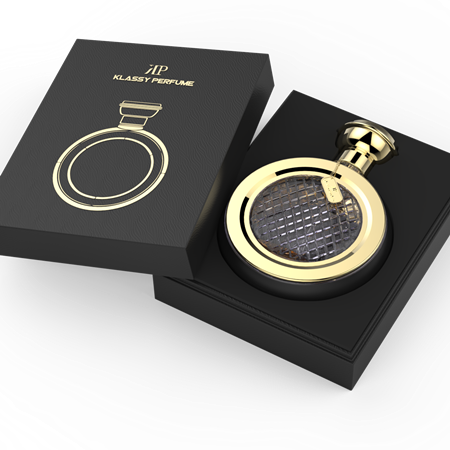 1.How much does it cost?
Before start a new perfume line,we must determine what the upfront investment should be to ensure everything goes smoothly,in simple words, it means we need to have a estimated budget for this new project.The budget will help us to decide what type/kind of fragrance,packages,bottling,labeling,boxing we will be able to work with.The average cost to start your own perfume packages line with our low minimum quantity of 10000 bottle,caps(like aluminum,surlyn,acrylic material),pump collars and simple decoration(like printing/hot-stamping or color coating only) will range from US$0.8 to US$1.2 for 100ml. Just pls know that,different bottle weight,cap material,decorations will have different cost.However, all products from us are all of high quality but lower cost. We also can offer best collocation solutions according to your target price/burget.Our goal is to help our clients succeed with their perfume line by starting with lowest cost but high quality,and raise their reputation and sales in market.
2.Understand your brand's values and Vision
We invariably believe in keeping things simple, efficient but qualified. So, it would be better to know your brand's story,value or goal market etc to offer you the best and suitable ideas or solutions.Our team has the expertise to help you out along every step of the way starting your perfume package under all aspects of your own origin concept and brand image, from idea/concept,3D drawing,moulding to final realized products.
3.Confirming your perfume package designs
Once we know your preferences and concept of your new perfume packages, we can get to work on creating an drawing and rendering pictures to help you finalized the bottle,cap and box designs first.There are two kind of way for developing your perfume packages:
Choosing Existing designs
This means we could choose bottle,cap and box designs from our existing products catalog(existing design means the designs have republic mould already in market,we can save the moulding time).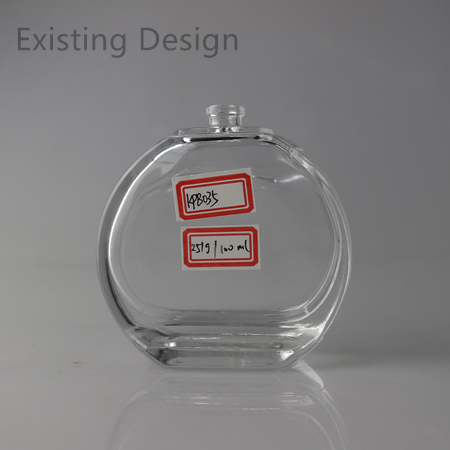 Choosing New designs
We have own indoor designer who will have 2-3 new designs/ideas each month to show to clients. You could choose design from them. Also you can give us the designs/concept you have or you have done,our designer and engineer will help you to realize them under real production situation.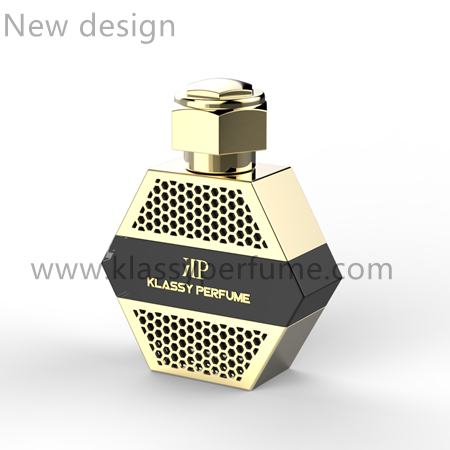 4.Developing&manufacturing
After designs confirmed, we will start the drawing and rendering pictures to let you to confirm the final brand packages.Then we could start next developing steps:
If it is existing design, we wil only need to confirm the decorations on bottle,paper material and sizes of box to move on pre-samples before mass production.
If you choose new design,we will start moulding first,then have samples after mould finished. Then start production after samples confirmed.
The differences between existing design and new design is that the new design would take more times for mould adjustment,accessories match and samples confirmation.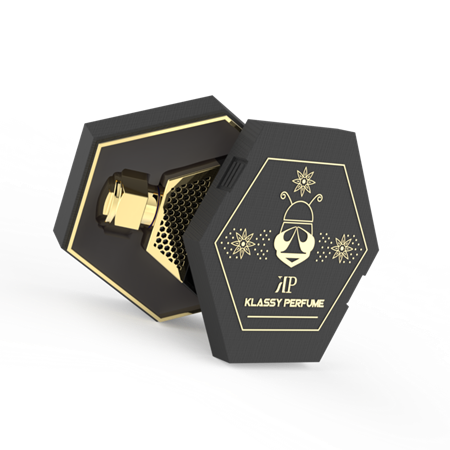 An associated topic,after all upfront work is done,you should be very curious about: how long dose this entire process take?
I have already write a article about this on our website,to know this clearly, you could log in below:
https://www.klassyperfume.com/how-to-schedule-your-project-in-advance
By Jane Dai