This Jeans of Versace is a more popular route and the price may be accepted by the mass. In fact, the other colors of this Jeans are some okay. Otherwise, the overall color of red Jeans is inferior.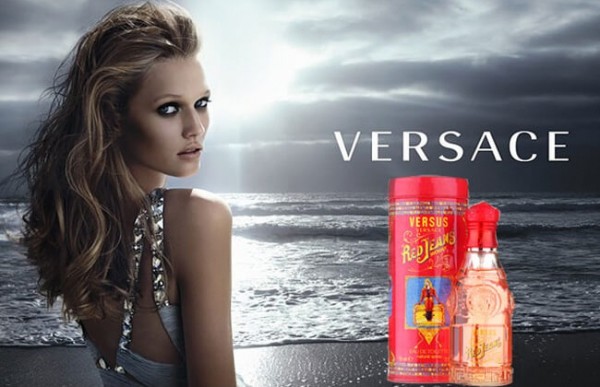 It is very ordinary without specially shinning spot from the bottle design. The material of this bottle cap says itself that it is for the mass. But this red colored plastic cap looks a lillte strange. As a whole, it's a good design.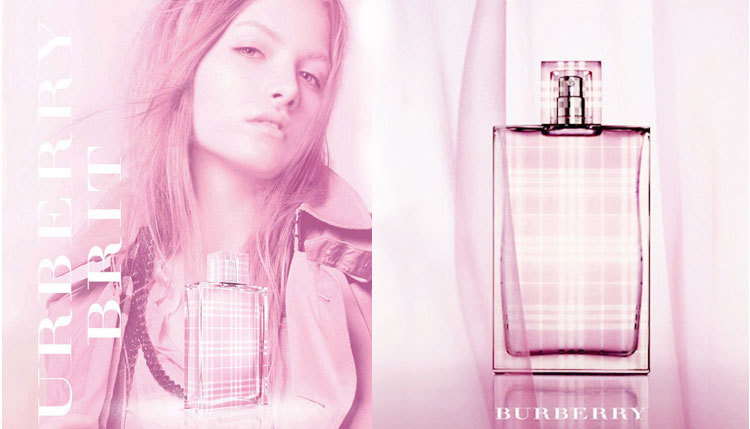 I think color is also very important in perfume design. Both red and pink cause a sense of cheapness easily for the packaging. Only a designer who is very good at matching can control these 2 colors. I feel that Burberry Brit is better treated with pink than the Jeans.
This is a blue Jeans. Does it feel better then red one?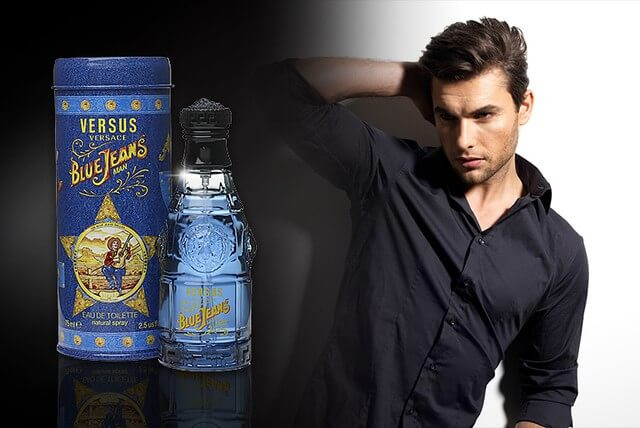 The bottle design of My Way is really attractive. The blue stone-like cap has a golden neck ring running around it. Also there is a well designed charming circle( Its technical term is collar) circling the neck like a necklace. To be honest, this perfume has really gorgeous appearance. It seems to be tailor-made for girls.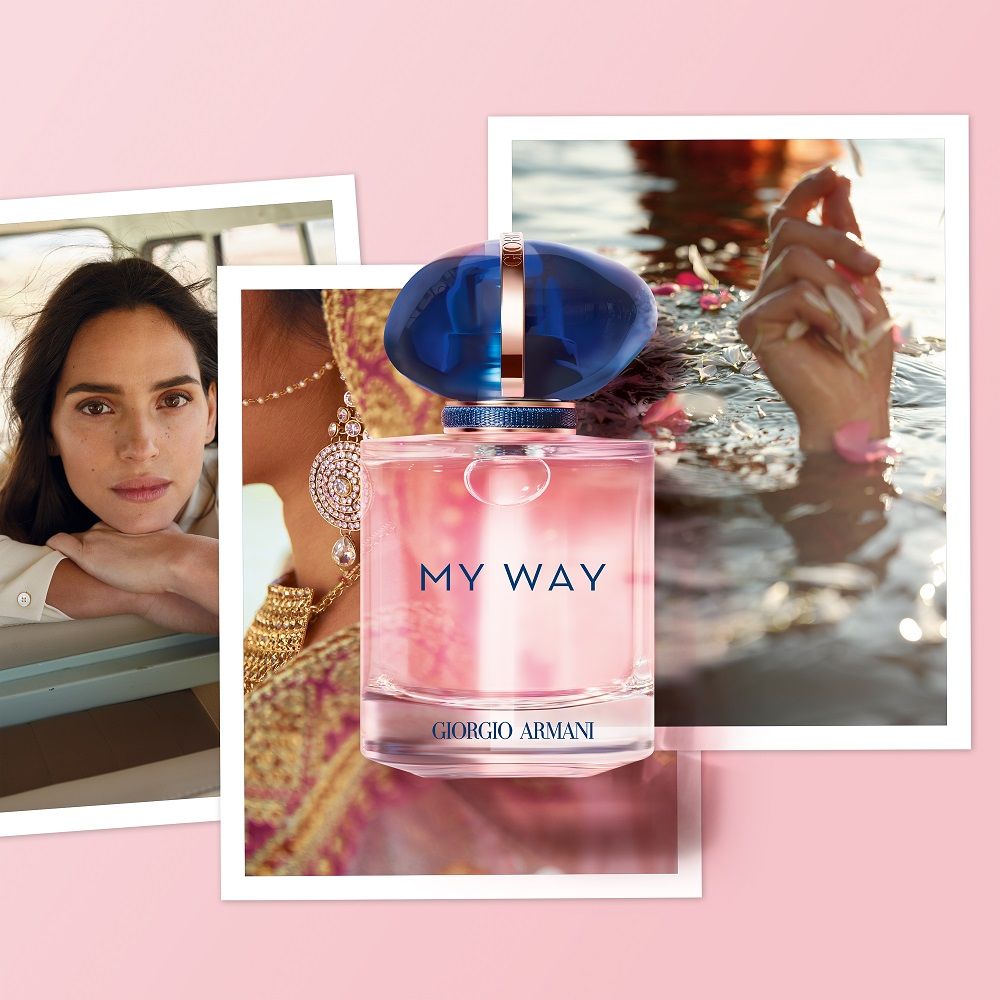 The packaging is the added value of the product. In other words, it is the most subjective impression before the consumer has consumed the product. Its only one main function is to attract the consumption. In terms of purpose for collecting or appreciating, the packaging material and the patterns etc. present its value. Basing on these elements you may choose your packaging direction.
You are always welcome to discuss the perfume packaging with us.
By: Sabrina