There are many different shapes of perfume bottles, and they have emerged endlessly throughout the ages. In addition to the traditional square, round, heart-shaped, crescent-shaped, cone-shaped, inverted trapezoid, etc., there are also many strange-shaped perfume bottles.
Thousands of years ago, gourds, porcelain, enamel, etc. were the raw materials used to make perfume bottles. At present, the perfume bottles we see are mainly made of glass and crystal. This is the result of the developed times. When we admire the perfume bottles of different materials, those made of glass and crystal give people a sense of lightness and elegance, while those made of porcelain give people a heavy sense of dignity.
At 2010 London Spring/Summer Fashion Week, the jewelry brand Donald Edge released the world's "most" expensive perfume bottle. It uses diamonds, gold and pearls as its main materials and is estimated to reach the selling price of approximately US$2 million.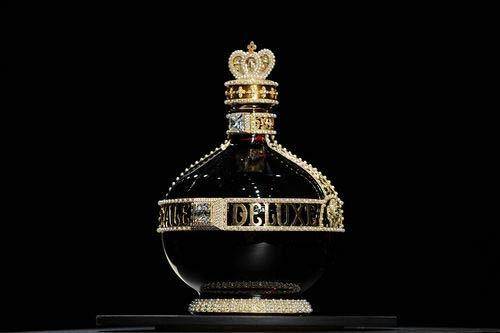 Jewelry designer Martin Katz created the "DKNY Million Dollar Bottle" for DKNY Golden Delicious Eau de Parfum. Total 2883 top precious gems are set on a base carved from gold and platinum, arranging the skyline of New York City. Master Martin Katz even set each gem by himself, spending 1,500 hours to complete this bottle piece- One of the most exquisite designs ever.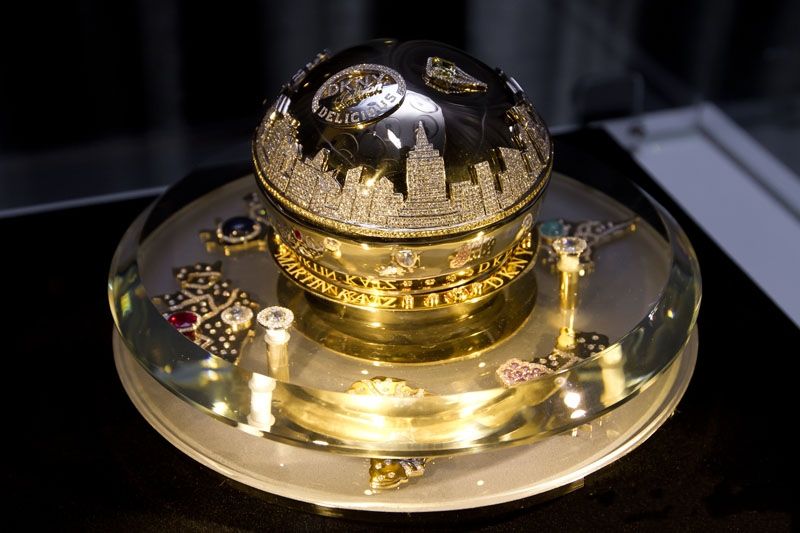 What age does the oldest perfume that you have seen come from? The year is the main criterion for judging the value of a perfume bottle. Generally speaking, the earlier the perfume bottle is produced, the higher its appreciation value will be. From the branded age of perfume bottle, you can experience the artistic conception of "Long-lasting fragrance", such as the Guerlain perfume bottle in 1870.
Perfume bottles from all over the world record different folk customs. Appreciating perfume bottles from different places can feel various cultural atmosphere. French perfume bottles have become famous all over the world in a century and become a trend-setting leader.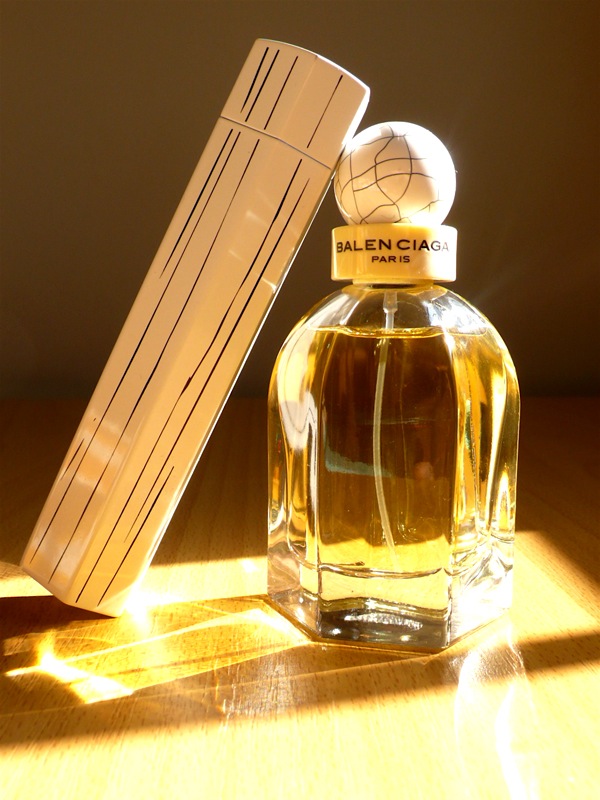 Balenciaga Paris appeared in front of the public in the shape of a castle, which fully stimulated everyone's romantic& beautiful imagination and eagerness for the adventurous experience of journey. There is an old saying in the French perfume industry,"A beautifully designed perfume bottle is the best salesman for perfume". Please let us help you create your own wonderful perfume castle through a little glass bottle.
By: Sabrina