While we starting and researching for a new perfume packaging and new perfume project, we would discover some of most beautiful and attractive art objects:perfume packaging which including glass perfume bottle,perfume cap and perfume box, the core and most distinctive of a perfume is especially perfume bottle.
Let us share two perfume brands' perfume packages as examples, which have a sense of design,characteristic and special.
1. By Kilian -Good Girl Gone Bad, the earliest one.
Kilian perfumes always maintain its simple but atmospheric design style, which many famous international perfume brands also like to go with this kind of style. Kilian perfume is using a common cylinder zamac cap with an simple rectangle glass perfume bottle with embossed patterns on bottle sides. At same time, they use a zamac plate and different inside or outside colors on bottle to distinguish different scents.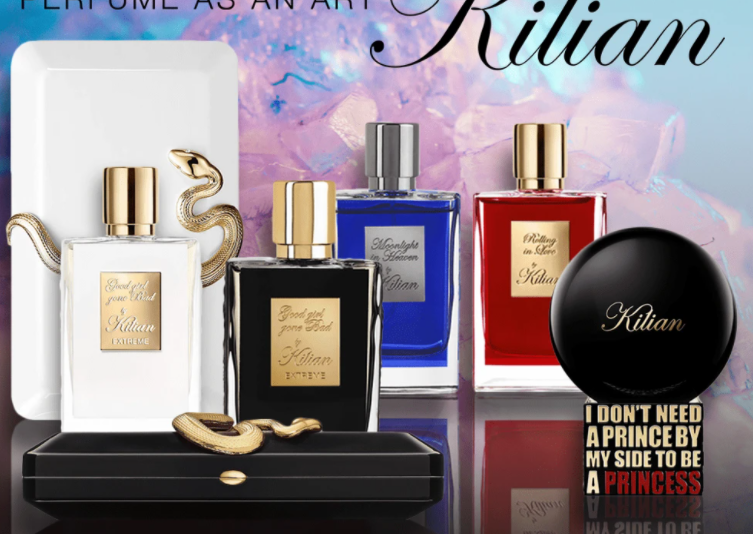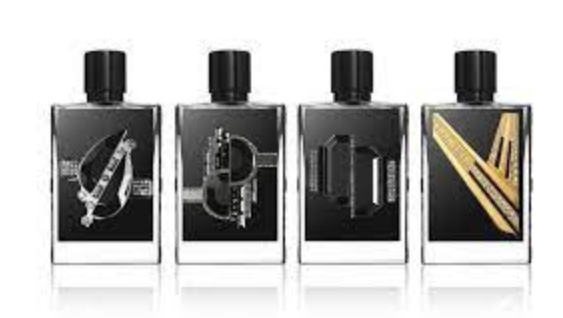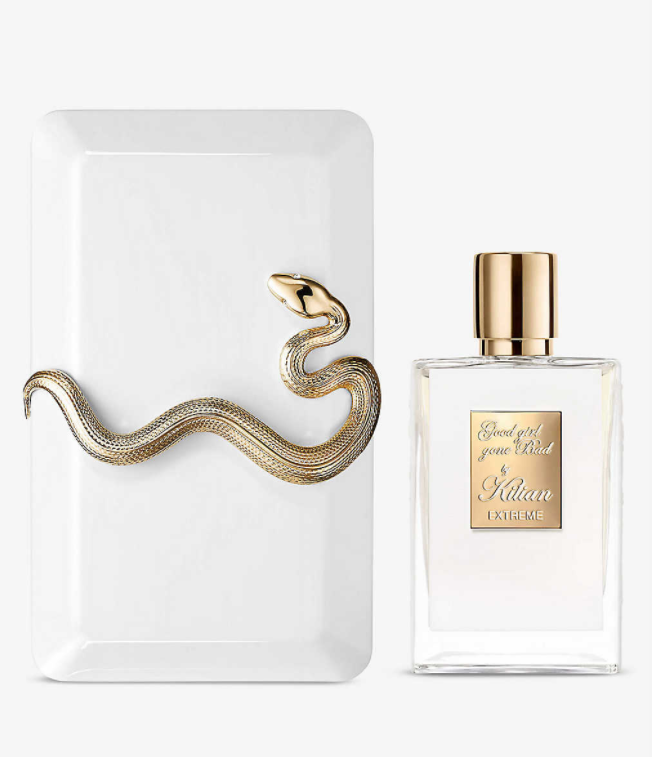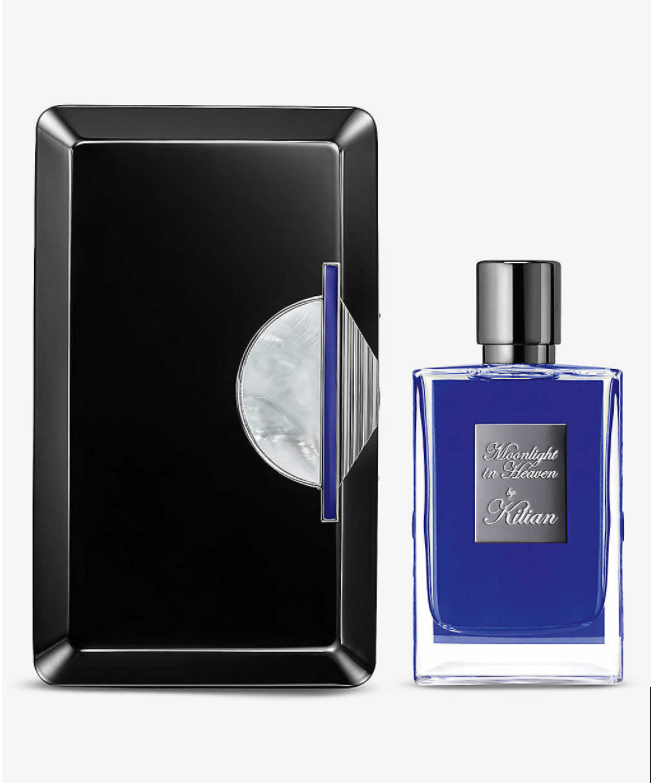 2. By Kilian--Roses On Ice refillable 50ml
I really like this whole look with this glass bottle and surlyn cap. I like it because its transparent effect make it looks a shiny crystal.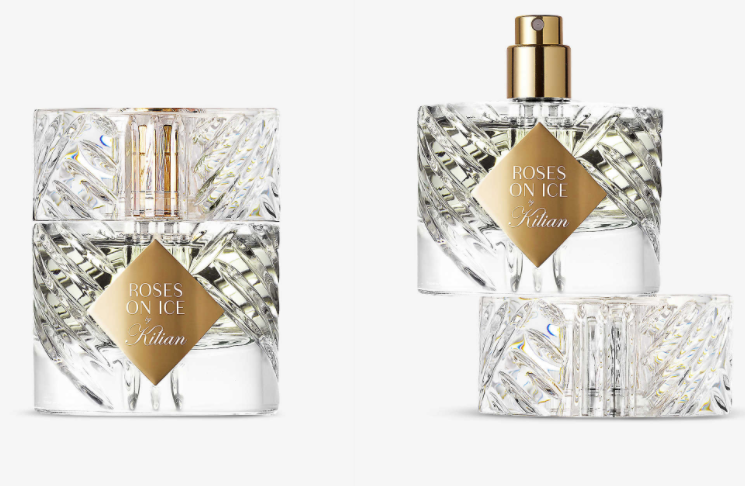 3. Moesque Parfume-A niche perfume brand.
For this brand, I have 2 favorite perfume packages series they have made by hand craft, firstly is the Art Collections, I like the idea of white waves and contrast color etc. on perfume bottles.
Aristoorati Eau de Parfum,Contessa Eau de Parfum and Fiore Di Portofino Eau de Parfum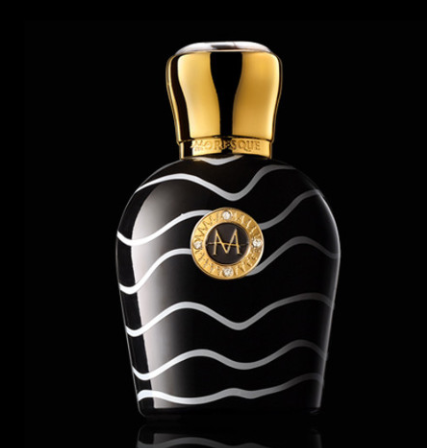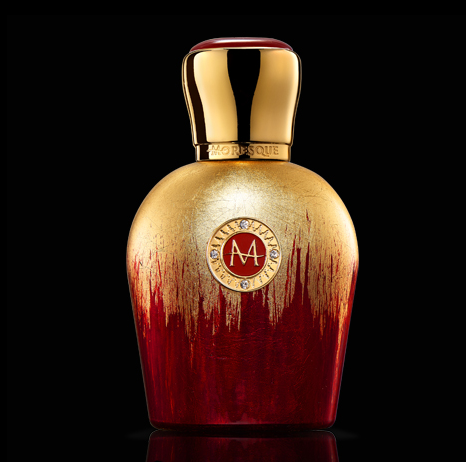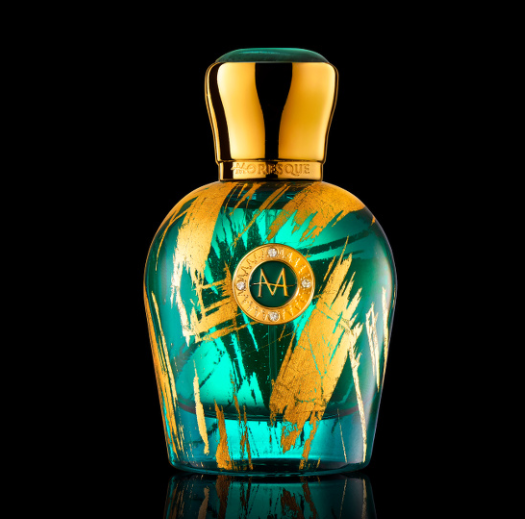 Also the below ones, which is really with elegant art.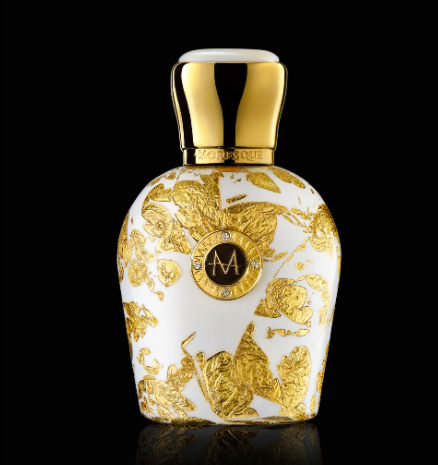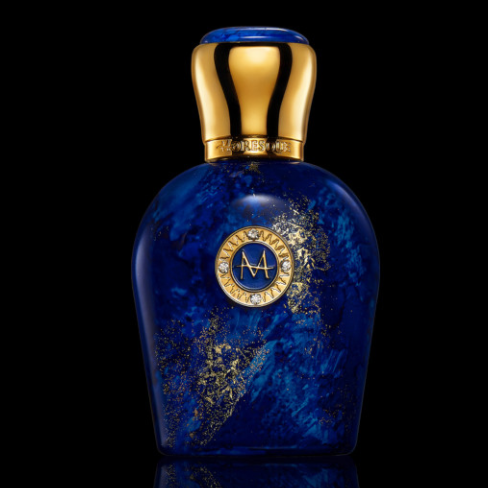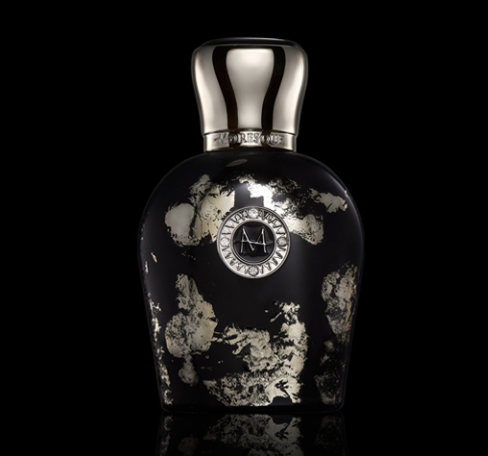 Second, it is the gold collection.
I like it is because their idea of this series which they mentioned on website- "The gold collection is a treasure conceived around the concept of splendor which echoes an ideal: one's accomplishment and breakthrough in life."After check all the perfume packages in this series, I loved them and their character decorations are really attracted my eyes.