Arabic perfumes have a distinct and exotic scent that makes them unique and instantly recognizable. They offer the wearer an experience of rich luxury, and the warmth of a heritage in local.
The below are some best Arabic perfume brands which are well-know in UAE, hope this could offers you guys a direction for buying local perfume as gift.
1. Arabian Oud & Oud Elite
Established in 1982, with more than 3700 employees, 600 branches and more than 400 unique Oriental and Western luxurious fragrances, Arabian Oud is the largest fragrance manufacturer and retailer around the world specializing in incense, oriental perfumes and oil perfumes.
Being the Scent of Luxury, Arabian Oud is a prominent and trusted name with over 30 years of expertise in the production of authentic scents.



2. Abdul Samad Al Qurashi
The house of Abdul Samad Al Qurashi has its roots more than 150 years ago, with a family specialty in oud fragrances and incense. Abdul Samad Al Quarashi founded the perfumery that bears his name in 1932, and the legacy has been continued by his sons. Each son began with his own perfume shop, and the business has grown today to encompass more than 500 stores throughout the world.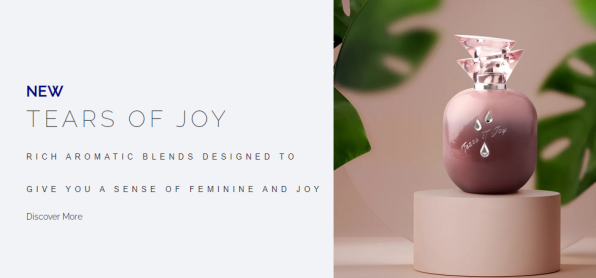 3.Al Haramain Perfumes
Al Haramain Perfumes has been a front runner in the perfumery since 1970. They do what they love and so we always explore the changing trends with consistent catering the taste of our discerning patrons.Al Haramain has successfully struck a chord with growing number of perfume lovers all over the world. There is no substitute for quality ingredients.It's our goal for all perfumes to be made from the highest quality ingredients that are ethically sourced.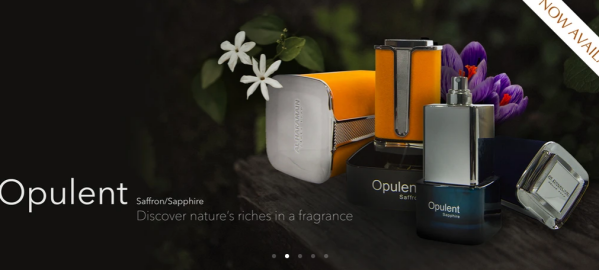 4. Ajmal Perfumes
Family-owned and run since 1951, Dubai-based perfumery Ajmal is a favourite among locals and residents. In-house fragrance 'nose' Nazir Ajmal specialises in spice-laden scents and traditional ouds, each housed in an ornate flacon.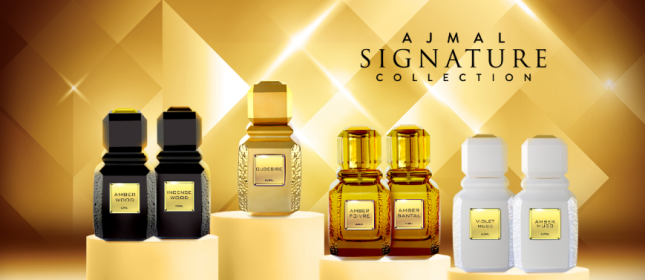 5.Swiss Arabian Perfume
Swiss Arabian's perfumes are designed with an expansive knowledge of legendary Arabian perfumery, oriental craftsmanship and ultra-modern technology. The brand operates with a vision to offer its customers the perfect mix of oriental and western perfumes.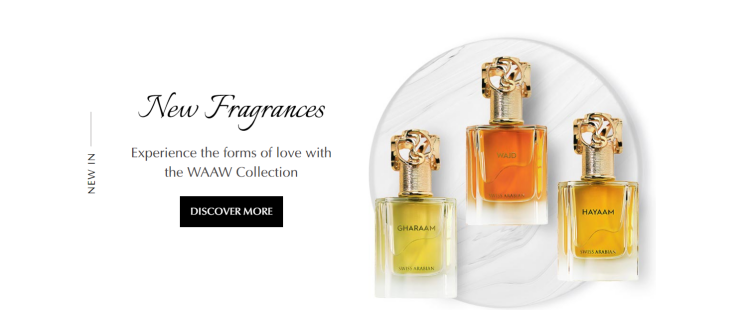 6.Lattafa Perfumes
Lattafa, a premium company sense of style, essence and imminence, is the finest brand from Lattafa perfumes. Lattafa defines lifestyle and caters through its best in class perfumes which not only pampers, but helps men and women cherish their life every day. Through a relentless peruse to satisfy many air taste and fashion, we offer unforgettable creations through elegant perfumes for all…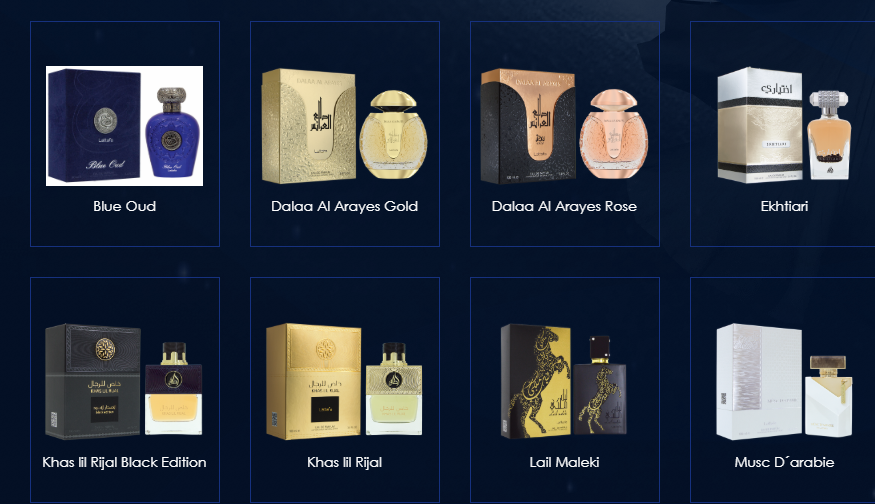 7.Amouage
Originating from neighbouring Oman, Amouage was born out of a love of fragrance, and is famed for its intricate blends of precious woods and Middle Eastern spices such as frankincense and myrrh.