What Are Your Most Trendy Perfume Bottles of The Last Years As an Earthman Instead of Alien From Mars?
The glass bottle for perfumes have a long history of more than 3500 years. Its versatality has been deeply developed already. Knowing the trend is mandatory just like you have to eat everyday. But what are the most trendy bottles of recent years? Please see 6 examples.
1. KKW Body. The Italian contemporary artist Vanessa Beecroft reproduced a cast of the body of Kim Kardashian to launch the personal fragrance of the famous star. It's the homage to the femininity which recalls the Venus of Milo on one hand and a curvy paleolithic sculpture on the other hand.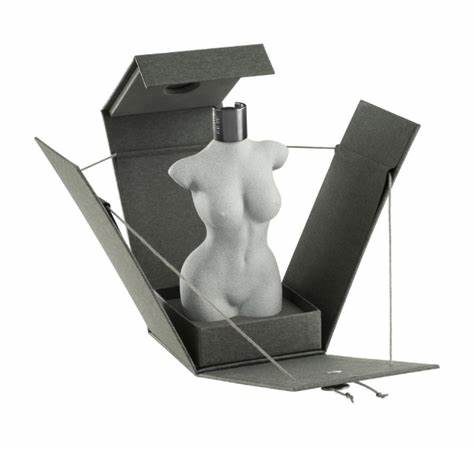 2.Chanel. This fragrance( Coco Mademoiselle), meant to channel the young spirit of Coco Chanel, targets younger Chanel fans. It was introduced in 2001 and is still consistently ranked on top.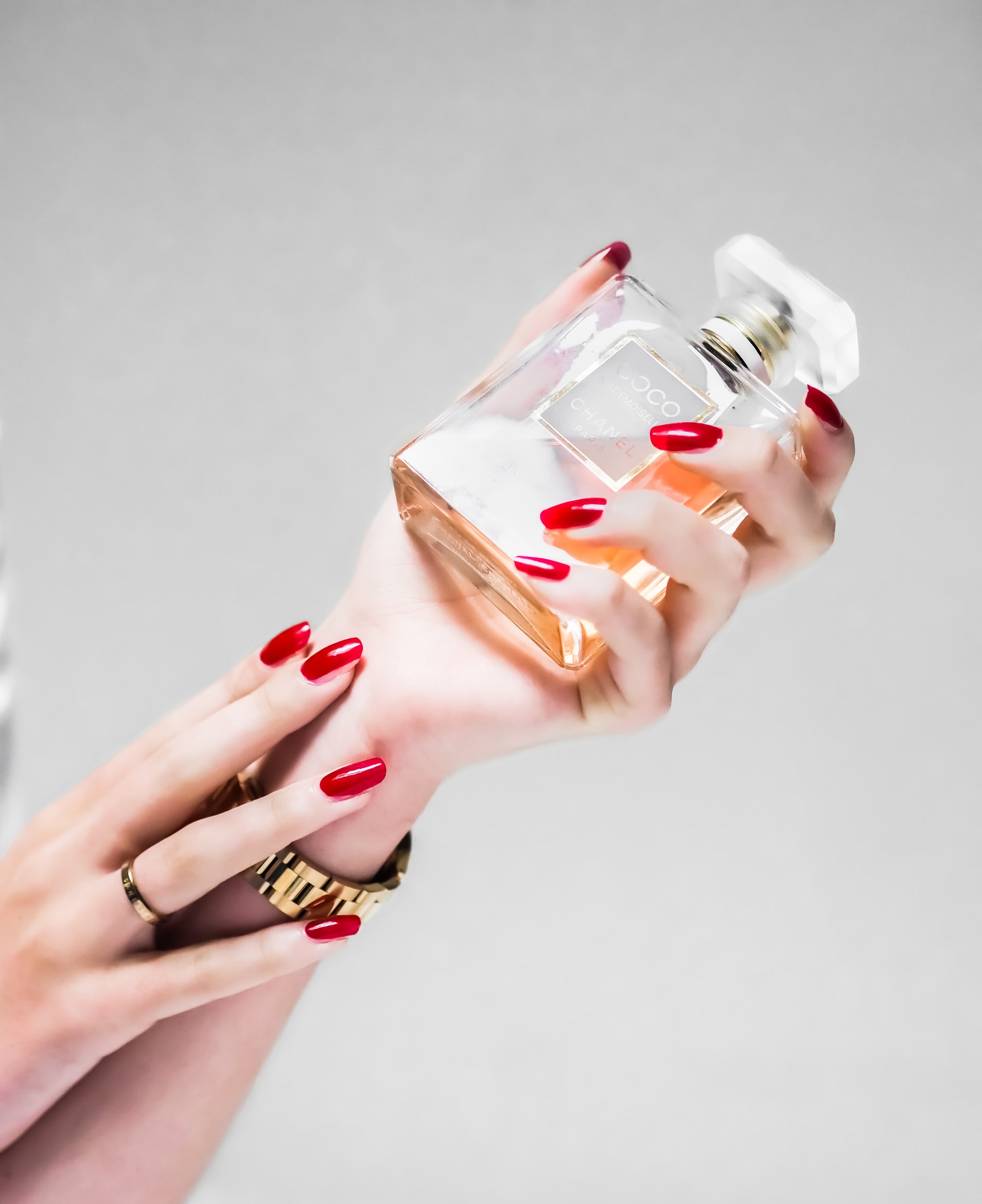 3. Dot. 'Dot' is inspired by one of Rei Kawakubo's favourite scents: Japanese osmanthus, a small evergreen tree whose small white flowers have a wonderful peach-like aroma. This scent was created by Lucas Sieuzac – erstwhile senior perfumer at the German flavour and fragrance company- Symrise. The intentionally shelf-friendly black glass bottle neither stands nor sits, decorated with Kawakubo's signature polka dots.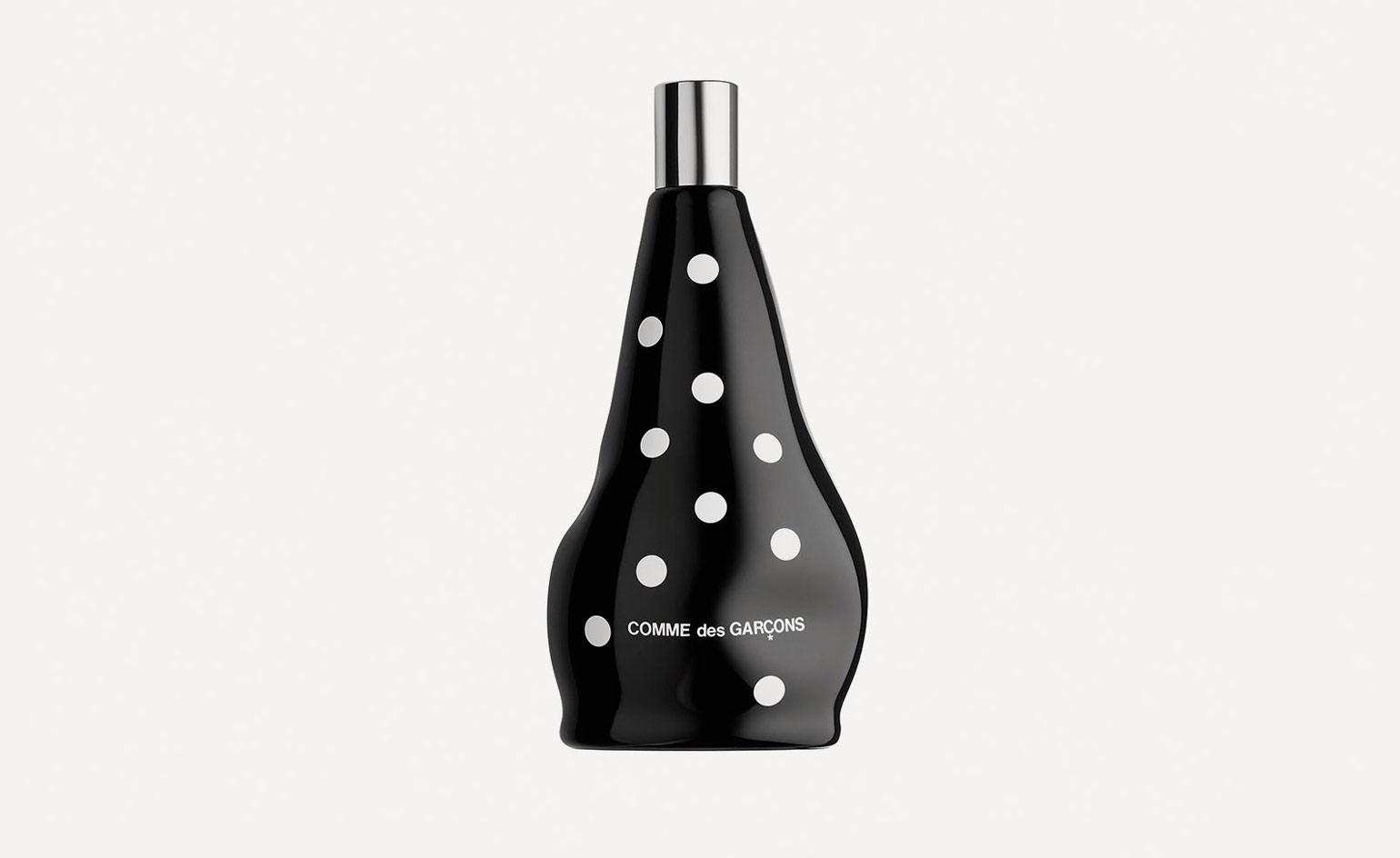 4. Cire Trudon. Rendered in the signature pine-green hue, the cap is finished in textural rippled glass. The bottle underneath is daringly simple, resembling the silhouette of Cire Trudon's classic scented candles. 'Though it might not seem like it, this was a more complex design process than my two previous Cire Trudon projects,' Deltour offers. 'For me, creating a bottle is like designing a watch. Each moving part is essential to the overall feel. Everything from the weight& volume to the transparency of a glass bottle should affect how you experience the fragrance inside.'
5. Black Orchid. This Tom Ford perfume is opulent and classically black. Its dark coating keeps same as the black orchid flower. Its luxurious fragrance with the trace of black orchid and spices is in line with one of the best creations of perfume house- bottle. The design is modern and timeless which remains to be said that 'Black Orchid' is long lasting with the widespread aura.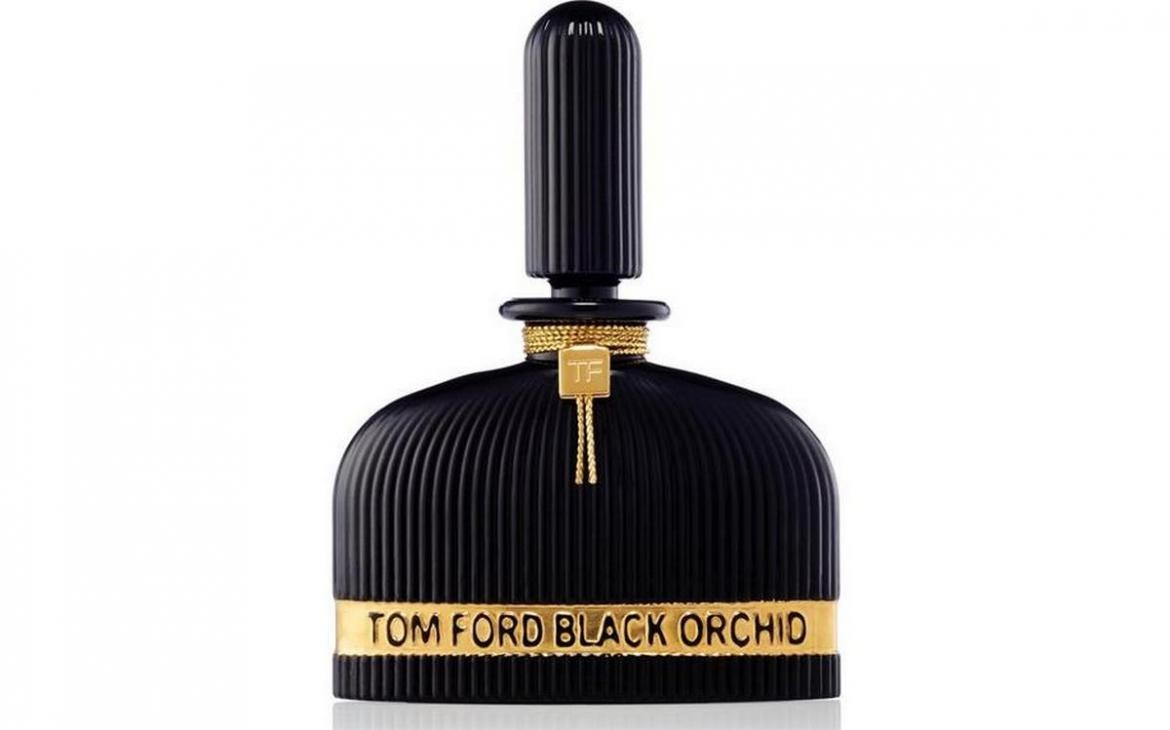 6. Byredo. The classic Byredo is marked by the domed top & squat glass bottle. It was developed in 2006. Although it's not so well known as 'Chloe Perfume', such a cool, clean & minimalist design with wearable fragrance makes this brand an evergreen tree.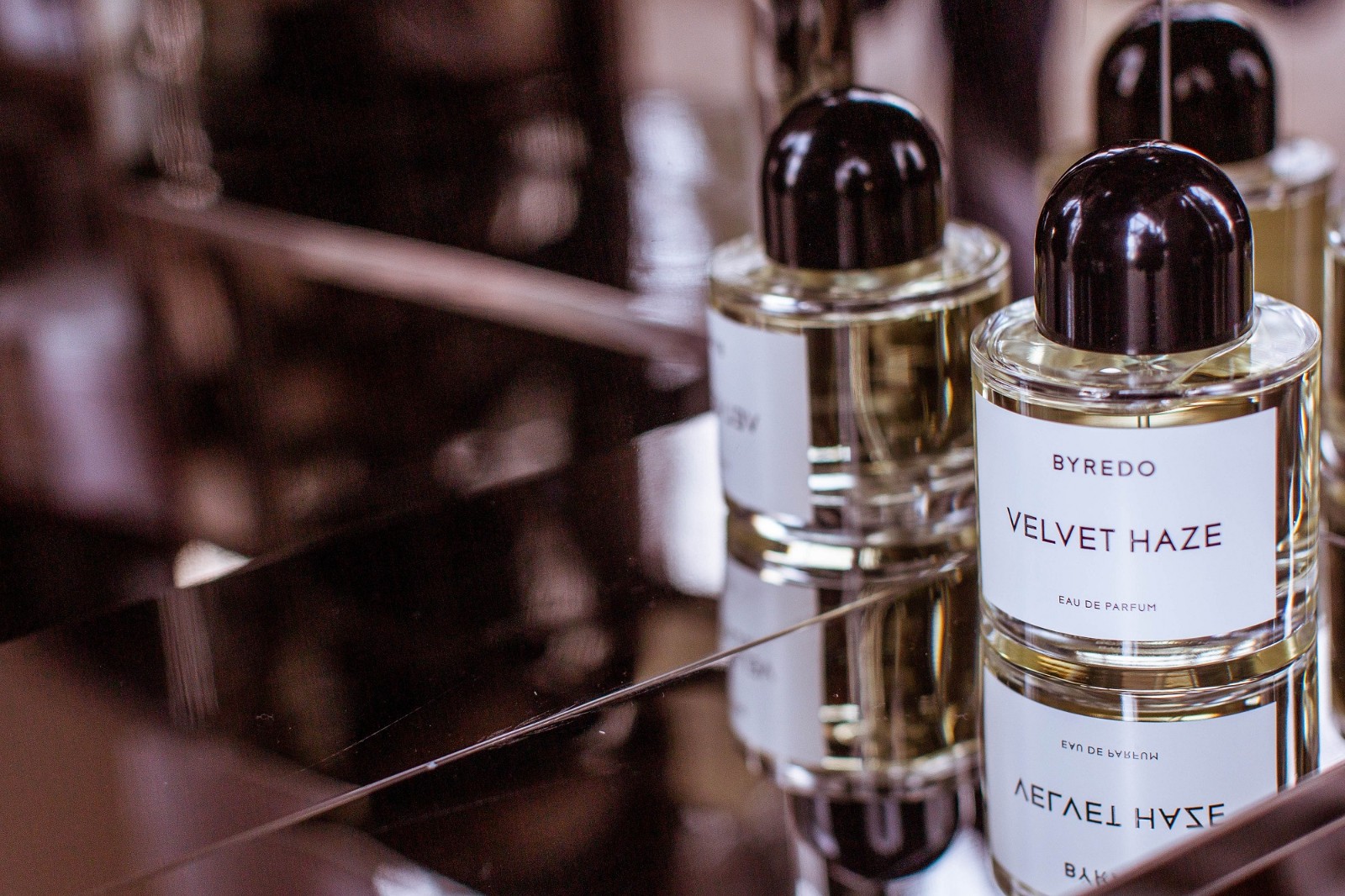 It will waste your too many brains if you want to get a new design which can draw attention from the masses. But how great it is, provided your brand may be a trend of perfume bottle and the perfumes in your miraculous bottle are pursued by people. As long as you have a perfume dream, Klassy can help you to realize it.
By: Sabrina