Hello, everyone. My name is Jane from Klassy Perfume.Next, let me introduce the decorations which we could do on glass bottles.As we know, the primary decoration in the market is below, there should be two broad categories according to the purpose:
1. Logo/Pattern
Silk-screen printing & Hot stamping & Tempo printing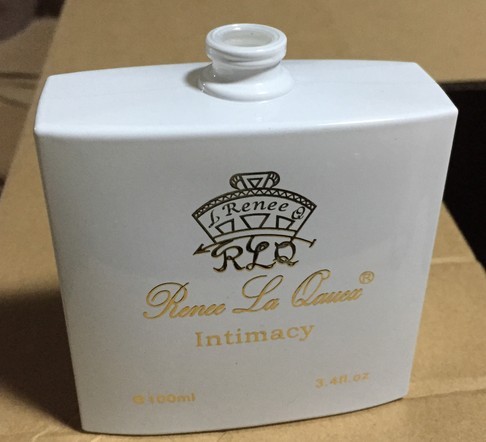 Decal & water transfer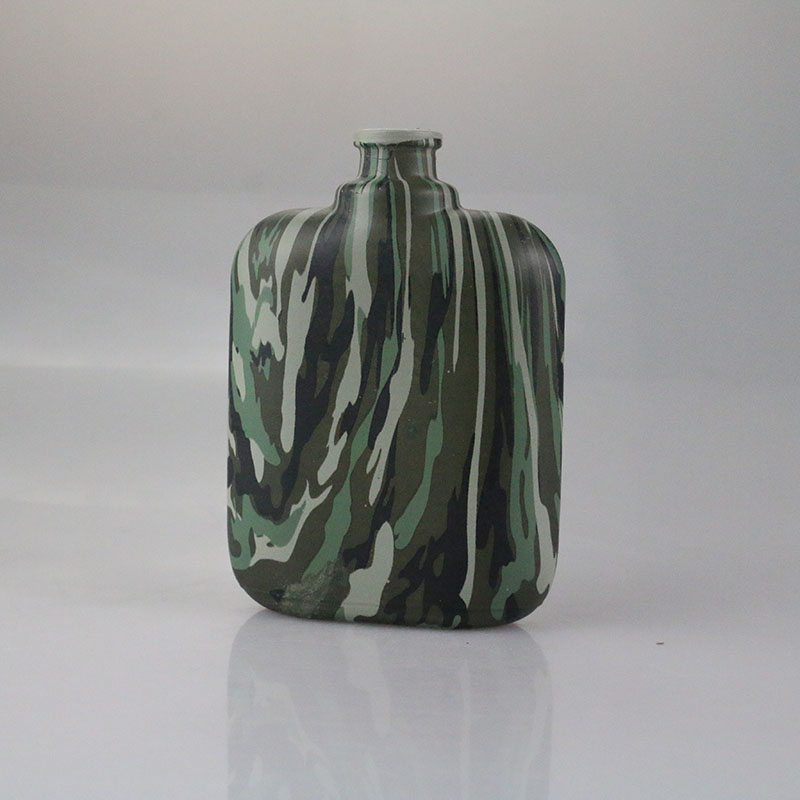 There were many clients asked that how can I choose the ideal and right printing on my bottle ? Let me has a short answer for them:
Generally, if the printing pattern is single color,it should use silk-screen printing or hot stamping.
If it is multiple colors, will use decal and water transfer. But there is one thing to be concerned,the decal can not reach to bottle shoulder and bottom.
If you wanna make the logo/pattern in gold or silver with metal luster, choose Hot-stamping.
Once we are going to print logo/letters on camber concave of bottle, we need to use tempo printing.
2. The bottle color
Color coating &Soft-touch / Rubber coating & flocking & shiny powder coating & Metalizing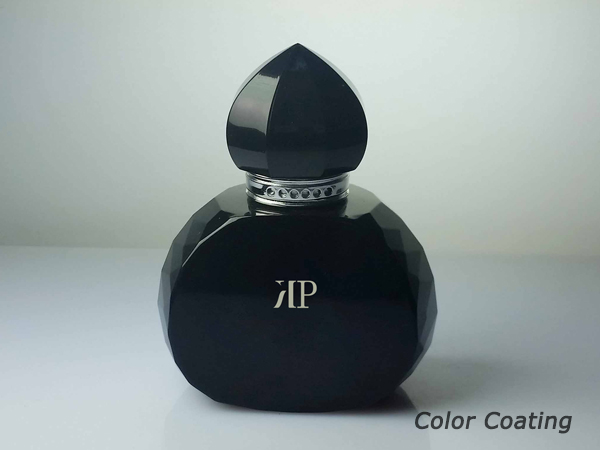 Hand polish&Fire Polish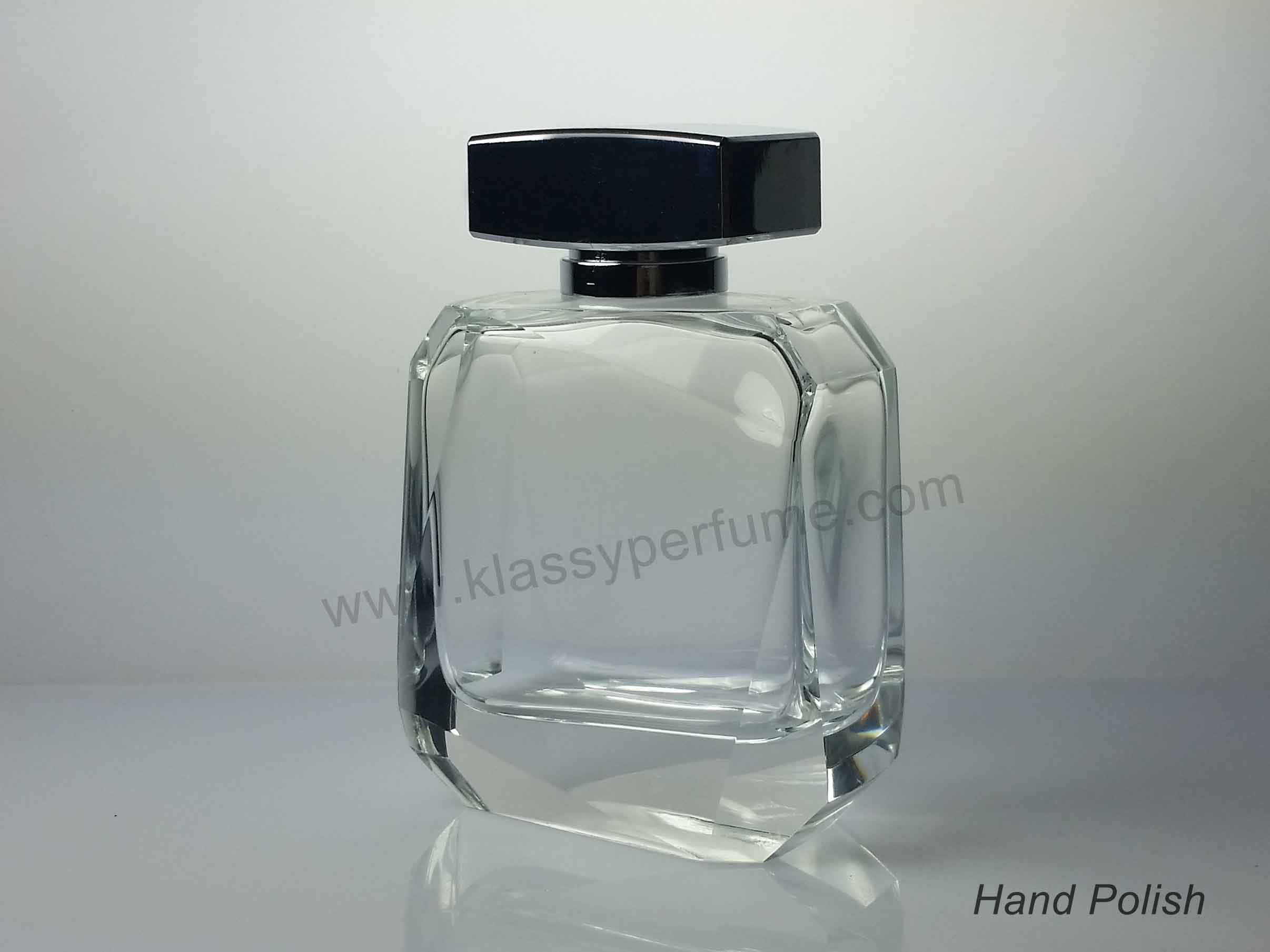 Metalizing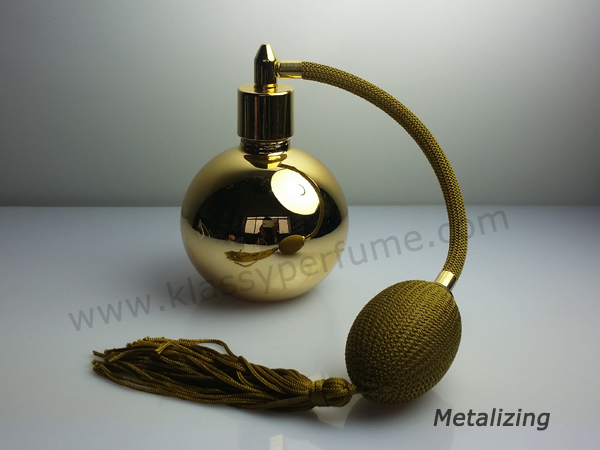 Laser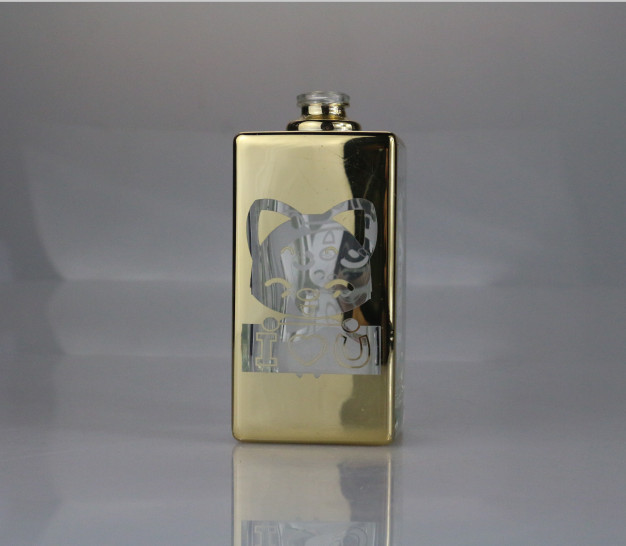 Frosting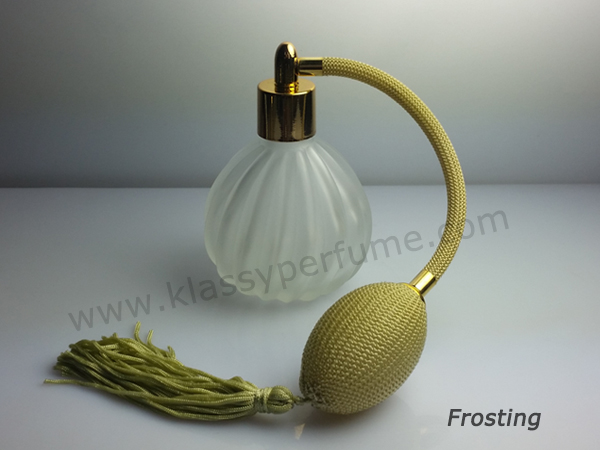 Sand-blasting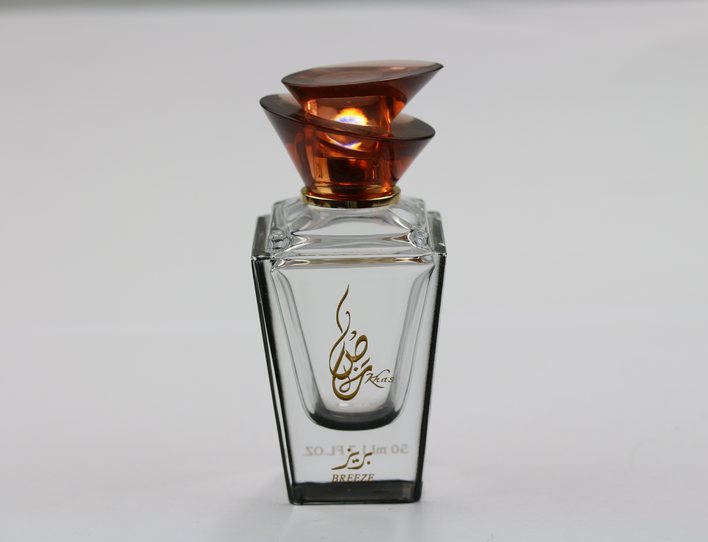 Regarding the above decorations, mostly clients like to use color coating to color the bottle which is simple with fair cost.But to make perfume much more upscale/luxury and unique, we will suggest to mix or use some other artworks to achieve the desired effect and improve perfume's value. Such as:
To have comfortable feel when we touch the perfume, we will recommend using Rubber/Soft-touch coating or Flocking.
If like metallic colors, can do metalizing, just the cost will be higher than color coating. We also could plus laser to customize different patterns.
To make bottles with smooth and more shiny then it normally look, we can add hand polish/fire polish. Hand polish is costly but it's more smooth and shiny than fire polish.
In short, according to the different design and requirement, we Klassy will give the most appropriate suggestions to realize the final effect.