Glass bottles have the advantages of simple appearance and fine production. Nowadays, there are many glass bottles with poor quality in the market, whose quality and after-sales service are difficult to guarantee. Generally speaking, the factors affecting the quality of glass bottles are mainly reflected in the following aspects:
1.Raw material
The difference of raw material and material quality will affect the finished glass bottles' transparency,surface finish and brittleness. The most often used good-quality materials in market are plain white material,high white material, supper whiter material and crystals whiter material.
2.Mold factor
The quality of the glass mold will directly determine the quality of the glass bottle. It is not only means the mold material, also include the mold design. A successful and high-quality mold will minimize the production error and defective index of the glass bottle. But on the contrary,an poor quality mold will not only fail to meet the needs of customers, it also will cause the waste of resources and costs.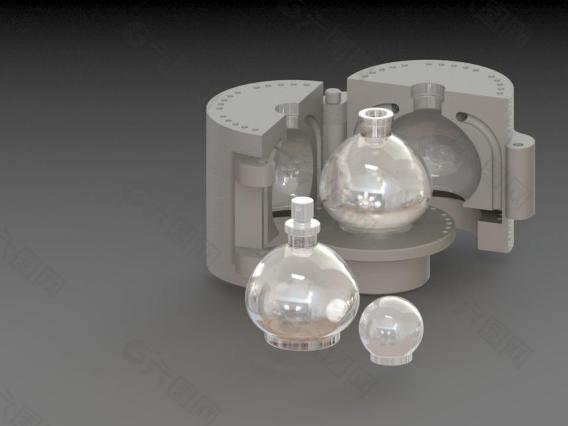 3. Manufacturer technology and equipment factors
The technical force and equipment precision of a glass bottle manufacturer is a key of the success of a glass bottle production. We should try best to choose a manufacturer who has a large scale of production, advanced production technology, as well as having a higher avant-garde enterprise culture and operation philosophy. As such manufacturer would have a good reputation in this industry and can offer good quality glass bottles which is easy to get clients' requirements.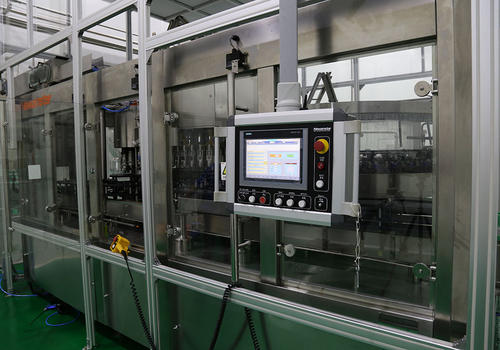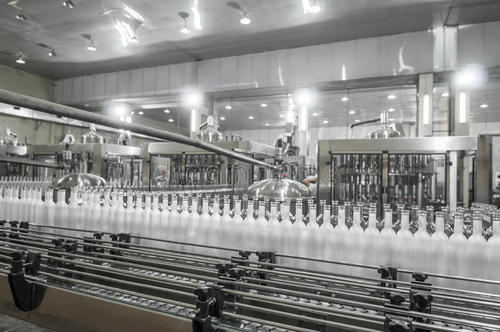 4. Human technology
The operation technology of the staff of an enterprise will directly affect the finished glass bottles' quality.An professional,experienced and skilled worker would avoid some errors which he met or knew already, and would adjust the production machine into the most idea conditions.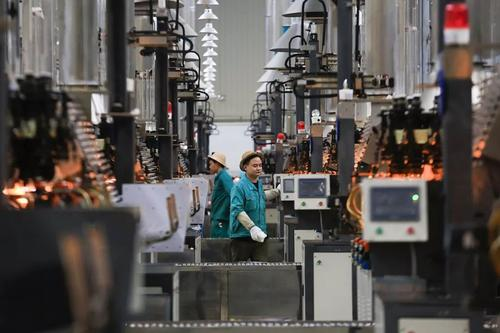 5. Annealing operation
The annealing operation after glass bottle Formed will also directly affect the quality of the glass bottle after cooling. The good annealing operation will ensure the glass bottles' stability.