EVA's chemical name is ethylene/vinyl acetate. It is an extremely common material and a common midsole material in daily life. Its finished products have good flexibility, shock resistance, anti-slip properties, waterproof properties, pressure resistance and stress-crack resistance, such as our daily used EVA slippers, cotton shoes, EVA mobile phone and Ipad protective covers, etc.
What are the uses of Eva materials?
Use 1: EVA material can be used to make household appliances and daily necessities, such as household refrigerator pipes, gas pipes, civil engineering and building structural panels, containers, etc.
Use 2: EVA materials can be utilized to make the packaging films, gaskets, medical equipment, hot melt adhesives, insulated cable , etc.
Use 3: EVA materials are widely used in various books and wireless binding, the structural shell components of digital technology product, furniture sealing, automobile and household electronic appliances assembling, shoes, carpet coating& coating of anticorrosive metal.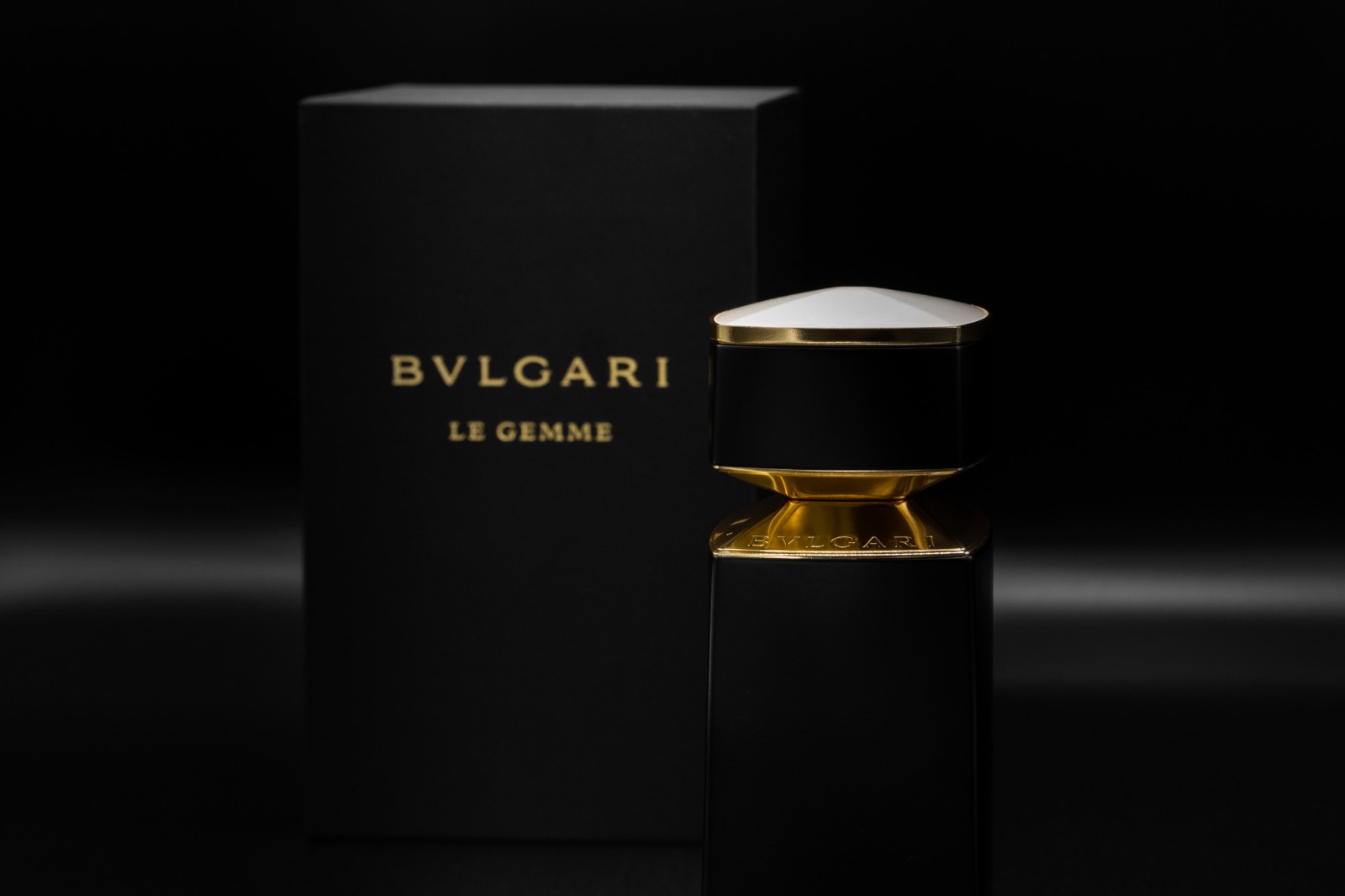 Applied fields of EVA materials:
Field 1: Because EVA material has strong flexibility and chemical resistance, it is widely employed in various shoe soles and interior materials of boxes. For example, perfume gift boxes usually will use it.
Field 2: The development of EVA materials has inclusiveness and cross-linking properties that other related materials do not have, that is, due to its technical performance, it is suitable for halogen-free flame-retardant cables, semiconductor shielded cables and two-step silane cross-linked cables. It is also widely used in the food industry and manufacturing daily necessities.
For more questions about EVA or perfume packaging, please contact us directly. It doesn't matter if you can't remember its long scientific name of EVA, just be enough to remember our name.
By: Sabrina