There's no industry where the adjective 'niche' is used so often as in perfumery. But what is the definition of niche? What does it stand for? Does it equal better and more expensive?

Let us know start with "Niche" below:
What is Niche and Niche Perfume?
According to the dictionary, the adjective "niche" denotes or relates to products, services, or interests that appeal to a small, specialized section of the population.
That basically means to me is that niche means 'different', not wanting to please everyone. The definition doesn't say anything about price or quality, however.
What does it mean for perfumery? It seems like the perfume industry has really embraced this adjective, making it the new buzzword.
As I know Niche perfume means a special-interest perfume, or a salon perfume. Or we could say it handcrafted perfumes,which is made by smaller or independent perfume houses who produce perfumes on a smaller scale, have a limited collection of perfumes, and have a clear and distinct story or inspiration that sets them apart. It can be understood as both obscure and high-end perfume.
The characteristic/feature of niche perfume is that uses a natural fragrance which could let it more rarity and more unique bettwen traditional perfumes from other normal or international mega brands. They are passionate about making great perfumes, but are less concerned about 'pleasing everyone', and more about pleasing 'individuals'.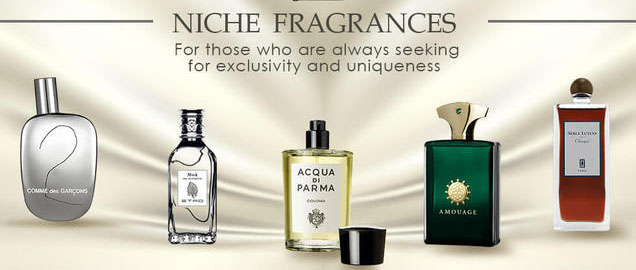 Let us share few Niche brands and niche perfume following:
1.Lalique, Soleil Perfume

2.Viktor & Rolf, Flower Bomb perfume
3.Maison Francis Kurkdjian Paris, Oud Silk Mood perfume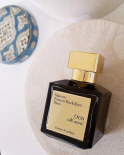 4.Juliette Has a Gun, Musc Invisible Perfume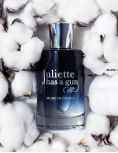 5.Byredo, Super Cedar Perfume

6.Widian, Limited 71 Intense Perfume