In spite of "Harsh Times"in 2020, some new things still appear. Anything can't stop the wheels of time and change. New babies are born, new companies are founded, and new perfumes are on the shelves waiting for their admirers.
These are the new scents you'll be smelling everywhere for the rest of the year ranging from new fragrances coming from Tom Ford, Marc Jacobs, Ouai, and more.
1. Perfect Marc Jacobs Fragrances
It's a perfect new scent for the fall. This fragrace is warm like a hug but still bright and fun.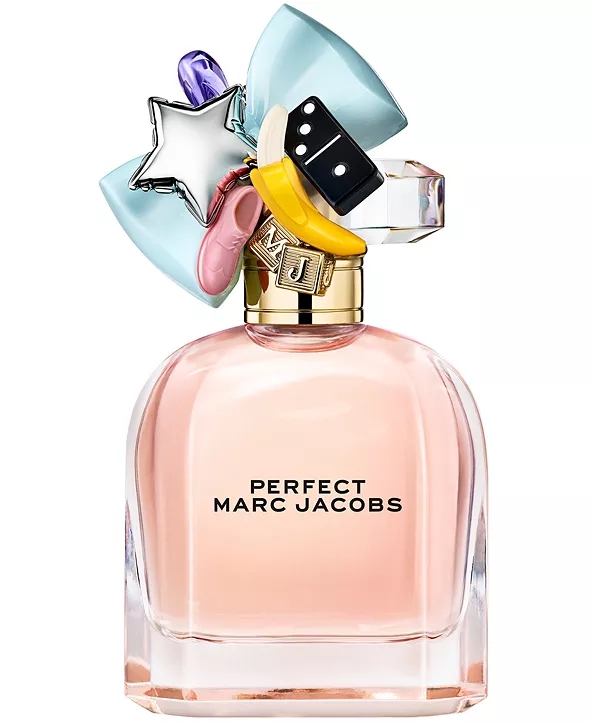 2. Rose Prick Eau de Parfum
As the name suggests, this scent is like getting slapped across the face by a rose (in the best possible way). Inspired by Tom Ford's private rose garden, it's a sensual and fresh take on the classic note.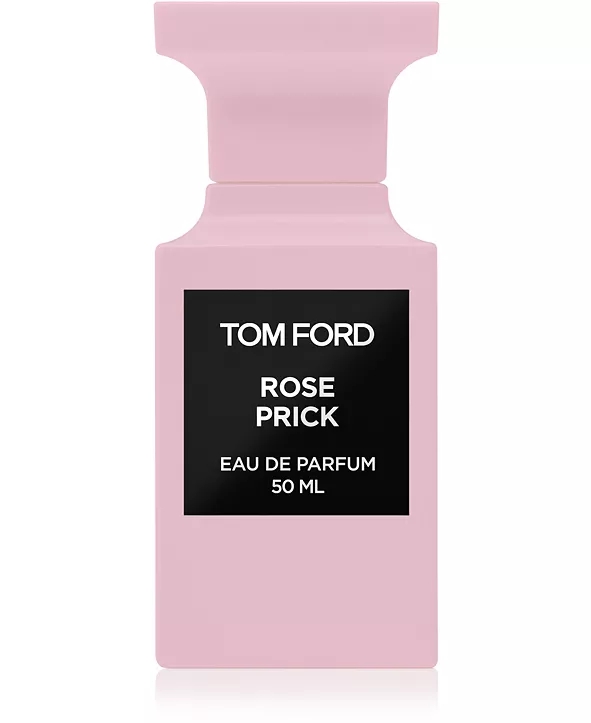 3. North Bondi Eau de Parfum
The body is same fat from the head to the bottom. Its scent is the combination of citrus and floral notes which makes you feel warm and keep upright even if the cold winter is coming soon.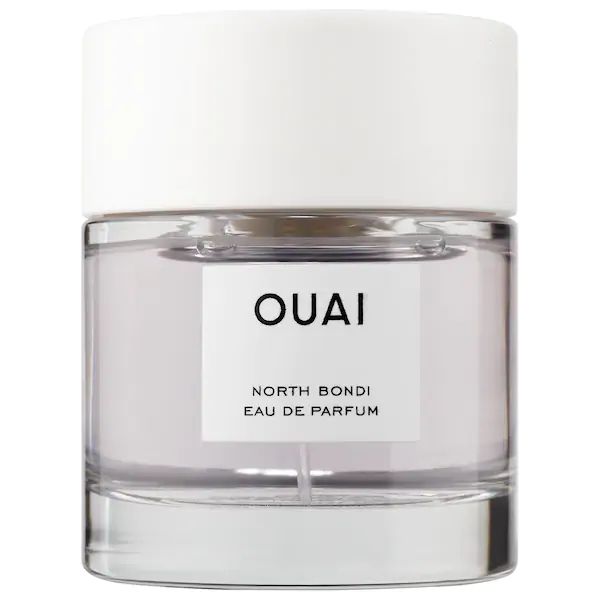 4. Beach Walk Eau de Toilette
It swirls the notes of bergamot, coconut milk, and amber to mimic a seaside afternoon.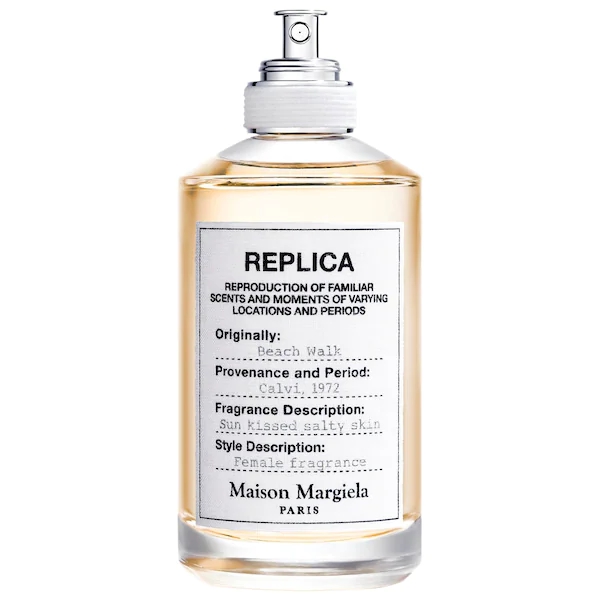 5. Pleasures Eau de Parfum Spray
Although this is not the newly launched perfume this year, it is the best valued perfume for women. Looking for a light floral fragrance at a bargain price? This is a clear winner. Evelyn Lauder designed this beloved perfume to capture the freshness of flowers after a spring rain, with top notes of white lily, violet leaves and green leaves.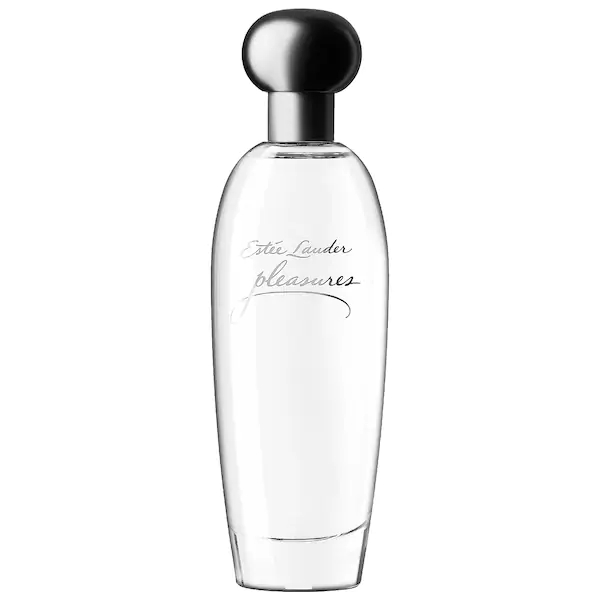 Maybe this year you need these fragrances to help you become better. That's why they are recommended here. Hopefully you can find your new beloved perfume this year no matter what big brand or niche brand. If you need redesign your perfume, then please feel freely to contact us.
By: Sabrina