High-end gift box occupies the top priority of gift packaging. An exclusive gift box can increase the value of the gift, move up the notch in luxury, and make the gift giver win more dignity. High-end gift boxes are divided into different types, quality, and price positioning. The materials for the packaging gift box are roughly divided into these types: paper boxes, wooden boxes and leather boxes.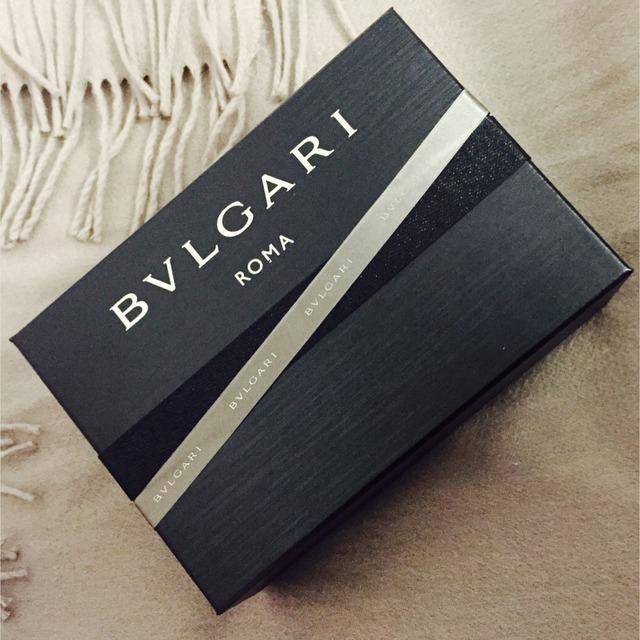 If you choose a paper box and want a magnificent looking in gift giving, you have to choose the thick cardboard and high-strength paper boxes. Paper materials are generally classified into two types: corrugated and compressed cardboard. If you want to print some exquisite patterns on the cardboard, it is recommended to use ultra-thin corrugated cardboard or E corrugated cardboard. Because E-type corrugated paper has high strength, it is suitable for printing. Perfume gift boxes are often made of paper boxes.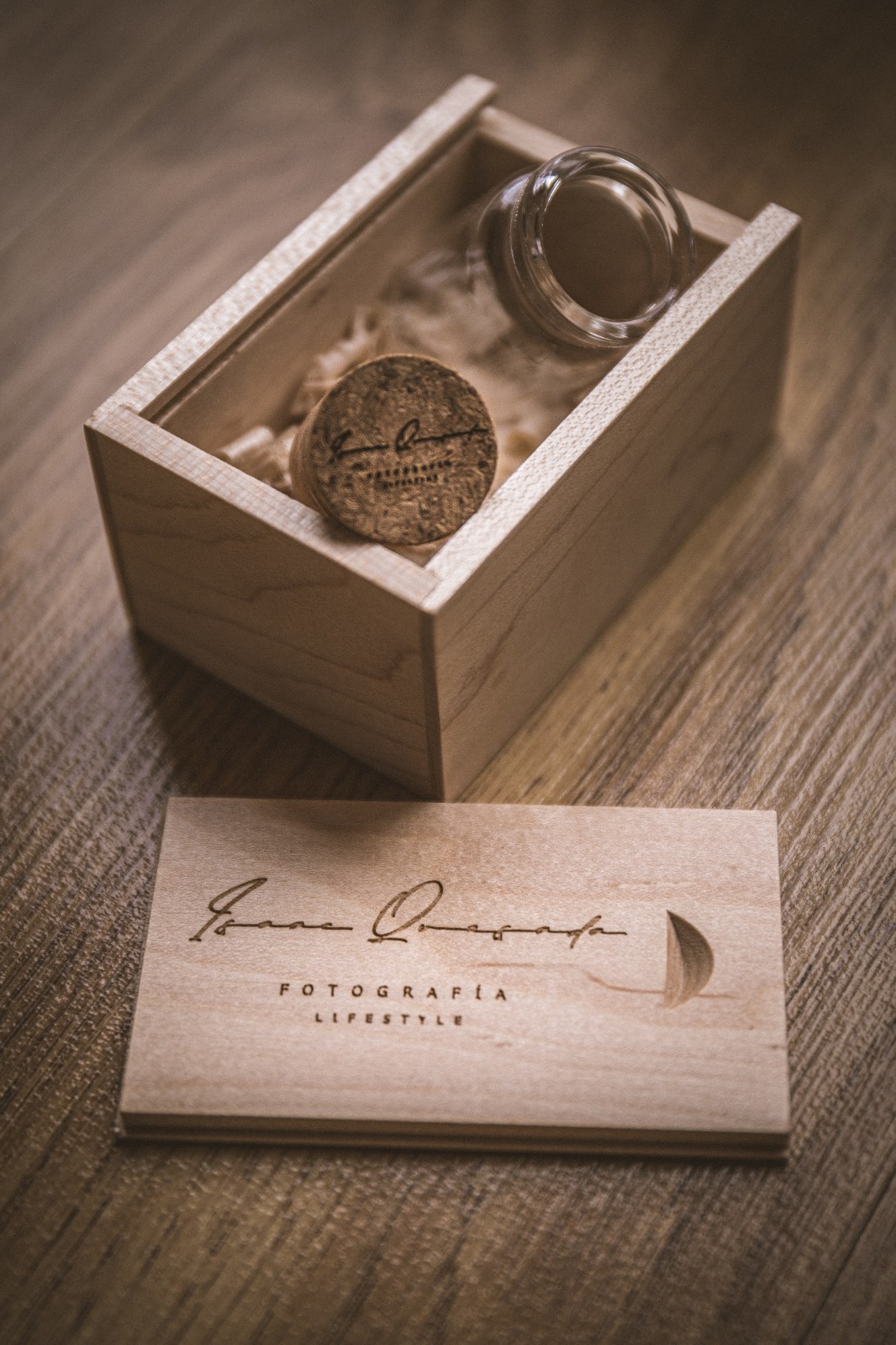 Choosing a wooden gift box will improve the grade and taste of your product a lot. Because wood products are eco-friendly and beautiful, they are still on the high level. The ladies who use wooden gift boxes are generally perceived to be tasteful. Wooden gift boxes are divided into: mahogany box, pine box, oak box, catalpa wood box and so on. Its level is also different according to the various grades of wood. Catalpa wood box may be considered because of its fine pattern and premium texture.
The leather box seems to be a product of modern craftsmanship combined with many fashionable elements and looks very beautiful, in fact, it's just so so to use it. Leather boxes are generally divided into crocodile pattern leather boxes, plain leather boxes, pearl leather boxes etc.
Although the gift box is complicated, we have the modern factory and practised workers. If you expect a good-looking upscale box, you are welcome to contact us freely.
By: Sabrina