Maybe a poem is so complicated that I cannot make out its meaning, but luckily OEM is not so abstract. What is OEM on earth? It's the abbreviation of Original Equipment Manufacturer. The buyer offers the brand and authorization, then the producer provides the production.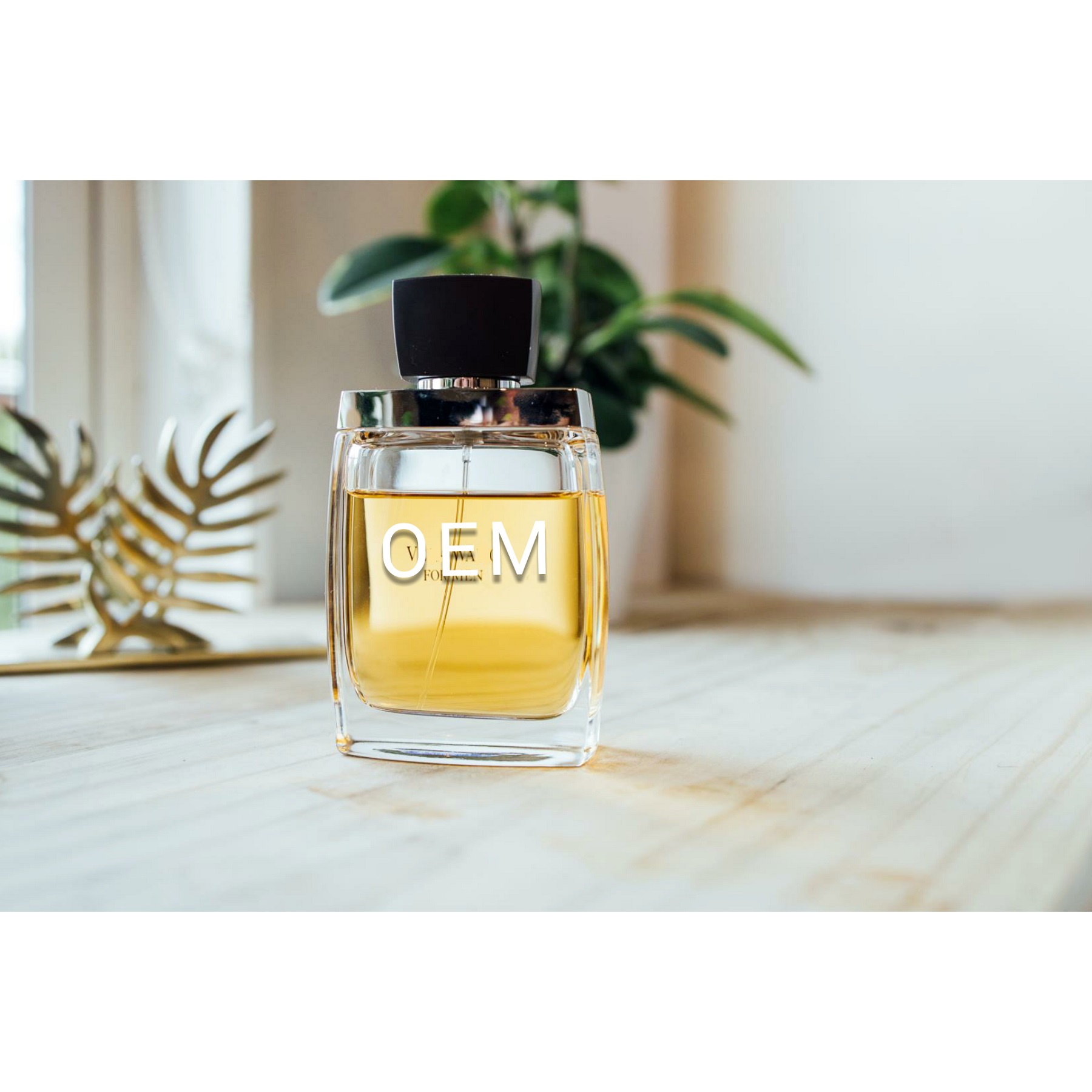 Which may make you wonder: Should you buy an OEM product, or is there a catch that's setting you up for trouble? Don't worry, it's entirely legal to buy an OEM product. OEM product is exactly the same in capabilities and performance as its retail counterpart. Hard drives, optical drives and some PCI expansion cards are the most common types of components that are offered as OEM. OEM components are just as reliable as the genuine ones, but you get them for a better value. They do differ from the retail products and it's important to know its priority.
•As the buyer, you own the intellectual property of the product
•You can customize the product
•It may be more difficult to copy your product
•Less risk in manufacturing because a working prototype is available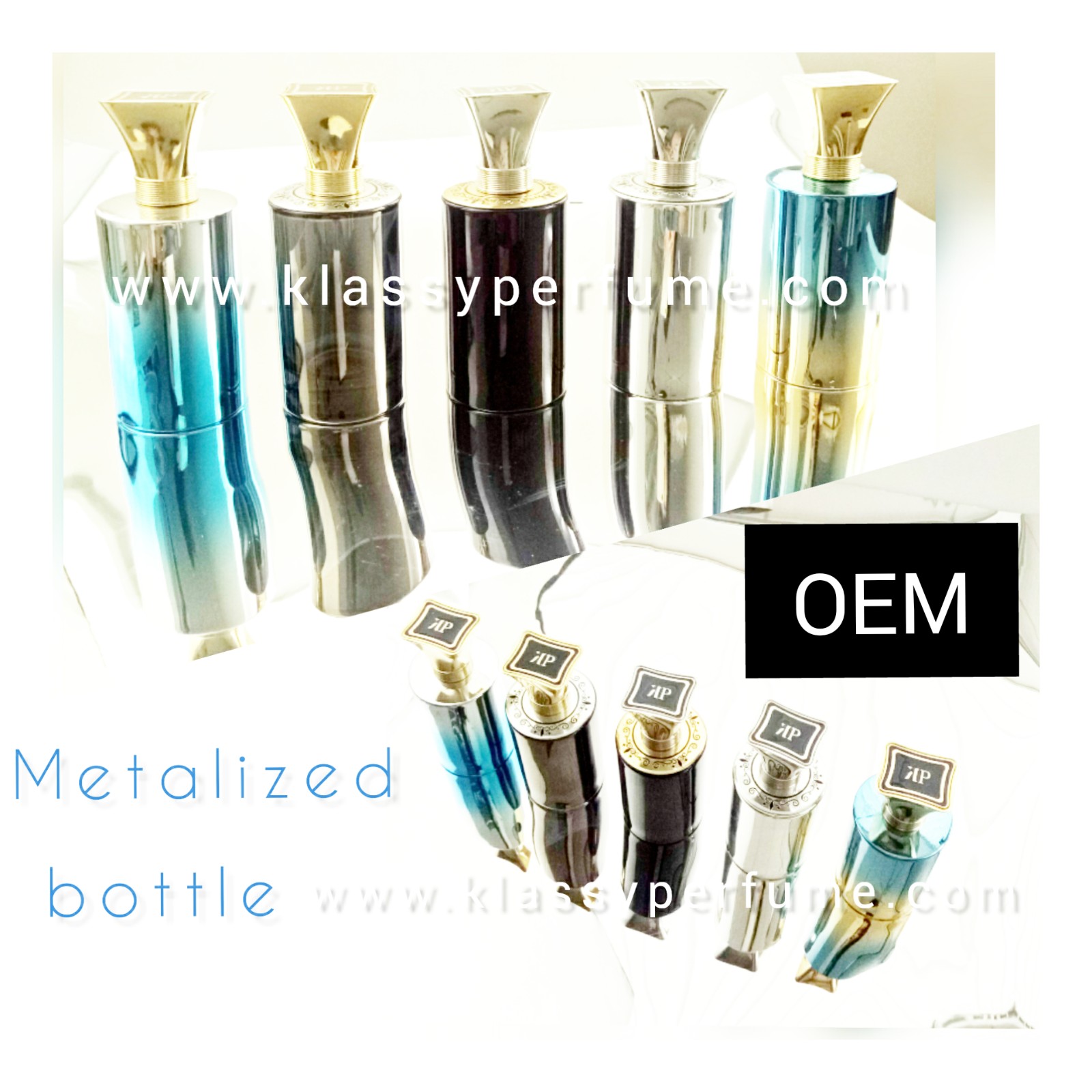 Why Choose OEM Service? Then let's take Klassy as an example as OEM service is one portion of our specialty too.
1. Friendly MOQ policy
Klassy can even make 2500pcs a color for the coating. And if you are lucky, then your small order can be combined together for production. And also for our stocked bottle, small order is available too.
2. Material Procurement Assistance
Klassy team will consecutively devote our endeavor and time to your perfume cause. We are pleased to help any customer.
3. All-around Consultation
From your design to the shipment, Specialized Klassy team can all satisfy your need and provide the optimum suggestion and solution. So what you get will always be the best option.
OEM mode is the popular production model in this modern time. OEM can save the cost and time through the bilateral cooperation. So will purchasing OEM bottles be your 1st choice? Are you still wondering which perfume packaging factory you want to choose? If OEM service is what you coincidentally need, then let's work together to make an invulnerable glass bottle or the relative package.
By: Sabrina