If you want to define the perfume with the texture, it's basically like this: Choosing metal and rejecting plastic, choosing glass and rejecting plastic, selecting wood and rejecting plastic.... Of course, you have to pay attention to the details on the bottle. If your bottle has good-looking lines, there is a certain possibility to break the plastic curse.
First, let's take a look at the excellent examples (Well, at least my personal aesthetic example), see some designer brands.
Armani Prive is not bad viewing the bottle. Its highlight lies in its caps-a variety of stone shapes, pretty gorgeous colors and textures. I really want to take a few caps back.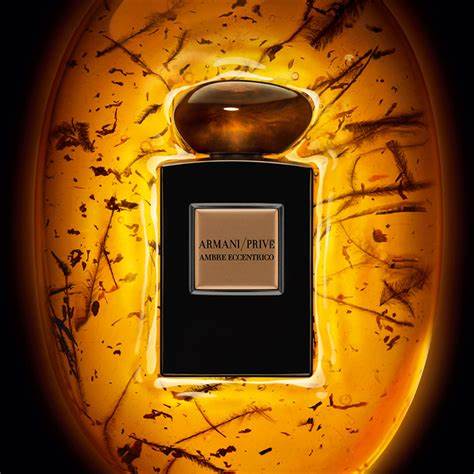 Guerlain's Midnight Flight is great. It was said that the inspiration came from the propeller of an airplane. But this transformation from inspiration to finished product is an excellent converting I have seen.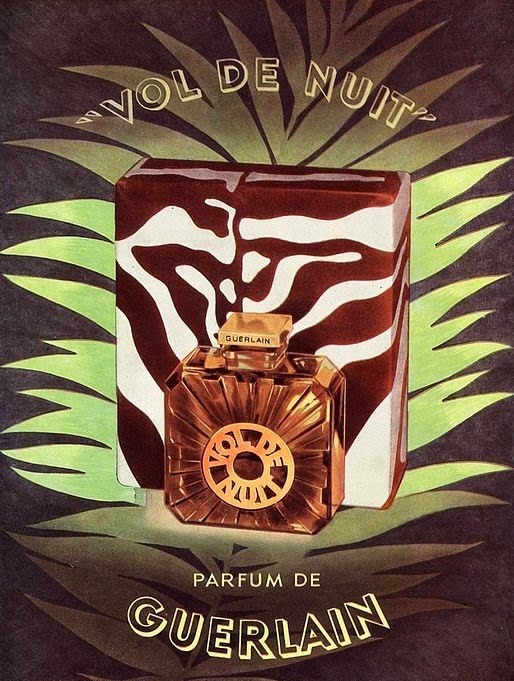 Next to Hermes. Its bottles belong to this type of bottle with a nice curve that can offset the lack of elements. For instance, everyone's favorite Eau Des Merveilles, the cap is plastic and can be hung around the neck as a necklace. The round bottle is both creative and aesthetic, especially the Constellation version.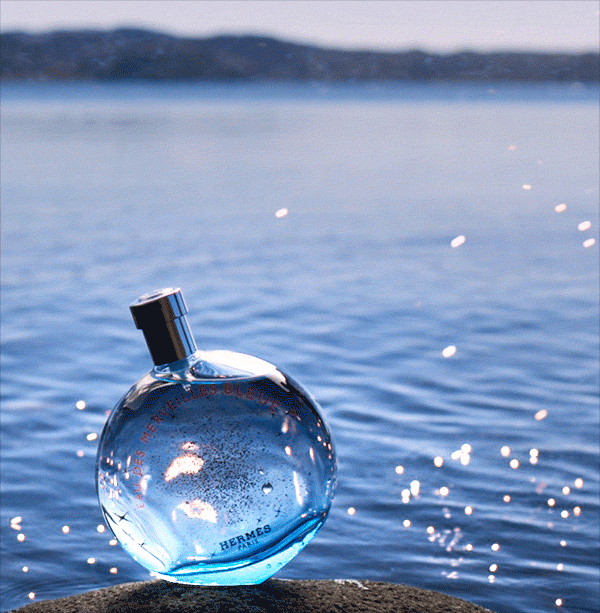 Now talk about my familiar Niche Brands.
Linari's bottle has been praised by many people-a very vertically flat cylinder, the wooden lid is consistent with the bottle. The dark brown wood stripes and the bottle color are very harmony. It has the boxy charm.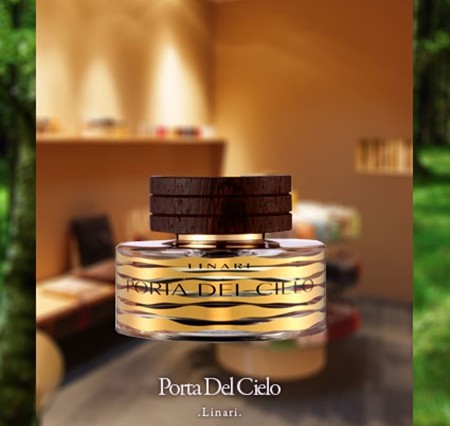 MDCI: It seems like this is the only one in the perfume industry that caps are made into busts. Adding tassels is indeed quite beautiful.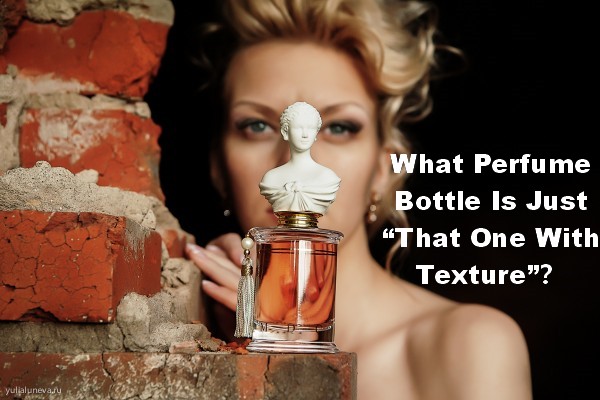 Nasomatto: Everyone recognizes that the bottle has a sense of design. The wood on the top and the glass on the bottom are full of its exclusiveness. The texture of the wood matches the color of the liquid within the bottle.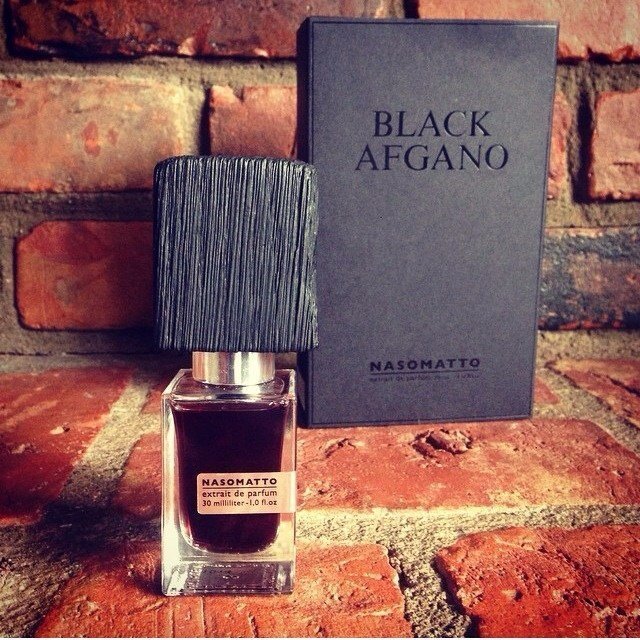 I saw a Spanish brand-Ramón Béjar in Osswald. You might shake your head on condition that you lifted it up with your own hands. If Xerjoff's pen-tip cap can be used to poke people, then Ramón Béjar's bottle can be utilized to hit people even it will kill you. In view of its overall well designed bottle, it may be put in the list of excellent perfume bottles for the time being. But if you are weak to hold a heavy bottle, don't buy it.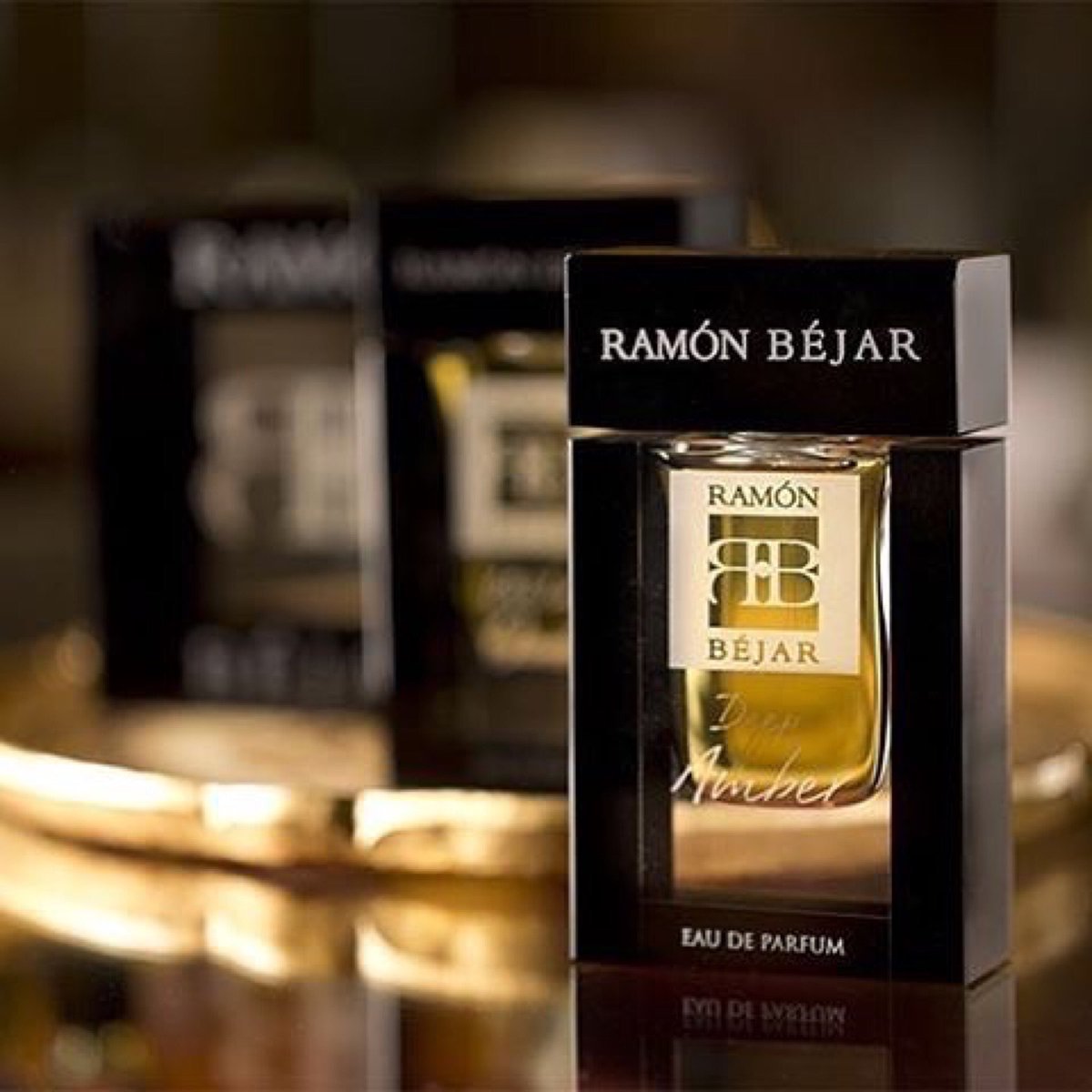 Viktoria Minya: There are still many girls who are attracted by the small crystal particles and spend the money just for its bottle.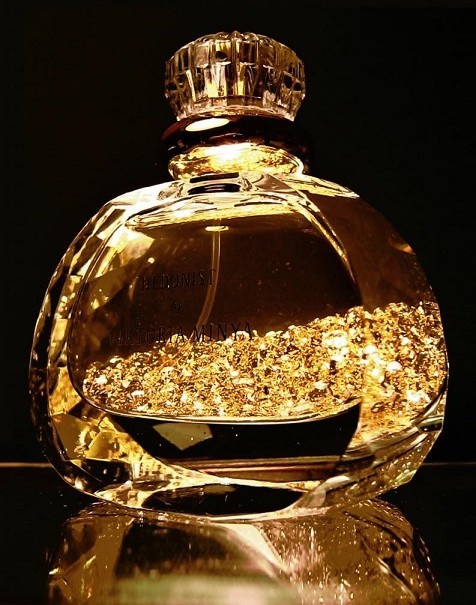 Xerjoff, it's not because of how magical the fragrance is or how amazing the ingredients are but mainly because the bottle looks graceful. Both 50ml and 100ml are presented elegantly. The lid is golden, extremely heavy, which can poke people. The Oud Stars collection has a gradient colored bottle from bottom to top, and it is also very beautiful. The nib of JTC series is too short so it gives me an uncomfortable feeling.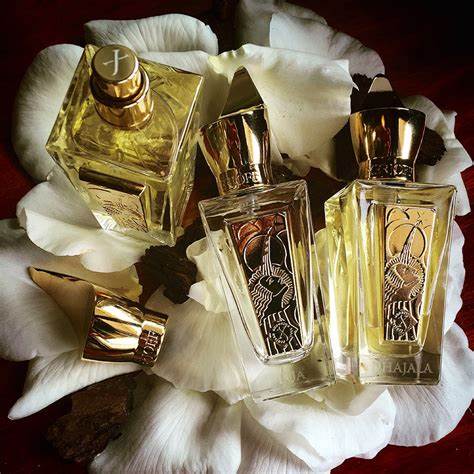 Next, a counter example has to be mentioned. There are basically no overly exotic shapes in salon brands which will be so strange like Anna Sui Doll Heads, Nicki Minaj Toys, Diesel Insecticides etc.. But there are still very few brands or some products that have nothing to do with texture.
Take one perfume of Montale as an example. You will know that the bottle wall is very thin, just a light layer of metal, not to mention that the bottle is like a fire extinguisher. And I have discussed with my friends, Montale claims that they specialize in making agarwood, but their used raw materials for the perfume does not seem to be plenty as those being used by Amouage.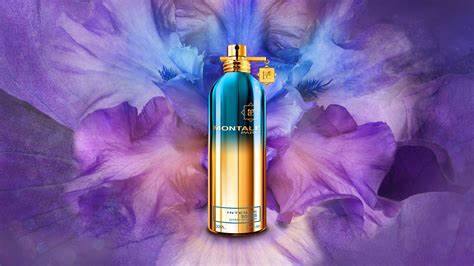 A perfume bottle with a strong texture will greatly increase the purchase probability of consumers. In the case of similar odors when it is difficult to distinguish between them, the customer will select that bottle with good appearance. Therefore, no matter it is a big brand or a niche brand, it is still necessary to design a deliberate bottle. It's a bit boring to be so lazy to consider the curve of the bottle but set the "safety solution" like Demeter.... If you have an interesting soul and want a bottle that is both textured and fun, why do you hesitate?
By: Sabrina
Claim: Above represents the author's personal opinion.