Consumers are always looking for something different and unusual. Suppliers seek the same thing - a special item,decorations or product that will increase their market share or generate new business. Then the flocking was created.
But what is Flocking ?
In short, the flocking coating is a kind of decoration that involves the transfer of synthetic fibres on packaging by means of an electrostatic force generated in appropriate machinery, to obtain a pleasant velvet effect. These fibres may be of different length and colour and adhere to the surface to be printed/coated, and the surface put with a specific adhesive previously before flocking
Flock can be applied on various materials (glass, plastic,paper box or metal) and it mainly used to cosmetic and perfumery packaging.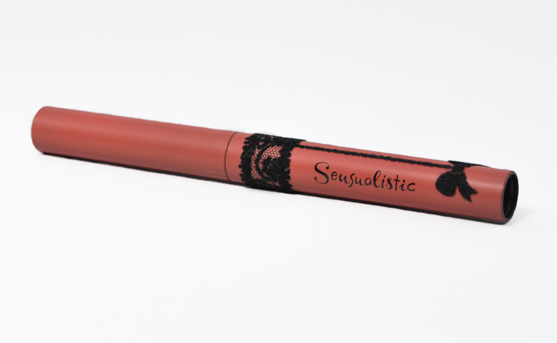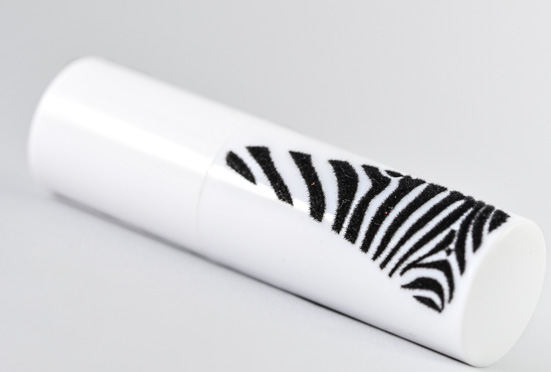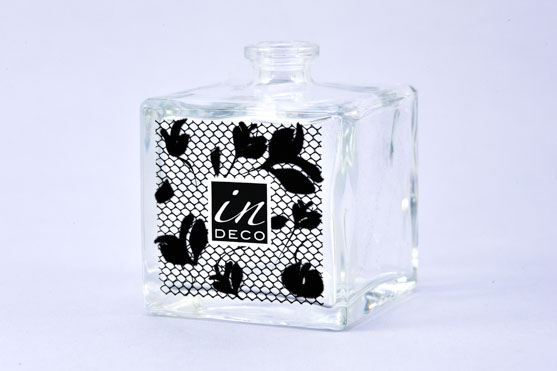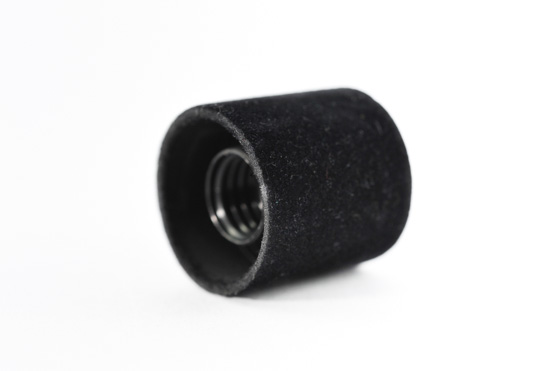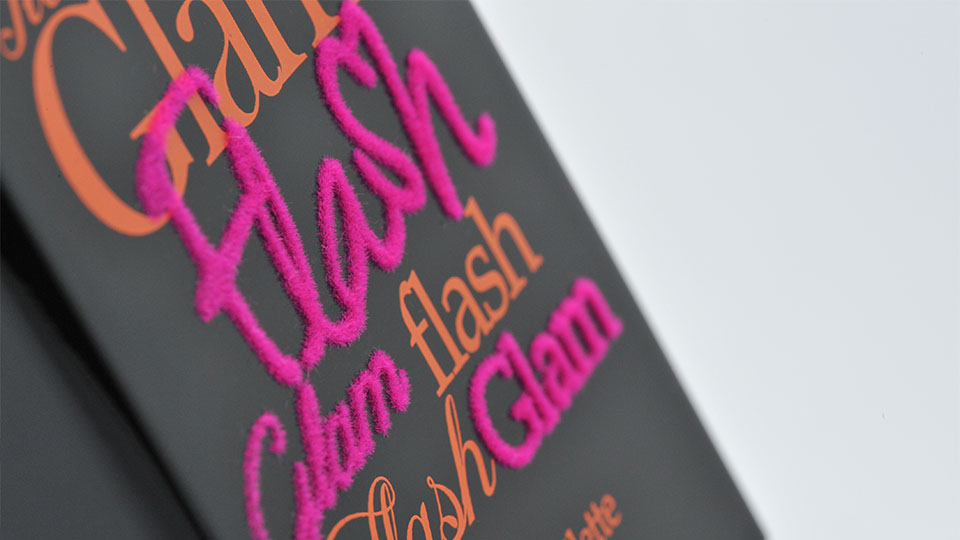 And in perfumery industry we commonly cover completely a perfume bottle or cap surface full with flocking,or to create a specific patterns on surface, like below:
Flocking as a decoration is not new, of course; similar methods were used in the Middle Ages to attach fibre dust to sticky surfaces. It was in the 1970s, however, with the advent of improved technologies and adhesives, that flocking became a popular decoration method. Then, in the 1980s and early 1990s the popularity of flocking faded away and few printers used the process. Even so, while flocking is not the most widely used decorating process, nor is it a well known decorating technique, the average person is aware of its velvet or suede feel.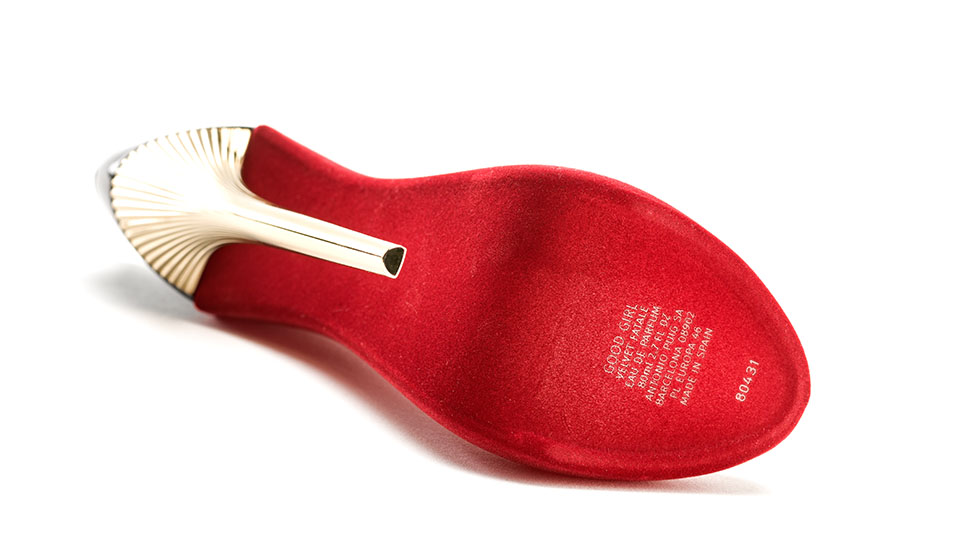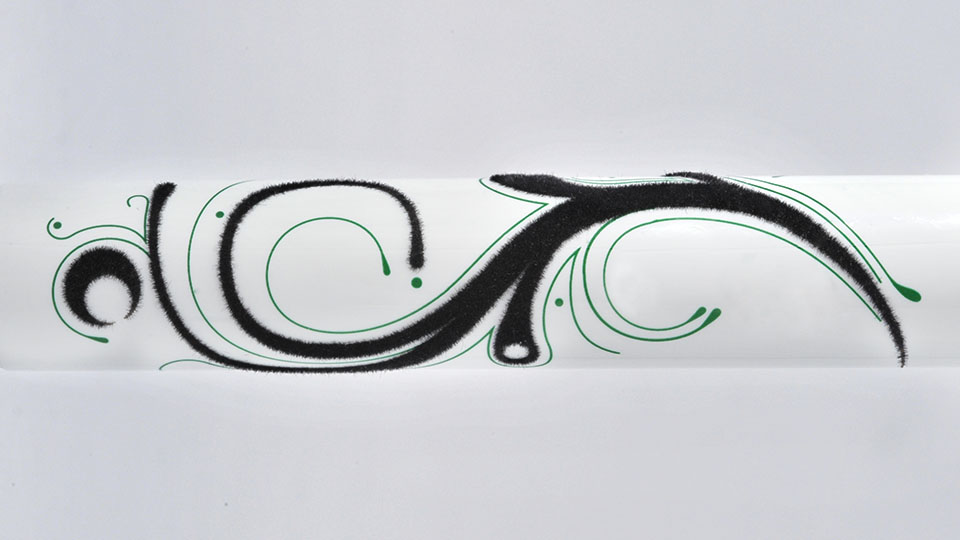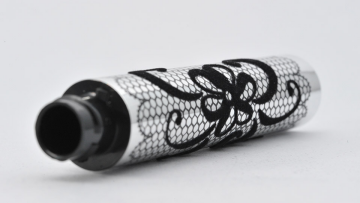 There two advantages of flocking on bottles:
1.Flocking will make per fume bottle looks more pleasing and beautiful.
2.Flocking could be combined with other common decorations, such as silk screen printing on it.
What's the limitation of flocking?
The main limitation of flocking is that it can not print small letters.More generally used to create line which is at least one millimetre thick.
Another limitation is the less choice of color, especially with the short quantity.