Frosting is using the powder or other chemical material to deal the bottle surface.Its goal to make bottle surface be hazy. Its effect is flat and smooth.Actually, it just same as color coating, we could make whole and partial frosting on perfume bottle.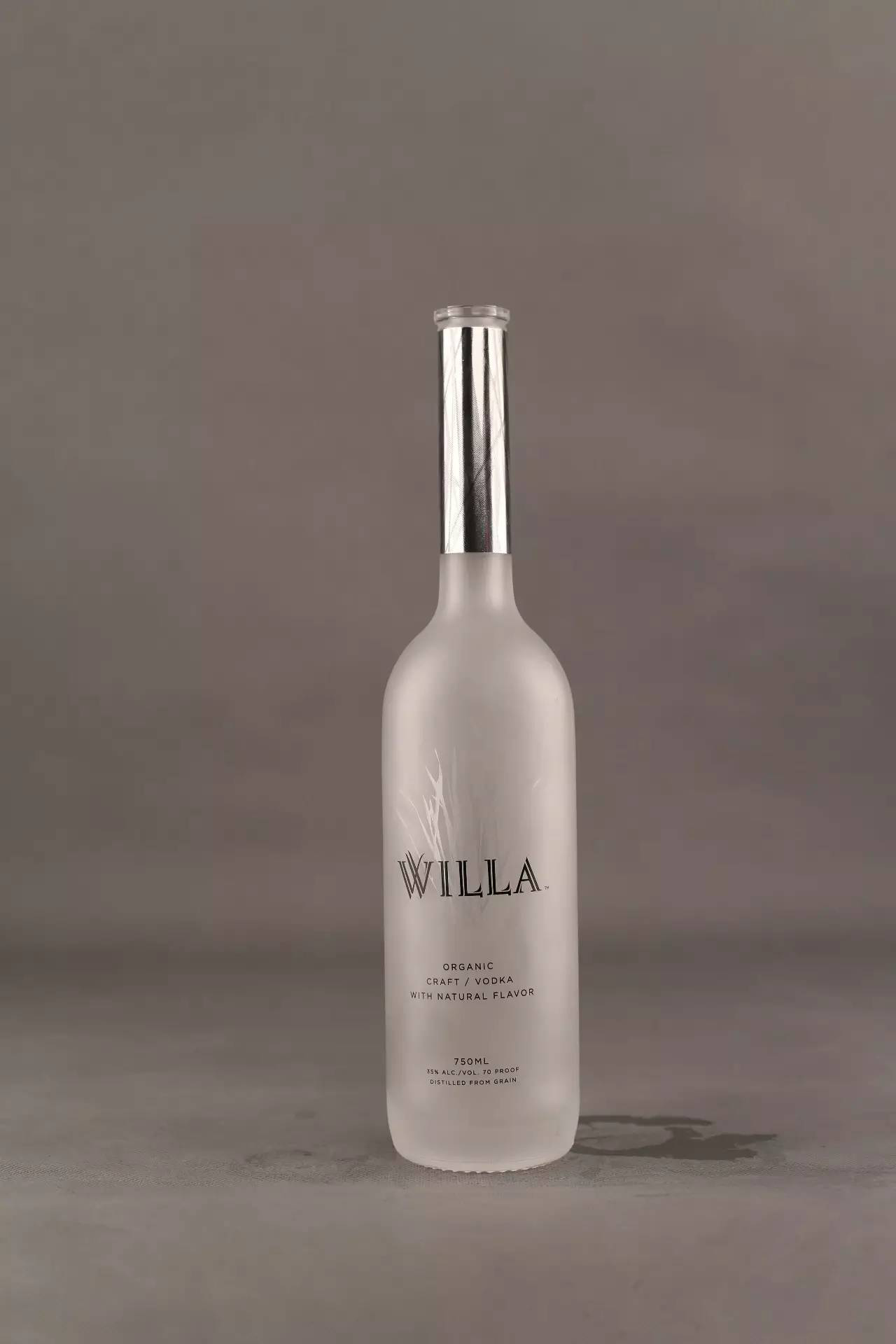 Sandblasting/Sand carving is to use the glass sand grain that jets out at high speed to hit on perfume bottle surface to form a fine concave-convex surface.It;s effect like engrave, will have a brighter concave-convex felling. In perfume packages, we normally use it to make customized logo,brand name which will requires small area.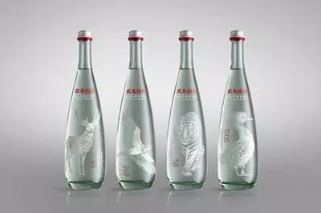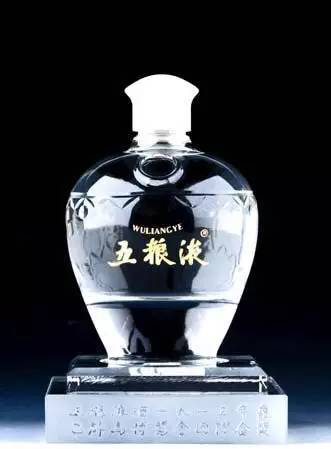 The obvious differences between frosting and sandblasting is that the frosting can work on whole bottle(including bottle neck and shoulder), but the sandblasting only work on some area. Besides, Sandblasting will has higher breakage rate and cost than frosting.
The below are some samples of frosting and blasting on perfume glass bottles.
1.Frosting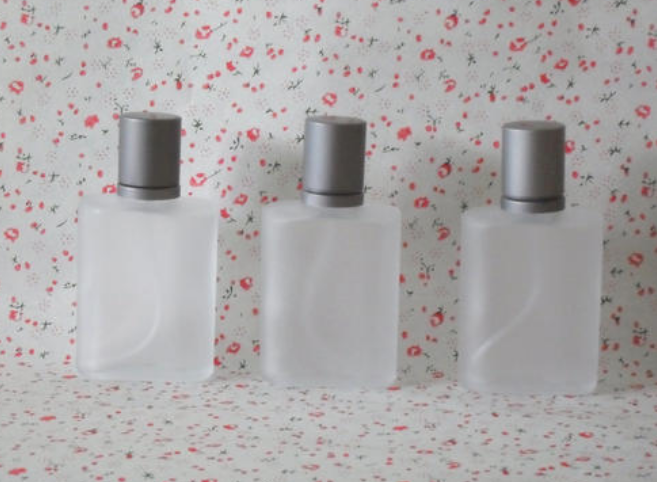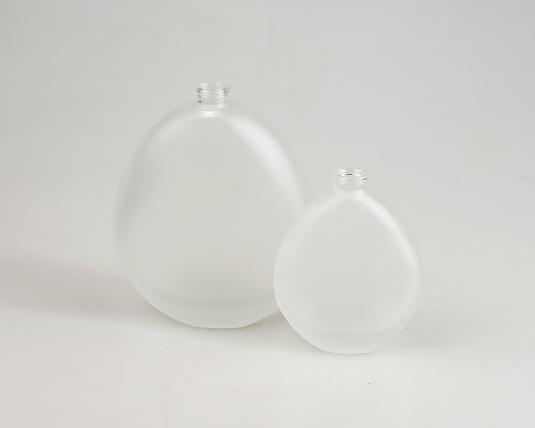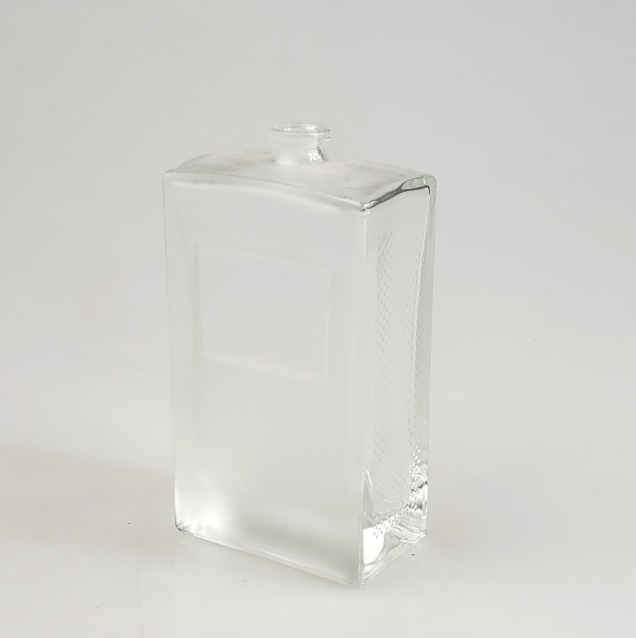 2.Sandblasting