Every woman should have a long list of your favorite perfume with different scent, brand and so on.Here we are talking about 10 best female perfume for 2019,which is from online ranking:
1.Chanel Coco Mademoiselle Eau de Parfum.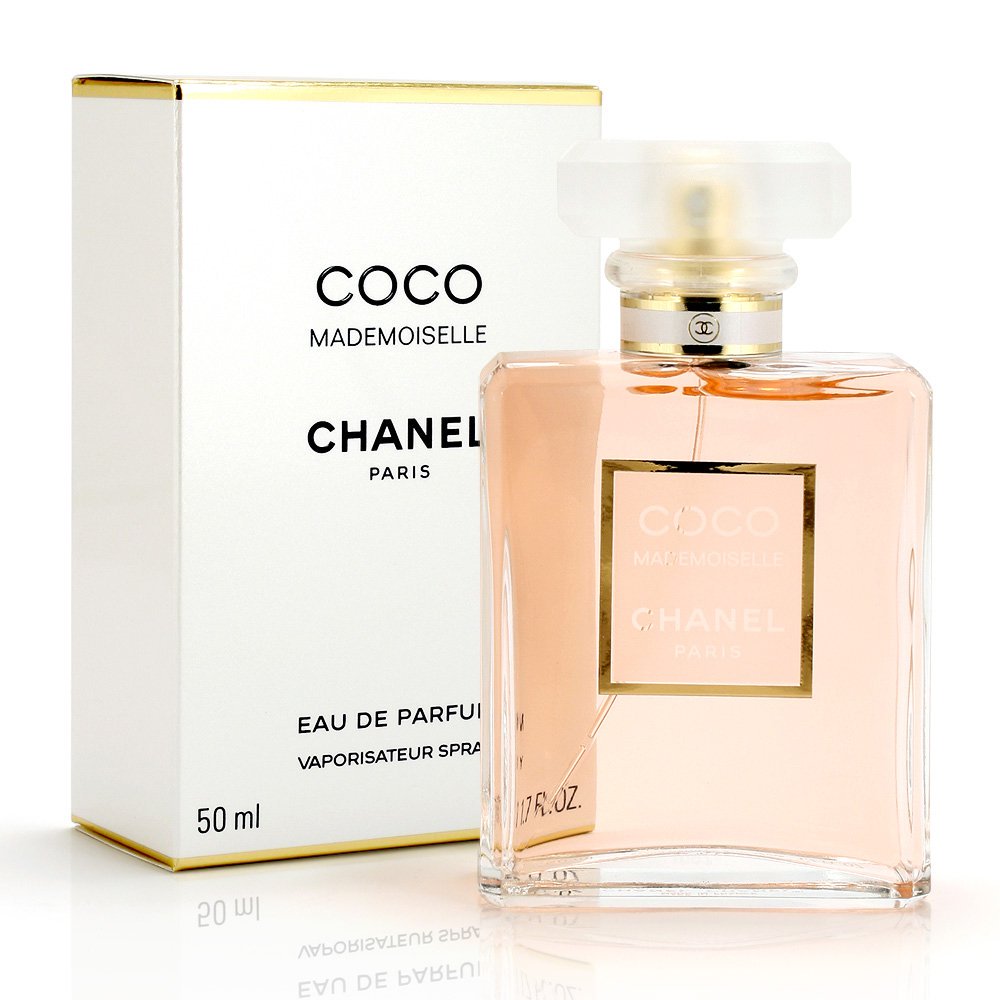 This perfume is most suit for younger Chanel fans, It's introduced in 2001 and is still absolutely ranked on top.
2.Chanel Chance Eau de Toilette.
It's Chanel's only scent that's housed in a round bottle (to symbolize a wheel of chance) and has been a best-seller since it launched.
3.Lancôme La Vie est Belle.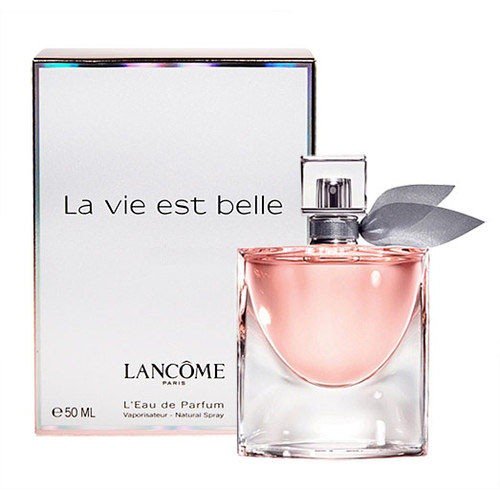 "La vie est belle" is a French expression meaning "life is beautiful" ,this perfume with a juice that blends iris and patchouli.
4.Marc Jacobs Daisy Eau de Toilette.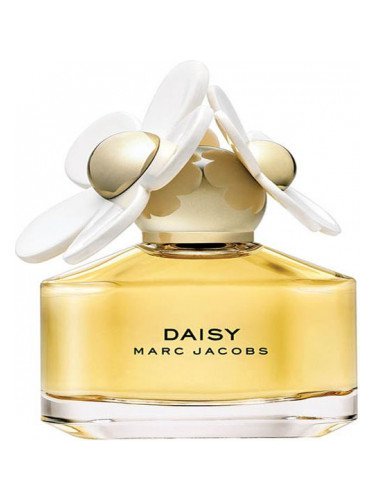 It's a fruit-floral fragrance blend with notes of strawberry, violet leaves and jasmine.
5.Dolce & Gabbana Light Blue Eau de Toilette.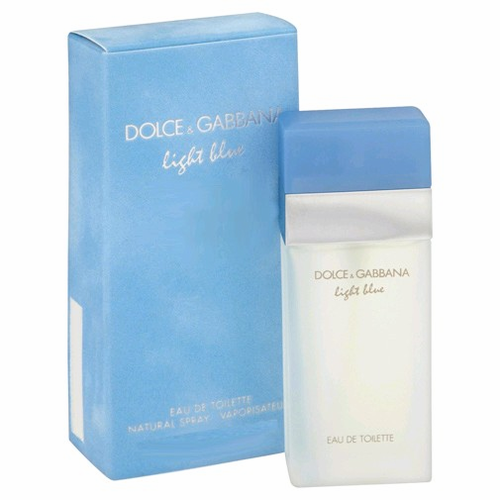 The fruity-floral scent is light, making it a particularly popular warm weather choice.
6.Dior J'adore Eau de Parfum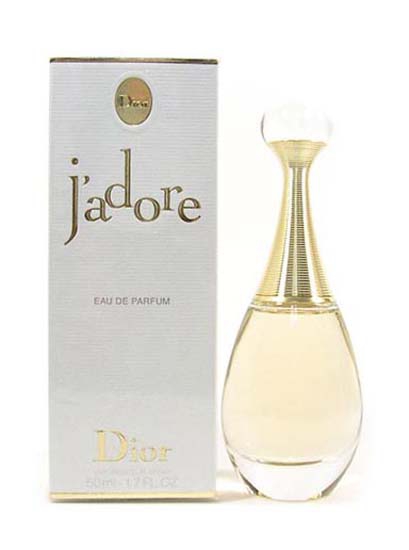 While the rose and jasmine notes may make J'adore seem like more of a spring-summer scent, its approachability makes it a year-round best-seller.
7.Chanel No.5 Eau de parfum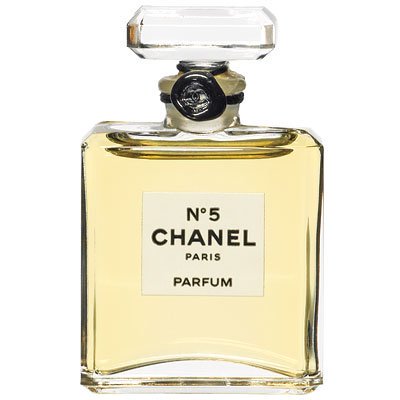 8.Viktor&Rolf Flowerbomb Eau de Parfume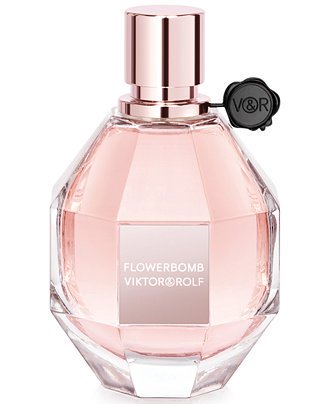 Its ready-to-wear business may not be much to speak of, but the brand's fragrance business is booming. Also,this scent has notes of patchouli, freesia, rose and orchid and consistently ranks as one of the best perfumes for women.
9.Estee Lauder Beautiful Eau dE Parfum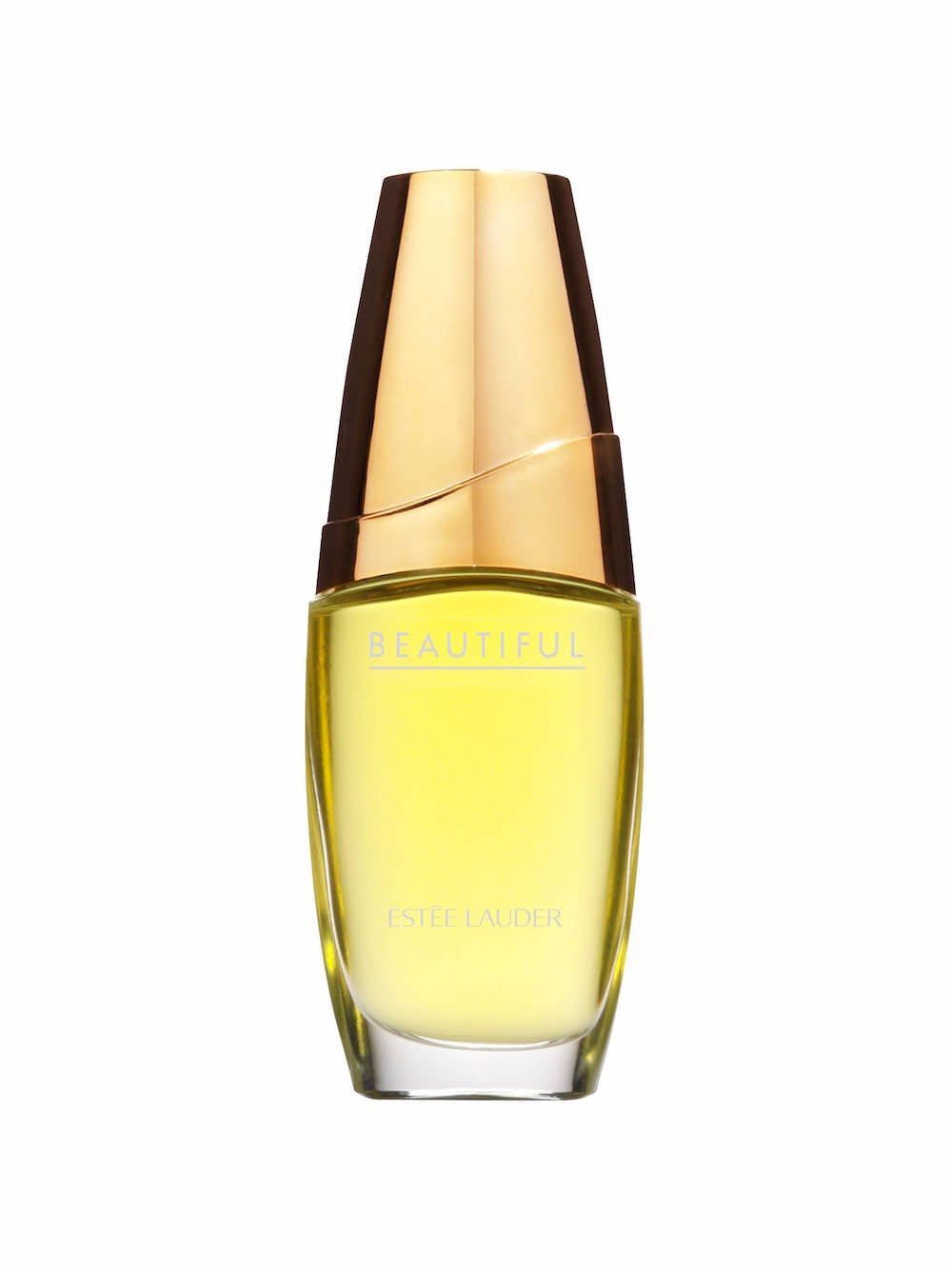 This rich flower scent is a new addition to the list,it's the perfect spring scent.
10.Guerlain Shalimar Eau de parfum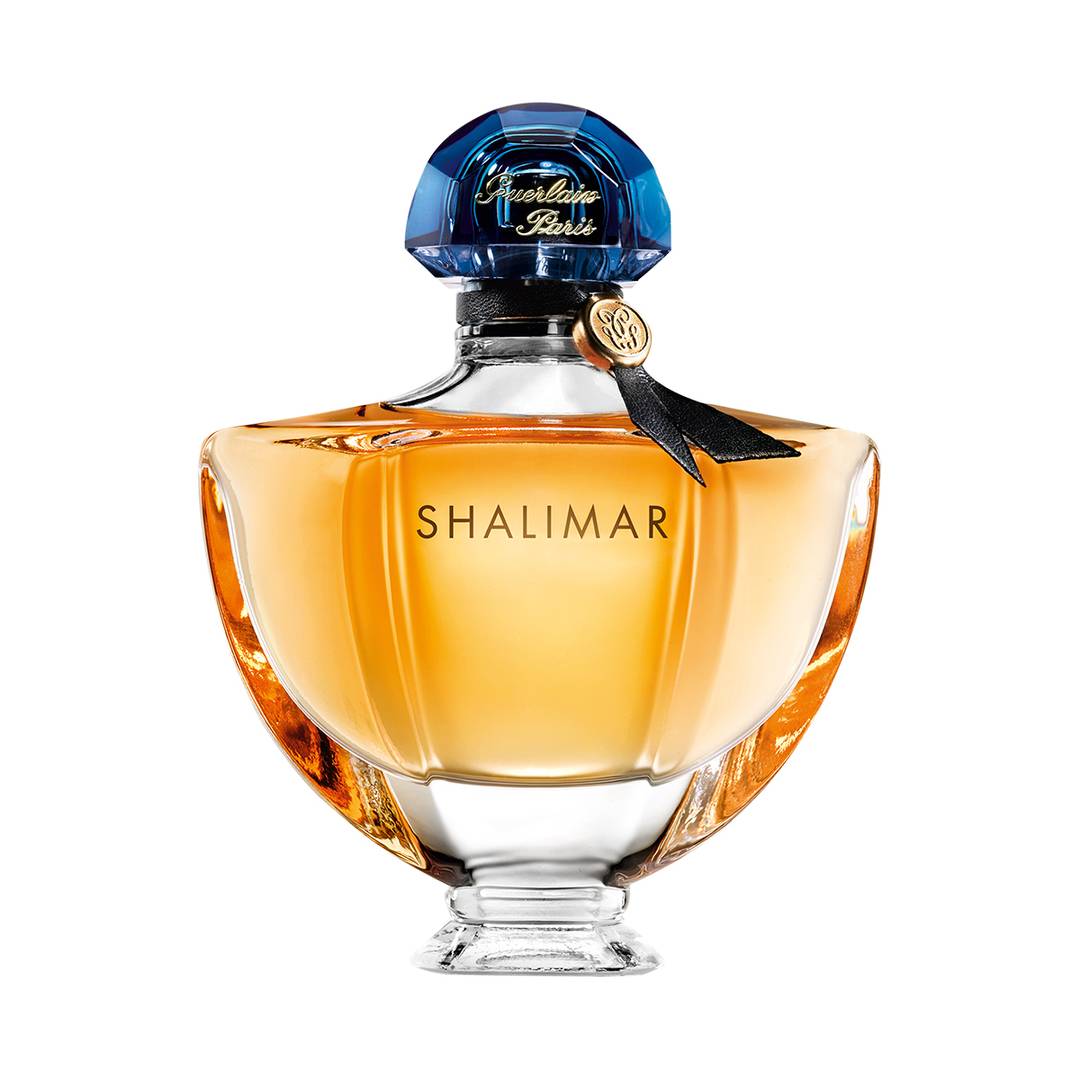 Shalimar is one of the best selling perfumes ever and its magic is undeniable. Perfume is composed of citrus notes;