Which Cowboy Gun Is Your Magic X- The Robot 2020 With A Necklace " Mr. Robot" Or Mr. Elegant?
Last week, an article about your magic weapon was posted. It just shows the importance of making a new design. But it has no closest connection with Klassy. In order to show that Klassy can not only have " Paper Talk" but also have the actual motion, today 2 designs are compared here.
1. Perle Rare Homme- Called it as " Mr. Elegant"
The heavy black cap topped by the Panouge logo insures a classy appearance to the bottle. It is the combination of these rich materials – Glass, Zamac and Leather that gives the ultimate elegance to the perfume.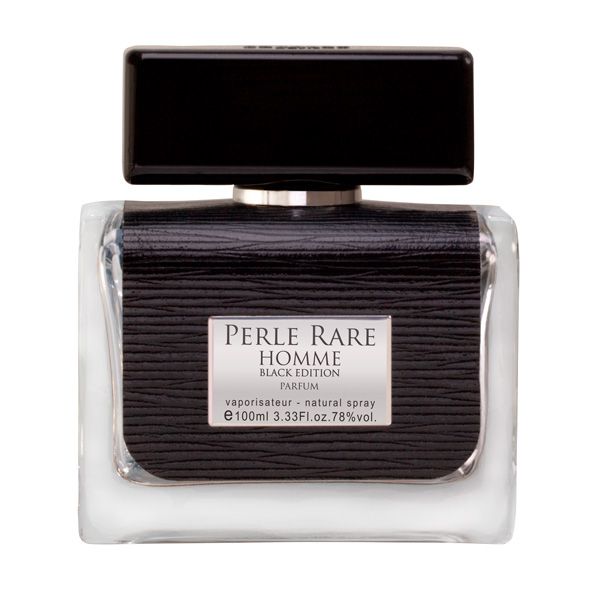 Like the presentation of Panouge – Perle Rare Homme Black Edition, the bottle of Perle Rare Homme will be presented in a luxurious coffret. As for the glass bottle, refined coffee color leather and metallic plate, will be used for this contemporary presentation. A nice contrast when placed on shelves with other fragrance lines from Panouge Paris.
2. The Robot 2020 With A Necklace- Called it as " Mr. Robot"
Now it's the show time of our " Cowboy"- Mr. Robot. It looks a little like Mr. Elegant. But they are different. This " Cowboy" should be called " The Robot 2020 with a necklace" too. The most vivid is that Mr. Robot has 2 shinning eyes on the head. Its design strengthens the contradiction and fusion of a cowboy& gentleman.

Mr. Robot is a little stronger than Mr. Elegant. The neck of Robot is square however Mr. Elegant's neck is round. Likewise, This design is composed of leather & zamac plate. The difference is the plate of Mr. Robot is separated from the leather with the chain, just like a necklace on his neck. The leather of Mr. Robot has more cowboy style too.
Per their appearances, Mr. Elegant is proud, our Mr. Robot is more manlike. Mr. Elegant & Mr. Robot, which one can stand for your perfume? Which is your magic X? Are you going to make many robots? Whatever your answer is, Klassy will help you like always.
By: Sabrina