Who Are The Realved Winners of Pure Beauty Awards 2020 That Can Make You Entirely Speechless?
More than 1000 viewers attended the glitzy night of realving the winners of Pure Beauty Awards 2020 at the closing time of October. This is really the feast of beauty industry this year.
The virtual award ceremony was hosted by writer and presenter Layne Redman and Le Joker, which launched this summer, was selected from over hundreds of entries. The fragrance was voted for by Pure Beauty's esteemed and respected judging panel of experts from all areas of the beauty industry.
See the winners involving the perfume: Who will make you speechless?
Best New Niche Fragrance
Commended: Maison Crivelli, Santal Volcanique
Bronze: Escentric Molecules, Molecule 05
Silver: Atelier Materi, Cacao Porcelana
Gold: Art De Parfum, Le Joker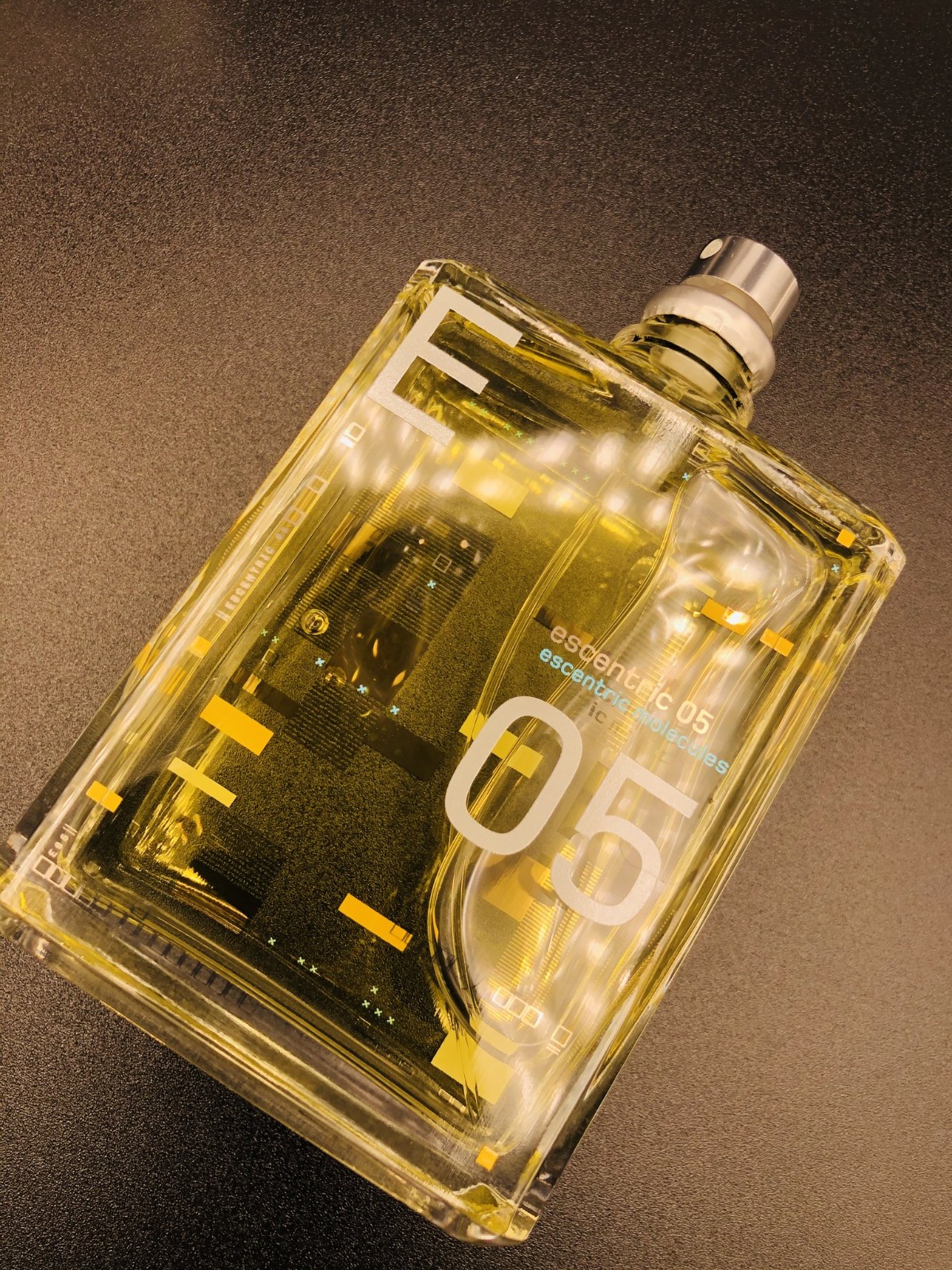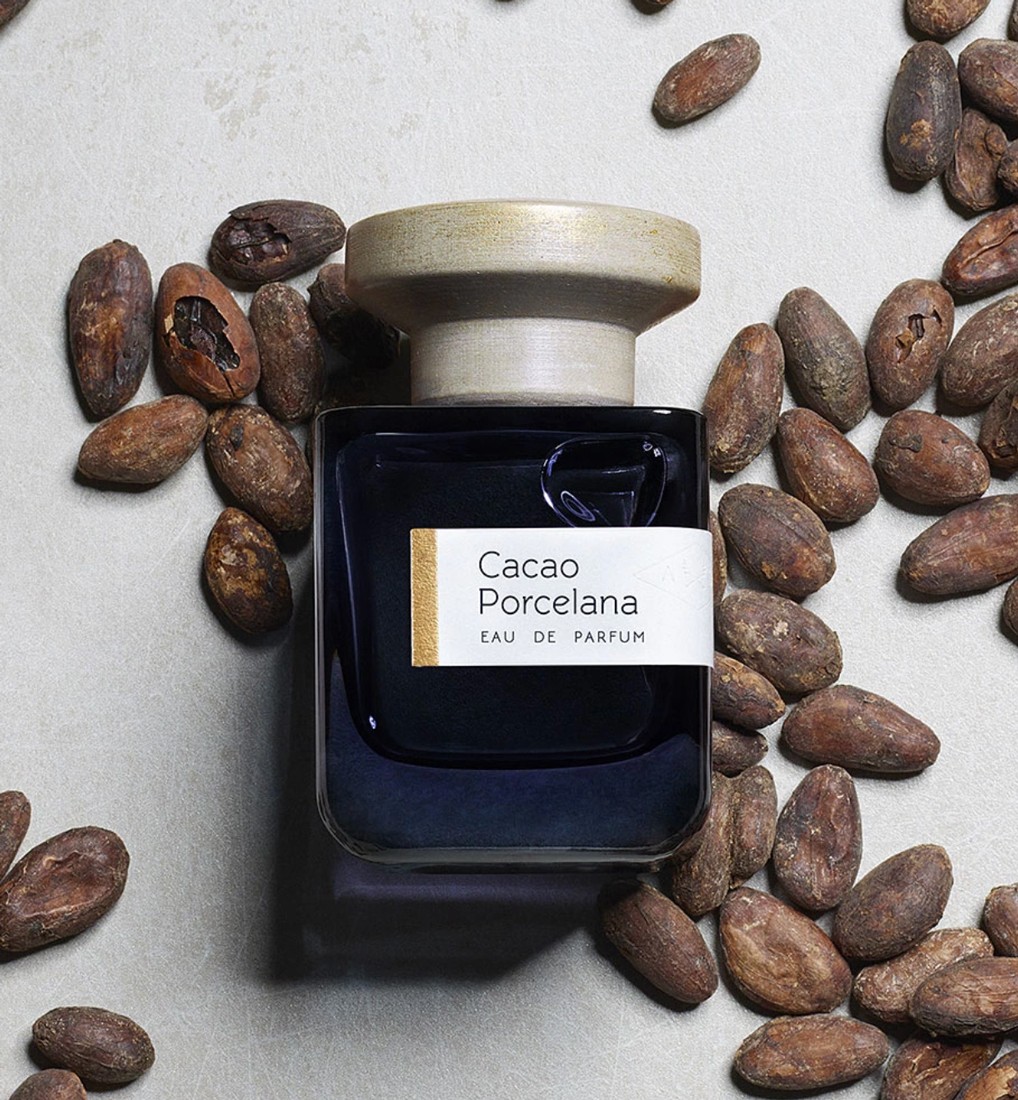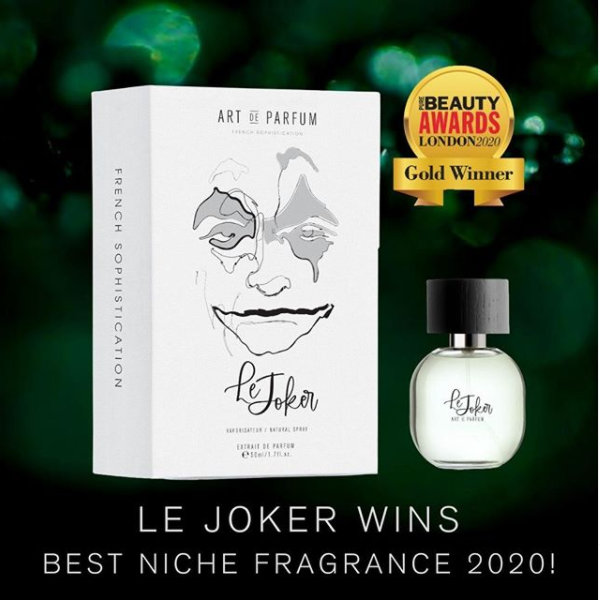 Best New Premium Fragrance
Commended: Molton Brown, Milk Musk Eau De Parfum
Bronze: Tonino Lamborghini , Ginevra
Silver: MR Vanguard, Vanguard Oud
Gold: David Jourquin, Cuir Mandarine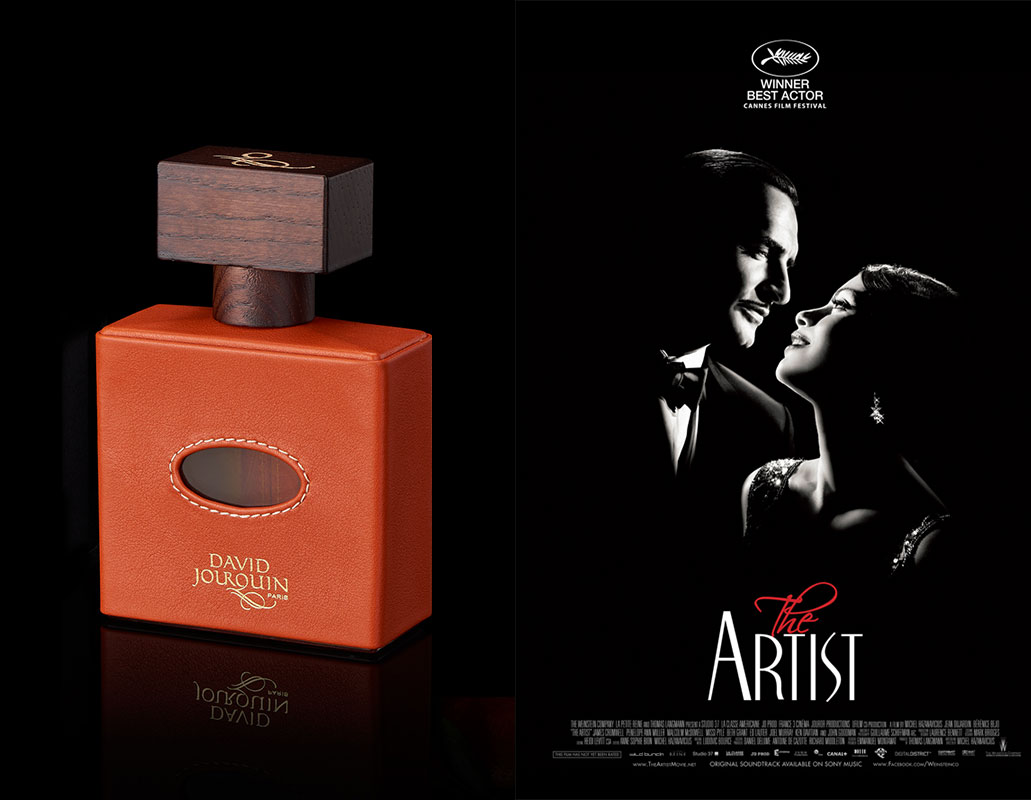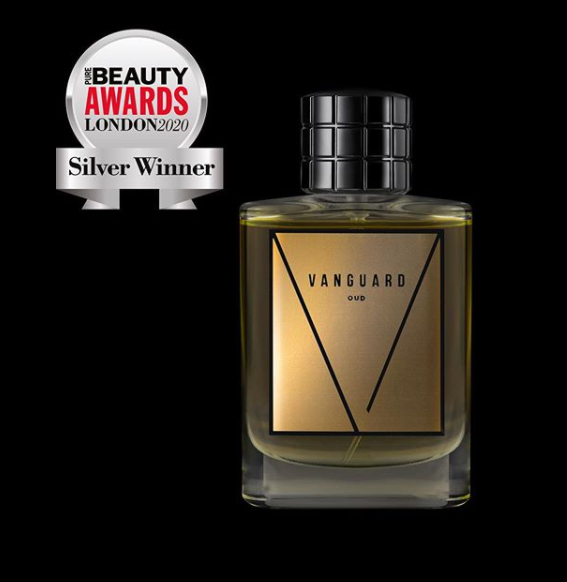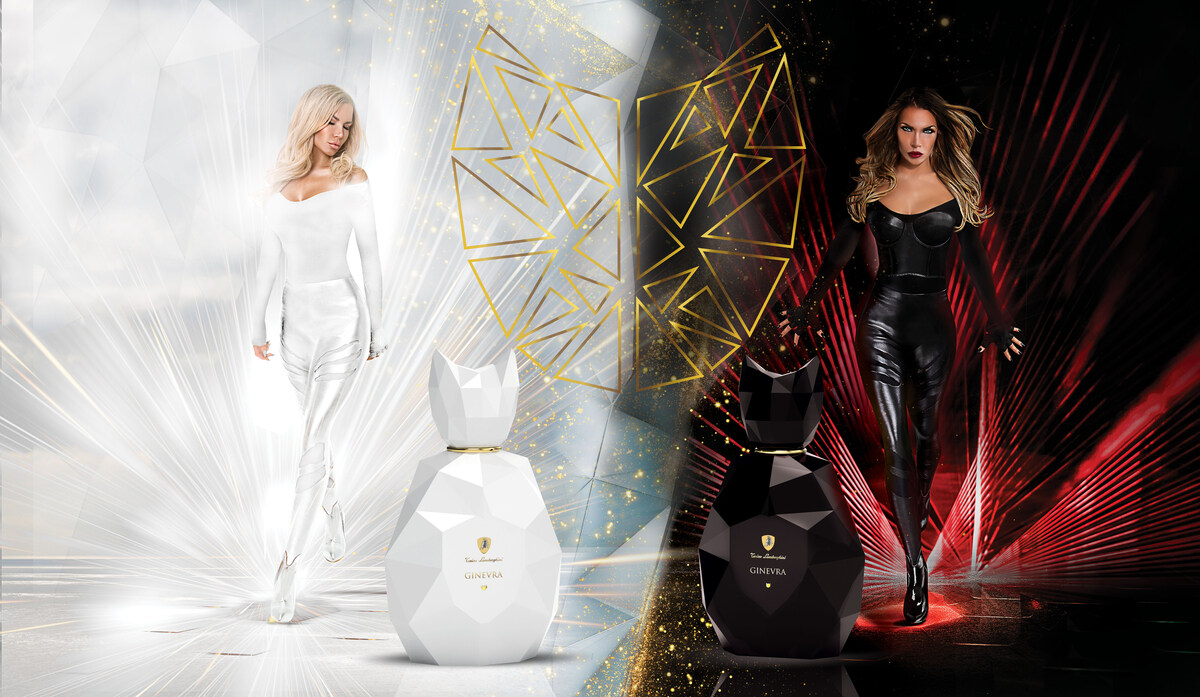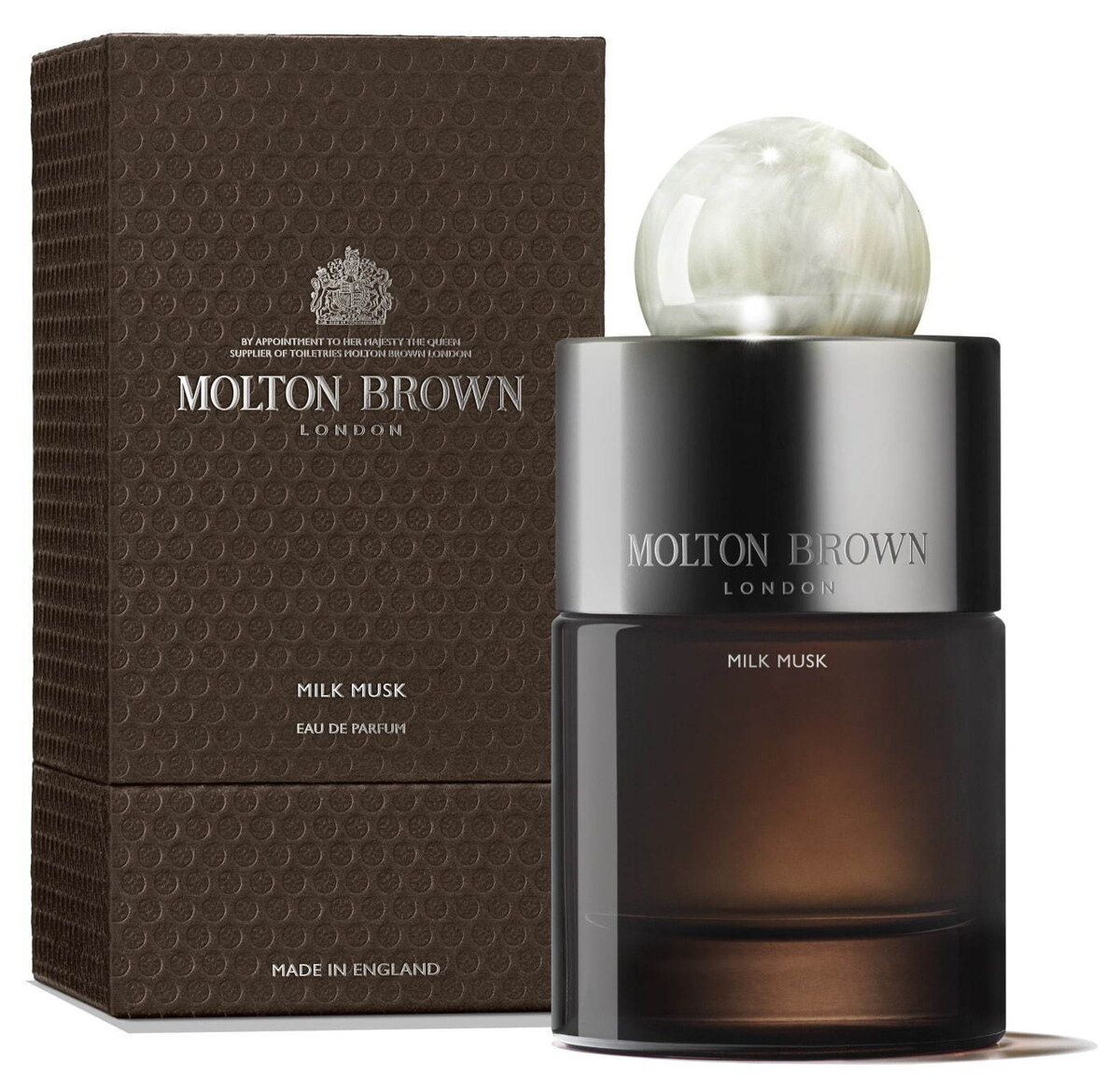 Best New Premium Fragrance
Commended: SO...?, Red Velvet Body Mist
Bronze: Yardley London, Blossom & Peach edt
Silver: Strada Parfumerie, Via Veneto
Gold: Escentric Molecules, Escentric 05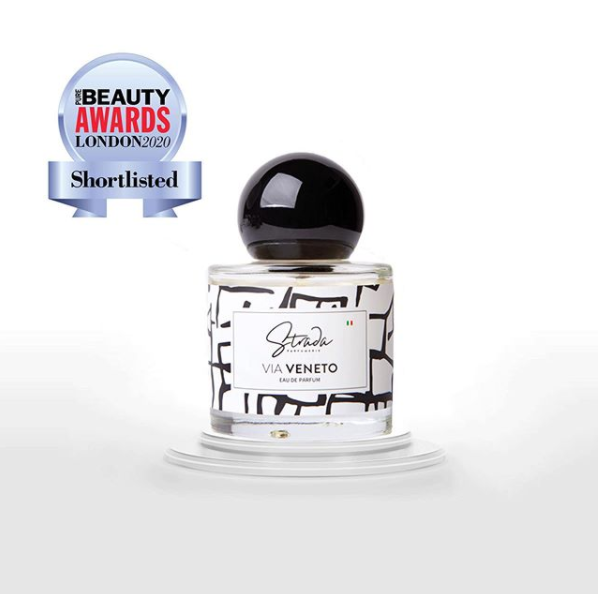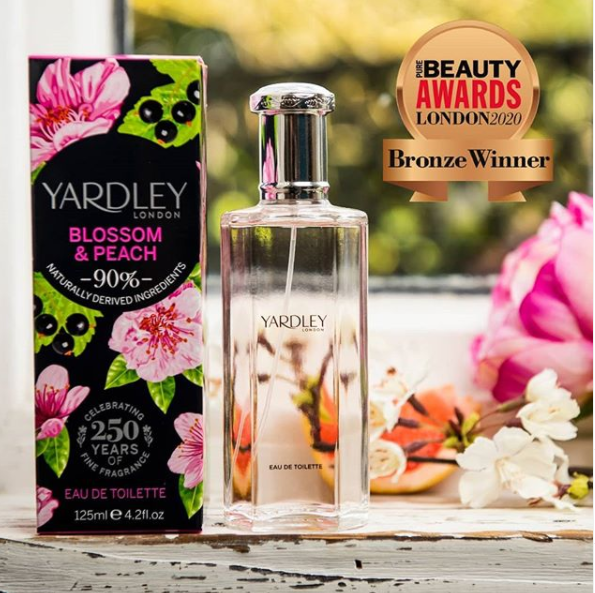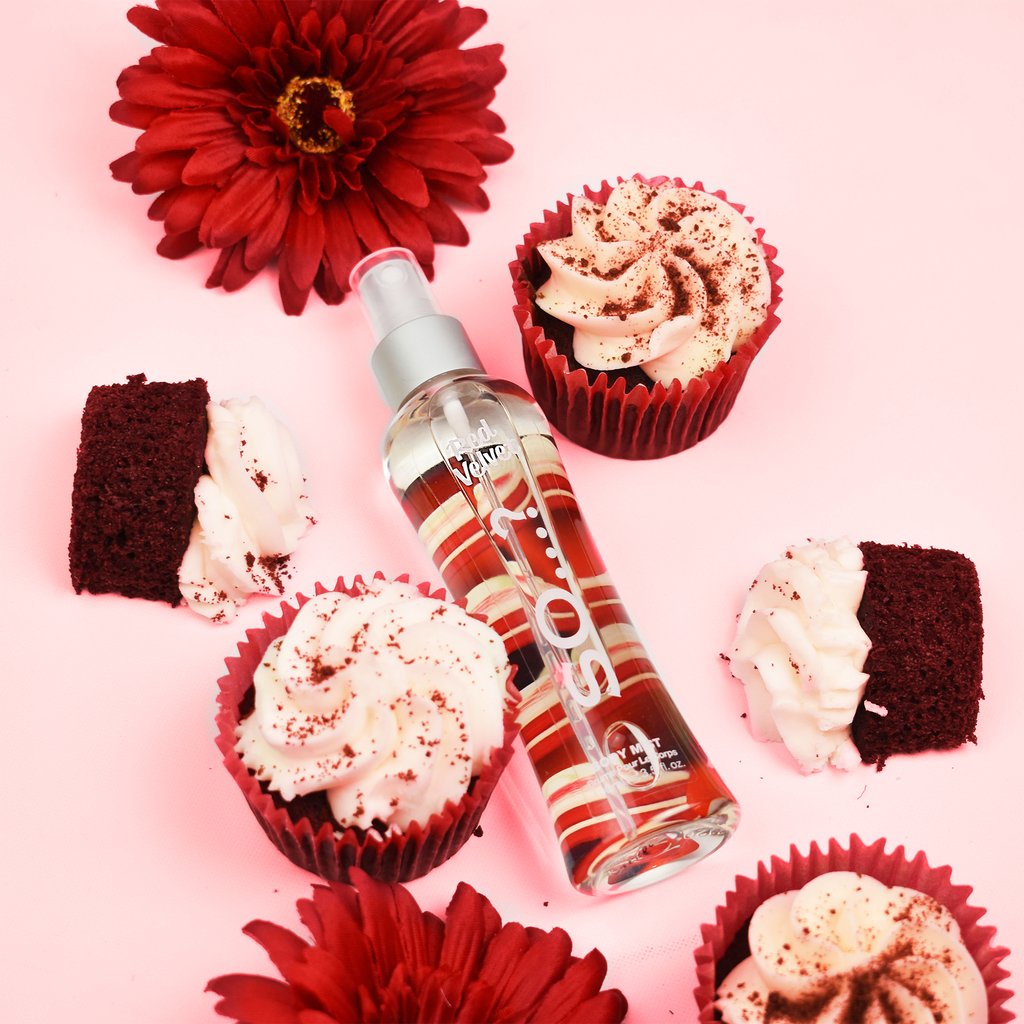 Best New Design and Packaging
Commended: Face Halo, Love Is Love
Bronze: Dr. Pawpaw, Christmas Tree
Silver: Acqua DI Parma, Acqua DI Parma 2019 Advent Calendar
Gold: Potion Paris, Potion Paris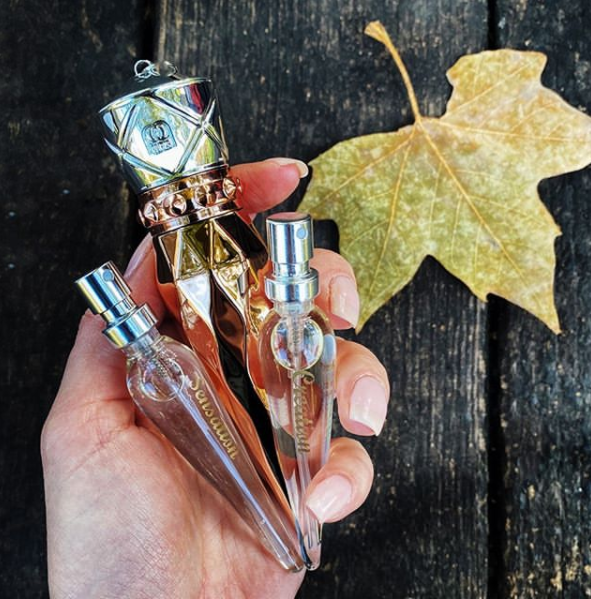 By: Sabrina