"A woman who doesn't use perfume has no future." This is what the famous Chanel once said. Ms. Chanel participated in the development of many perfumes in her life, among which N°5 launched in 1921 is the most famous.
Classic story: A fisherman in the Philippines walked into an expensive boutique. He didn't say anything. He just stretched out five fingers in silence then got the bottle of perfume he wanted.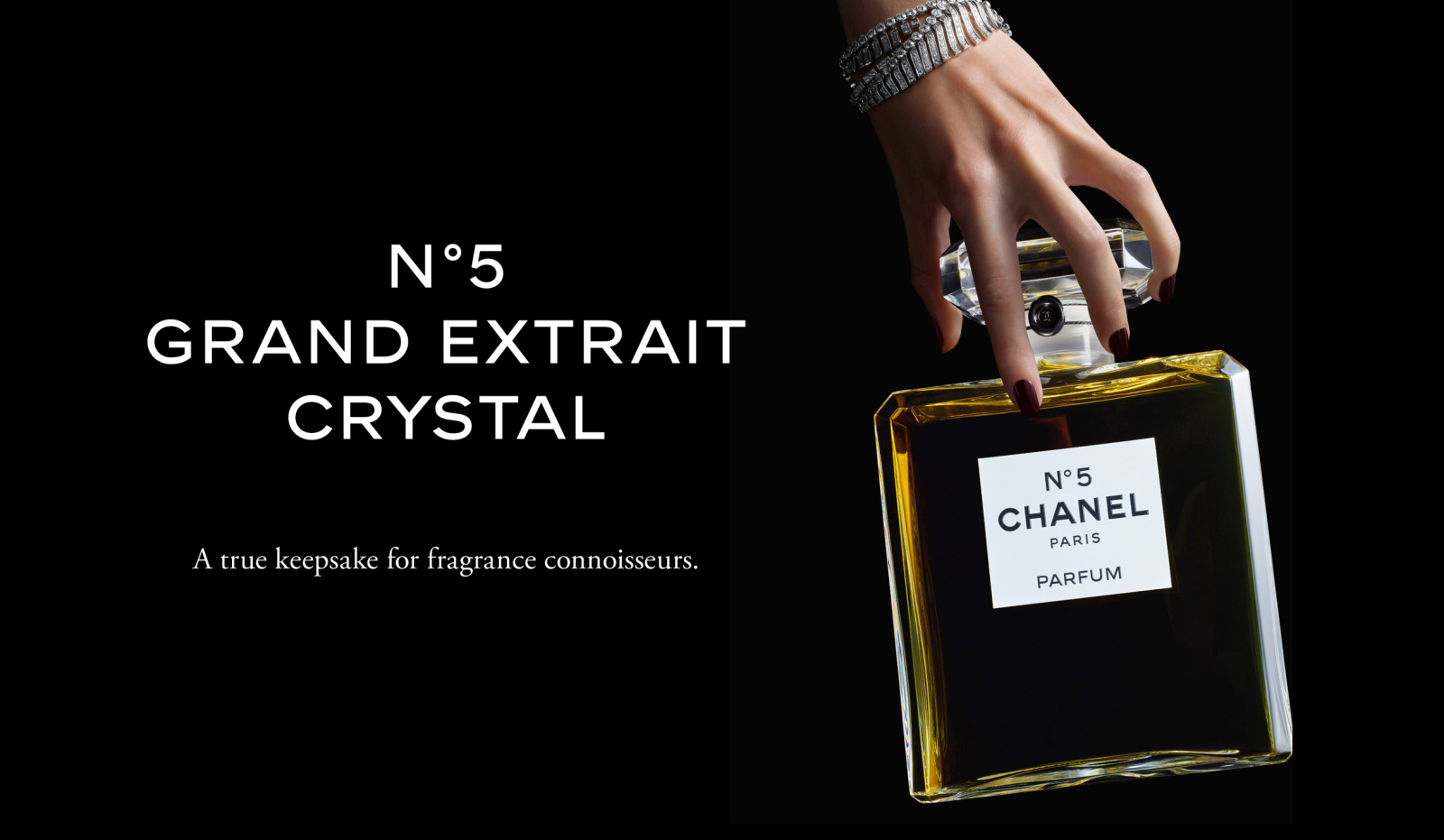 Chanel's N°5 perfume makes 5 a magic number in the perfume industry, representing a beautiful legend. Why is it named N°5? This is a question that many people will have when seeing this bottle of perfume at first glance. 5 is the lucky number of Ms. Gabrielle Bonheur "Coco" Chanel; among the perfume samples presented to Ms. Chanel by perfumer Ernest Beaux, she with a sign of Leo chose the fifth one. The perfume launched on the fifth day of the fifth month (May 5th). Its show was held at the same time as Chanel's 5th fashion collections. Therefore, "5" has become a legendary number closely related to Chanel.
Saint Laurent-Opium
Classic story: A chief of Queensland, Australia once banned the use of this perfume in his territory. It is said that it will be as addictive as smoking opium after using it so it's banned.
But "Opium" does have its magic power, and you will be quite impressed when you smell it. In the early 1970s, fashion designer Yves Saint Laurent traveled to China. He was deeply attracted by the oriental style that was very different from his past life experience. He carried a snuff bottle as his collection. When he was playing with this snuff bottle, he suddenly thought whether there would be a bottle of perfume as magnificent and gorgeous as a snuff bottle, full of temptation and addictive lust like the opium in a snuff bottle. Therefore, he created "Opium."
Guerlain- Shalimar Eau de Parfum
Classic story: It is said that Mughal emperor Shah Jahan( reigned from 1628 to 1658) loved his wife Mumtaz Mahal very much. He built the charming garden for her, and he also built the Taj Mahal, one of the "Seven Wonders of the World". In this garden he wandered hand in hand with his beloved wife, and whispered in love. This garden that left their footprints were named Shalimar. Shalimar is Sanskrit and originally means the temple of love. The emperor and his wife have passed away with the years, but their romantic love story has become a beautiful legend.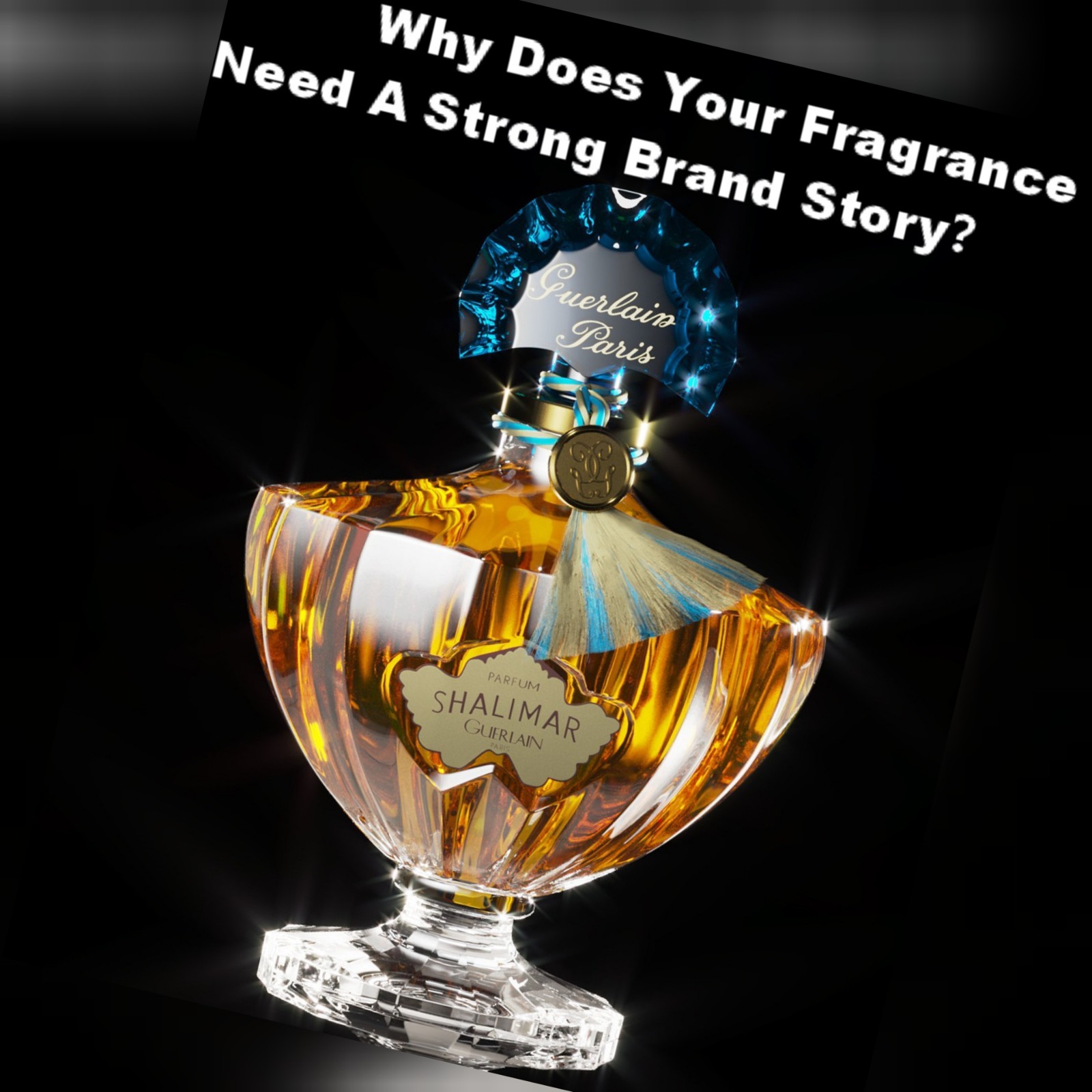 Perfume master Jacques Guerlain found his inspiration in this beautiful legend and created Shalimar Eau de Parfum. So this bottle of perfume born in love became one of the best gifts for lovers.
Would you like to let us design and produce a beautiful bottle for your engaging brand story? After all, your fantastic story need connect with the premium packaging too.
By: Sabrina