Why is inspection important in the perfume industry? Maybe some people will feel surprised why it should be asked. Because the products must be strictly, not carelessly, inspected before they leave the factory. It is the common sense that all the goods must be inspected by the routine test. Here let me paint the lily to introduce some things more.
Customers today are much more demanding than they were even ten years ago. Not only is there zero tolerance for critical defects that could cause the breakage, but also the aspect quality level has to be much higher. This is especially true in the fragrance, cosmetics and nutraceutical markets, where the design and packaging add the value to the product.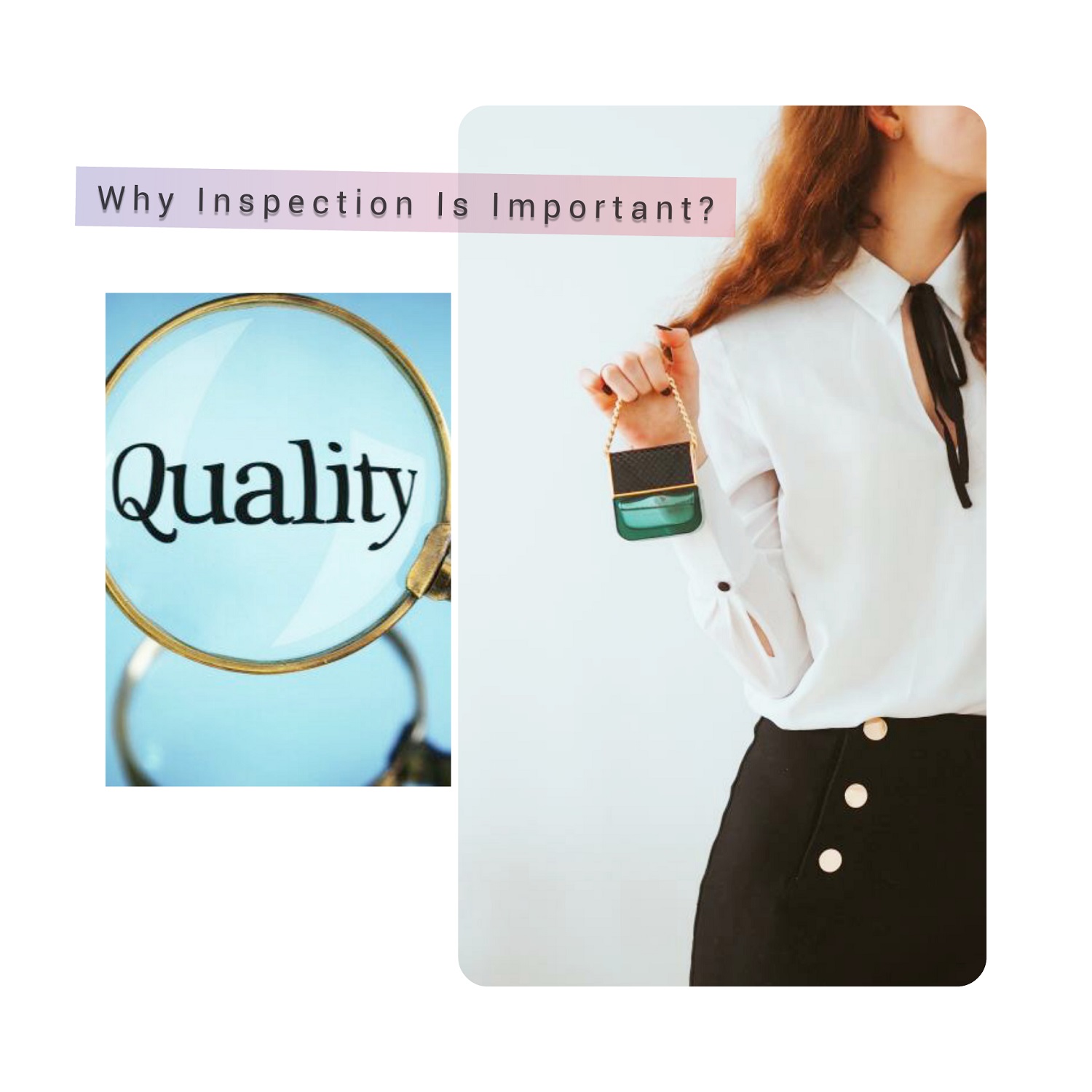 Hot End Quality Inspection includes measuring the bottle weight and checking the bottle dimensions with go-no-go gauges. After leaving the cold end of the lehr, bottles then pass through our electronic inspection machines that automatically detect the faults. These include, but are not limited to: Wall thickness inspection, damage detection, dimensional analysis, sealing surface inspection, side wall scanning and base scanning.
The quality control process in manufacturing helps businesses all over the world ensure that their product is manufactured to the prescribed specifications. In China, all the good manufacturers conduct internal inspections during the production as part of this process. This is why besides the price, the western even to the global perfume packaging businesses sourcing from China also look at the ability of Chinese manufacturers to make products that meet their quality expectations.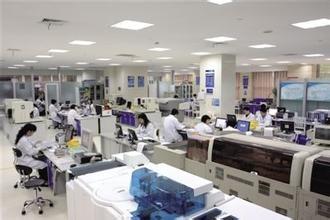 Especially mentioning, our final QC will strictly inspect the cargo according to AQL before the shipment to ensure that our products to the clients are in the premium quality. The final inspection for your order is really a huge project to us when it's a big order. But we as an inspection expert always welcome such a last hurdle proactively to meet the customer's demand. That's why the inspection is very important in Klassy. So there is no enough reason not to choose us, right?
By: Sabrina