When we make a perfume bottle, in order to make the bottle look more beautiful and attractive, we usually do crafts on the bottle, for example, color coating, metalizing, soft-touch coating, silk-screen printing, hot stamping, polishing and so on.
Color coating is one of the widely used craft, which can be divided into transparent coating and solid coating. Coating can be single color, multiples colors coating and gradient coating.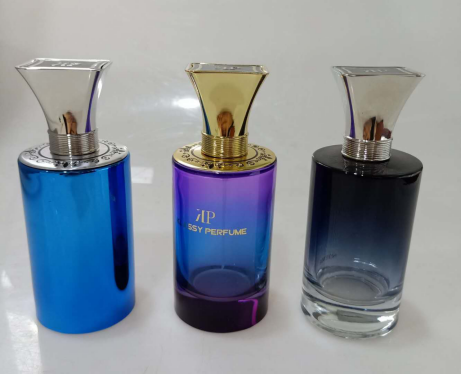 Why the color coating is popular with customers.

The biggest advantage of spraying is the rich coloring options, colors can be used alone or combined with each other.
Customers can use their own ideas or corporate culture to display suitable graphics on the bottle in the form of color.
This is the ordinary perfume bottles do not have, and it is also the biggest market competition point for color coating.
The color coating perfume bottle has excellent refractive index and reflectivity, the surface of the bottle will be very smooth.
In addition, Spraying can also be combined with multiple processes to create unique effects. Such as color coating combine with metalizing, soft-touch coating and flocking etc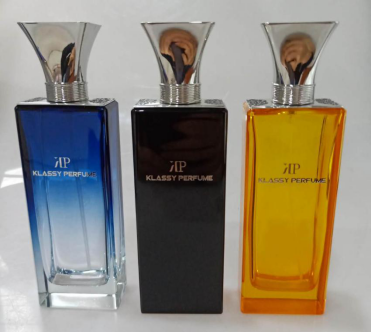 That is some information we introduce today, if you want to know more information, you can contact with us, we will provide our support to you anytime. Thank you for your time and support.