If we are talking about signature fragrance, firstly, it is important to know what the signature fragrance is.
A signature scent is basically the scent or fragrance someone always wears. Its scent will let you start to connect with a certain person. Its scent/fragrance by can make you recognize someone.
Then, let us say why we need a signature perfume/fragrance:
There are lots of reasons to wear a fragrance. So naturally, there are reasons why you might want to stick it out with a signature scent.
The most prevalent reason is that you do not know probably which fragrance/perfume will suit with what occasion, or you do not know perfume well.
The second regular reason, maybe because you do just do not have enough budget for buying multiple perfumes/fragrances.Or you are not willing to spend too much money on perfumes/fragrances. Then you will choose one perfume with reasonable price and good smell as your signature scent.
But there is another issue, which perfume/fragrance you should use?
The answer is that the perfume/fragrance which fits your work&life situation and environment.
Which are the most suitable for you as Signature Perfume/fragrances?
There are some fragrances(which I like, and think you may have interest) could be introduced for you:
1.Creed Aventus Perfume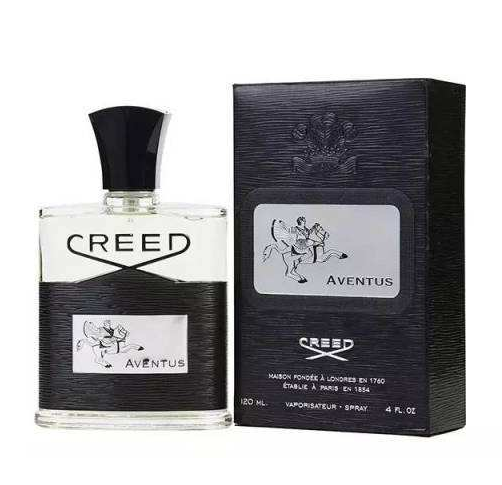 2.Dior Sauvage Perfume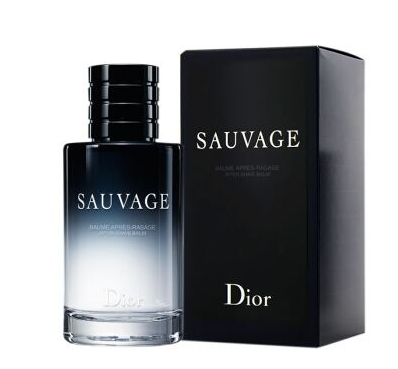 3.Dior J'adore Perfume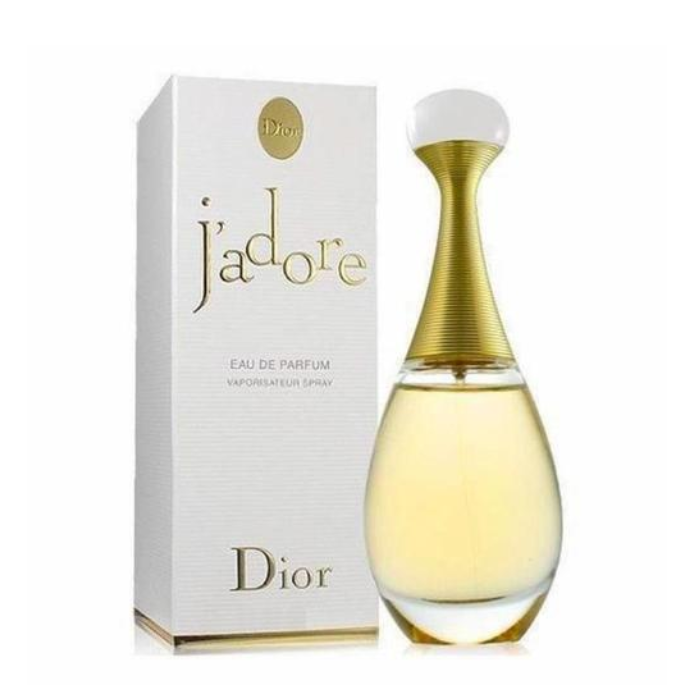 4.Yves Saint Laurent La Nuit De l'Homme Perfume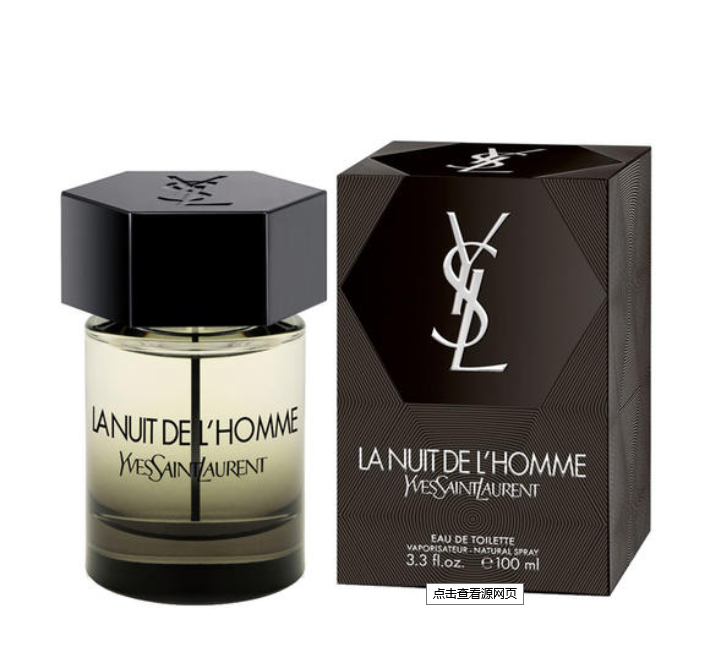 5.Versace Dylan Blue Perfume