Recently, the cold wave has brought about "Free-fall" dramatically strong cooling, extensive rain and snow. Some people question whether the violent and strong cold wave is "Beating the face" of global warming?
In this regard, Zhou Bing, Chief Expert on climate services of the National Climate Center, said that it was right in the context of global warming that extreme weather events such as high temperature, heat waves, droughts, floods, typhoons, and cold spells had increased in frequency and intensity. Global warming makes the climate more unstable, so the intensity of extreme cold events is increasing. Global warming changes the characteristics of global atmospheric circulation in direction of meridian& other characteristics, and affects the local climate through ocean-atmosphere& land-atmosphere interactions.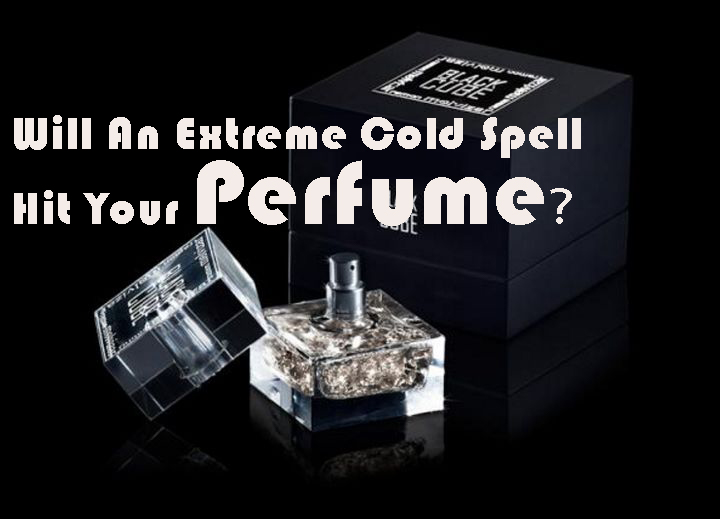 In addition, the warming of the Arctic is also an important reason for the occurrence of extreme cold weather. It is expected that the cold air activity will become significantly stronger from January to February next year. The temperatures in most areas of our central and eastern areas may be lower than normal in the same period of the year. The phased possibility of extreme cold front events is high. In this respect of supplying the coal, electricity, oil, gas and other energy sources, the cold waves may affect the relation between supply and demand greatly.
Maybe you will ask what matter it's with you. If your perfume packaging is imported from China, then it will have some impact on you more or less. Our national limiting of consuming the electricity is still involving many factories. Provided plus the influence of cold snap, the shortage of electricity will be severer in all the glass factories. Then it will generally requires longer lead time. So will an extreme cold spell hit your perfume? You are welcome to give us your answer freely.
By: Sabrina