Since the beginning of this year, the prices of domestic bulk commodities have shown a trend of volatility, and the prices of some commodities such as energy, metals, and chemicals have risen all basically reached double-digit number.
Why is there a surge in prices? One of the reasons is the increasing in raw material costs- The average price of imported copper, iron and other raw materials has risen significantly by more than 40%. The price of crude oil has also set a record for the largest increase in the same period in history. The increase in raw material costs has largely promoted general rising of bulk commodities' prices. Another important reason is that the current global economy is accelerating the recovery, especially China's economy showing a good trend of beginning this year. The growth rate of product demand in the first quarter far exceeded the output of raw materials and production. The increase in manufacturing capacity has stimulated the rise in commodity prices.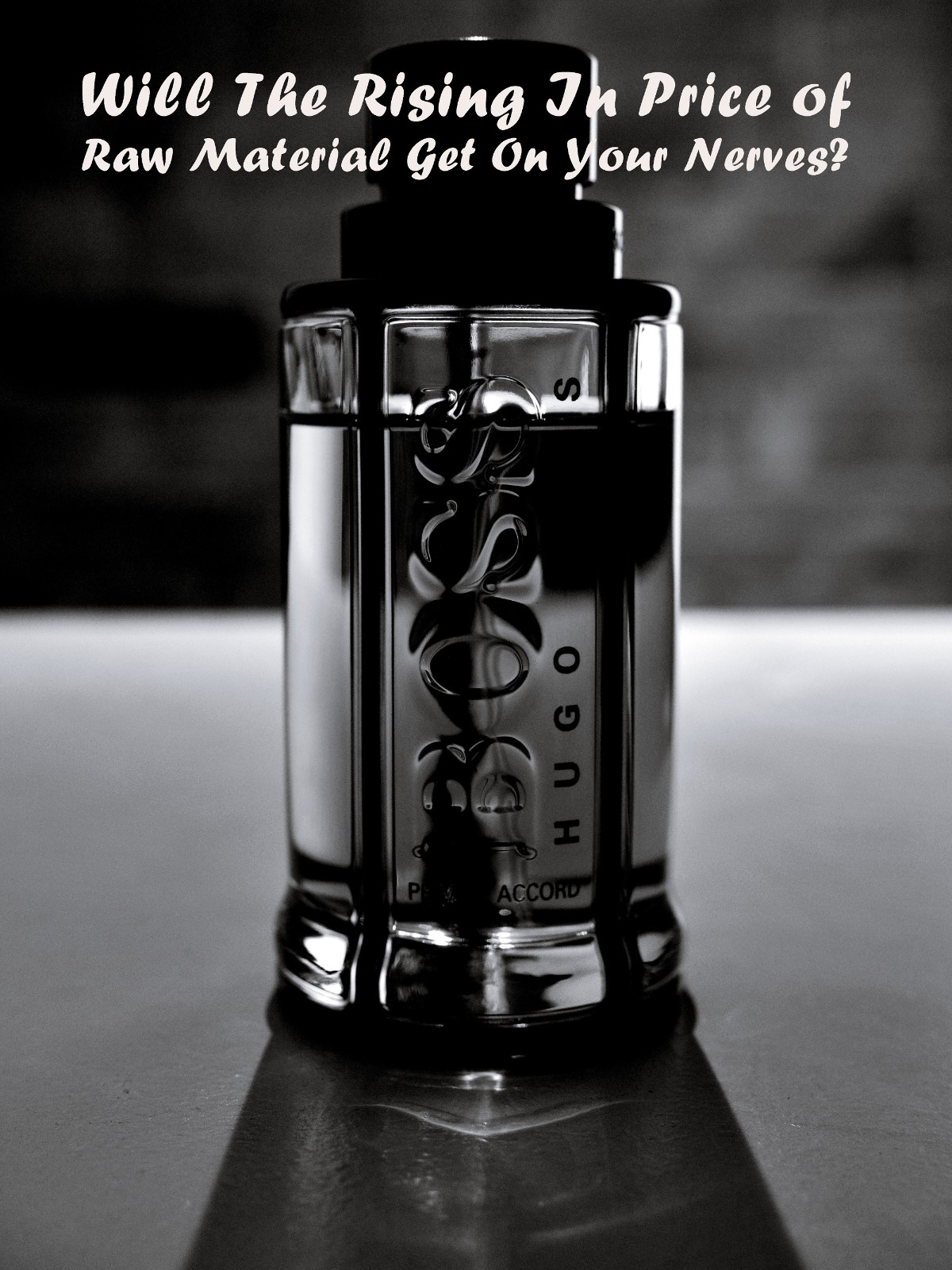 However, in the next stage, as the domestic economy recovers and the upward trend of international bulk commodity prices continues, the prices of industrial products remaining at the high position will continue for some time.
At present, a large part of some world's raw materials is exported to China, but China has no right to speak in mining and transportation of such materials. For example, the current iron ore mining is mainly manipulated by Australia, Brazil's Vale SA, or grasped in the hands of some capital groups from Japan and the United States. These capital companies achieve the goal of controlling the prices of international raw materials by maneuvering the upstream mining, transportation and even downstream smelting. Sometimes the price rising of raw materials is not determined by the market, but is more caused by such a collusion of capital groups to raise the price.
Some raw materials of perfume packaging are on the rise with varying degrees, such as the silica sand, limestone& feldspar needed for the perfume bottles, and specially the aluminum for the lids& plates. Even so, Klassy will still provide our old customers with economic and high-quality products. In order to abstract new customers, Klassy is also willing to give new friends the most favorable price plus the quality service.
By: Sabrina