Japanese Prime Minister Fumio Kishida announced on Monday (November 29) afternoon local time that Japan will ban all overseas travelers from entering unless there are special reasons or humanitarian issues. The ban will take effect on November 30 and will continue until the situation becomes clearer.
This decision means that Japan will become another country that "Resorts to national lockdown" after Israel on condition that the ban is executed.
Japan's Ministry of Health, Labour and Welfare also issued an announcement on November 29 that an immigrant from Namibia tested positive for the coronavirus on the 28th and is currently confirming whether he has been infected with Omicron.
Fumio Kishida said at a press conference on Monday morning, "With the global spread, we are considering to strengthen border control measures. In the face of Omicron virus, we will respond with a strong sense of crisis. I am willing to confront the situation, under unclear circumstances, and accept the "Overcautious criticism."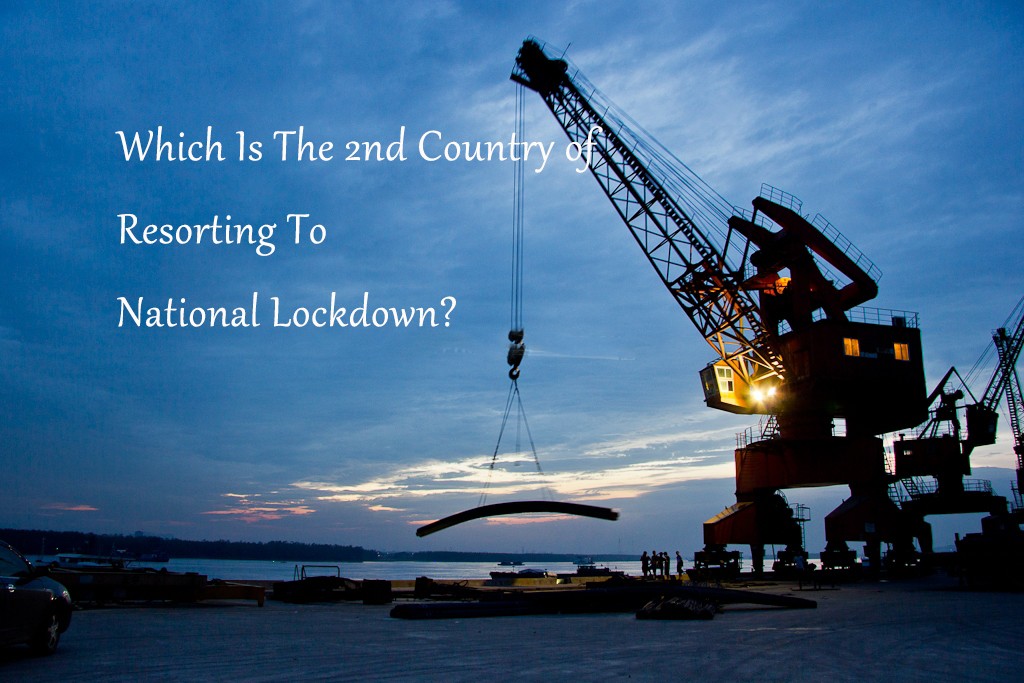 Under the successive waves of COVID-19 attacks, the movement of people has been greatly affected by the epidemic. The flow of goods here can still be regarded as prosperous at present. The goods at airports and ports are piled up so it is difficult to book the space now. Some cargoes have even been waiting for a vessel at the dork since 1 month ago. Due to the pandemic, the shipping space has become more limited and the current situation of the shipping companies has been being more chaotic since coronavirus. Because of some reasons of the shipping companies, the space that was finally booked would be often cancelled. Then what you can do is to wait patiently for the next vessel which has the vacancy.
Some customers told me that they were coming to China soon for their perfume business. But for all the overseas persons including the returned domestic citizens, they have to be quarantined for 2 whole weeks while the landing of plane when they come to China, and then they will have to be quarantined again at their residence for the following week. That means people entering from abroad or natives coming back from other country must be quarantined for 3 weeks before their going out. Under such circumstances, would you still come for your business or personal travelling?
By: Sabrina