The 130th Session of China Import and Export Fair( Canton Fair) will open on the 15th Oct. For the first time, this Canton Fair will be held through online and offline integration. A total of 51 exhibition areas for 16 categories of commodities are set up, and about 26,000 domestic and foreign companies will participate.
Canton Fair is the earliest exhibition in our country which protects intellectual property, and it has become a model of intellectual property protection in China's exhibition industry. The previous three "Cloud" Canton Fairs have also continued innovating protection modes. The fair staff said that they are fully prepared to deal with the first online+ offline exhibition model. In response to this, while taking the "Strictest" epidemic prevention measures, Canton Fair has also set up multiple nucleic acid testing spots in the exhibition hall to facilitate exhibitors.
In April 1957, the first Canton Fair was held in Guangzhou Sino-Soviet Friendship Building. Although there were only 1,223 buyers from 19 countries and the transaction volume was only 17.54 million US dollars, it had opened up a channel for our nation to communicate with the world. Over the past 65 years, Canton Fair has witnessed the vigorous development of China's foreign trade and the quiet rise of China's manufacturing. The annual spring and autumn events have been uninterrupted since 1957, and its international influence has grown day by day too.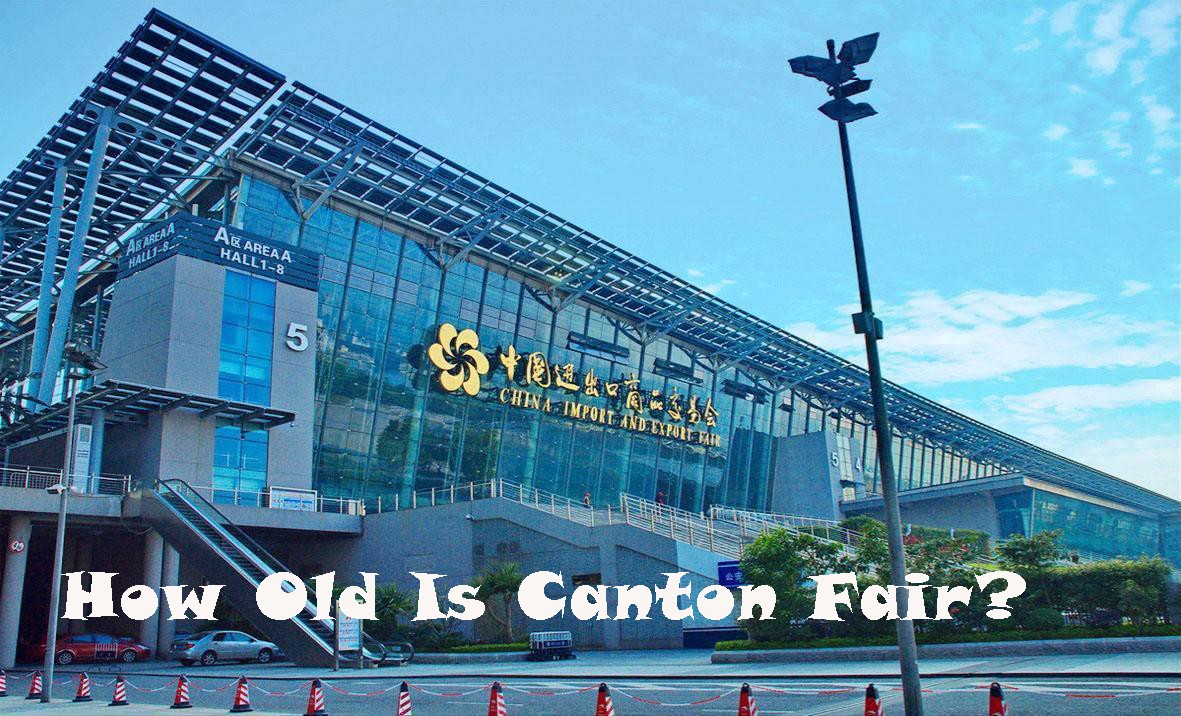 In April 2021, the 129th "Cloud" Canton Fair opened, attracting buyers from more than 220 countries and regions to online shopping. Light industrial products were once one of the main forces of Guangdong's foreign trade exports. Time-honored products such as Diamond Brand fans and Ligongmin clothing were once the star brands of Guangdong. As an old company that has participated since the 1st Canton Fair, Guangzhou Light Industry Group and many of their overseas customers have met here.
With the increasing of buyers, numerous foreign trade companies in Guangdong Province have sprung up like mushrooms. At the same time, in the gradual integration with the international market, the number of excellent overseas customers is also rising.
Nowadays, despite the obstacle of the epidemic, domestic and foreign buyers can still take advantage of "Cloud" fair to visit the latest "Made in China" online products. The upcoming 130th Canton Fair under the "Online + Offline" model will achieve a higher level of integration and realized the interaction of the two resources- The domestic and international markets. It not only marks the full recovery of China's exhibition industry, but also puts forward a baffling question of anti-epidemic for Canton Fair. Klassy may this 130th flourishing fair a happy ending.
By: Sabrina