The decoration on the box can make the product more attractive and deepen the impression of the products.
Which decoration are widely used in boxes? Today, let us share some information.
Silk screen printing- simple but elegant,more international brand like it, it is easily combined with other decoration, all colors can be printed according to PMS.
Hot stamping-To stamp metallic words or pattern on box,it shows a strong metallic light ,enhance the luxury and upscale sense of the box.
UV-Coat the box with varnish,It is mainly to increase product brightness and artistic effect, meanwhile, It can printed as background pattern to add more diversity of your box.
Crystal UV- Plus version of UV coat. It not only has a brightness effect, when you touch it, you will also feel the surface is raised. The finishing looks super attractive when it combines with colorful patterns, like a crystal.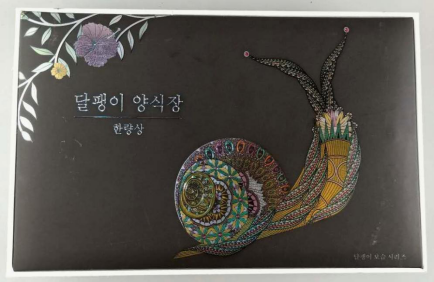 Embossing-can be make convex characters or patterns, increase the stereoscopic sense of printing.It will easily brings a sense of high quality.
Relief- Relief is similar to embossing,but the relief can show a sense of hierarchy,on the surface, you can see that the print is 3D stereo.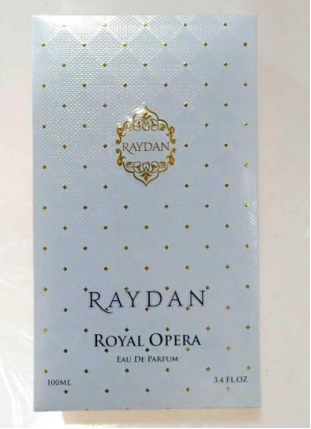 We also offer customized decoration on box. According to the concept and design, we will provide you professional solutions to achieve them in reality. To know more details, pls welcome to contact with us. Thank you for your support.