With the economic development, the quality of life also has improved. The perfume becomes more and more popular In the world, and the perfume sellers are going to raise. As a product to improv/enhance people's taste, the bottle and packaging box customization is also a important part to reflect the taste. Many perfume manufacturers and sellers have been taken note about this point, and they are spending more on packaging box for perfume.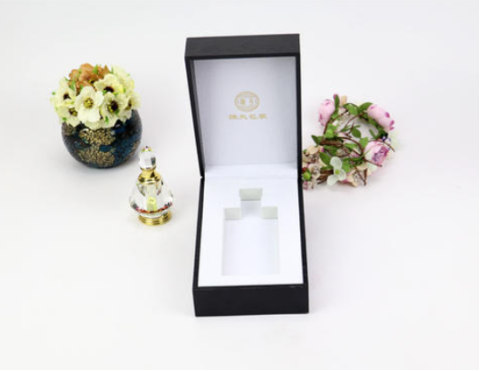 Packaging design is the first impression of consumers on the perfume. Care on the packaging does not mean that the perfume is not outstanding, but that unique packaging will give a better promotion on your perfume. The main work of perfume packaging designer is to use a tangible packaging design to presents the invisible aroma. And let people can experience/taste intuitively this perfume's most unique glamour. How to use packaging to show perfume's characteristics and advantages, and even set up a brand image? This is the charm and beauty of packaging.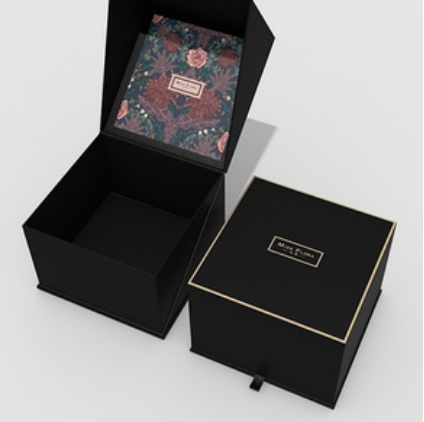 There are three elements of packaging are: shape, composition/design, and material. Any unique idea in any of these elements will make packaging more special and distinctive.
Shape
It mean packaging's outside shape. The common shape of packaging is square,rectangle and cylinder, the mostuse is square ones.
The composition/design
This is more complicated, because the composition is a complete picture of the logo, graphics, text and combination on the display surface of the product package. The combination of these four sides constitutes the overall effect of packaging.Then realize them with actual decorations.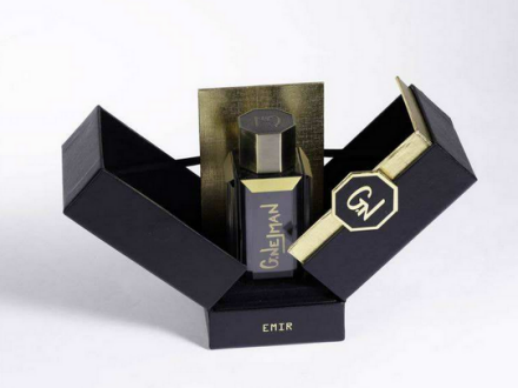 Material
The material aspect is the easiest part to change and the easiest part to make mistakes.
The commonly used packaging for perfume is color paper box and rigid box, some also use plastic and wood box.
Material elements is including the material( paper ,cardbard,wood etc), surface texture and texture of the material used on packaging. It also affects the packaging's visual effect . Material are an important part of packaging design, as it is directly related to the overall function and cost of packaging.
Because perfume is not fast consumable, it is basically a small bottle but can use for a long time. To maintain a high consistency of the whole product, so we should pay more attention to the details on packaging, and let each elements present its upscale and unique in market.