Now the perfume bottle can be classified according to its size and shape etc. But today its assortment is not the topic center here. Some customers are curious to know how our bottle is packed. Will their strong hearts broken when they receive the bottles? How to pack our bottles is shared here generously in order to keep our clients' hearts intact.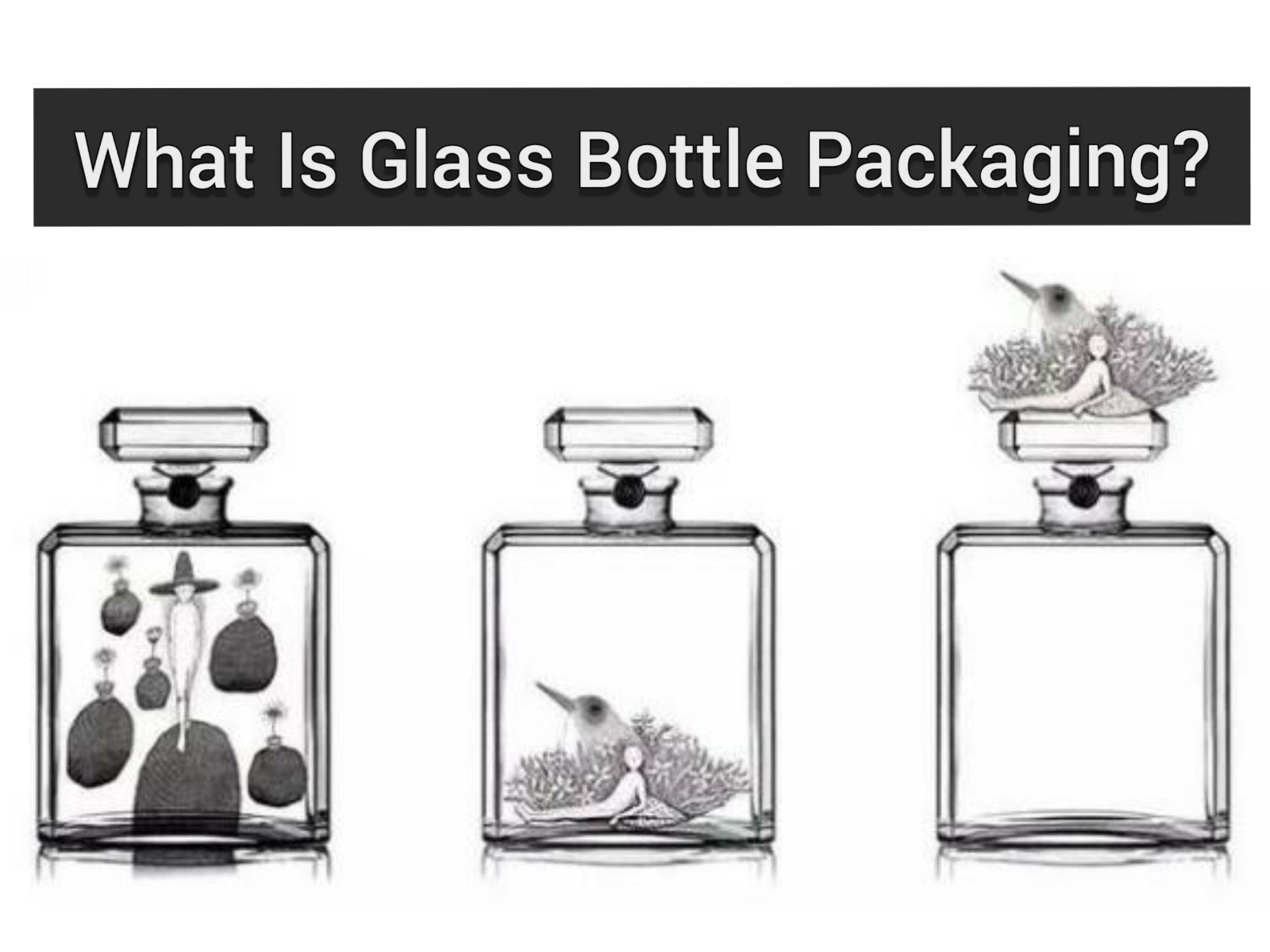 The bottle, cap, pump, collar and other accessories will be contained separately. All is packed with plastic bag first, then going into the cartons. Each layer will also have the protective carton sheets.
The cartons for bottle will have the dividers to make all the bottles standing in line in order not to touch each other so as to keep it safe.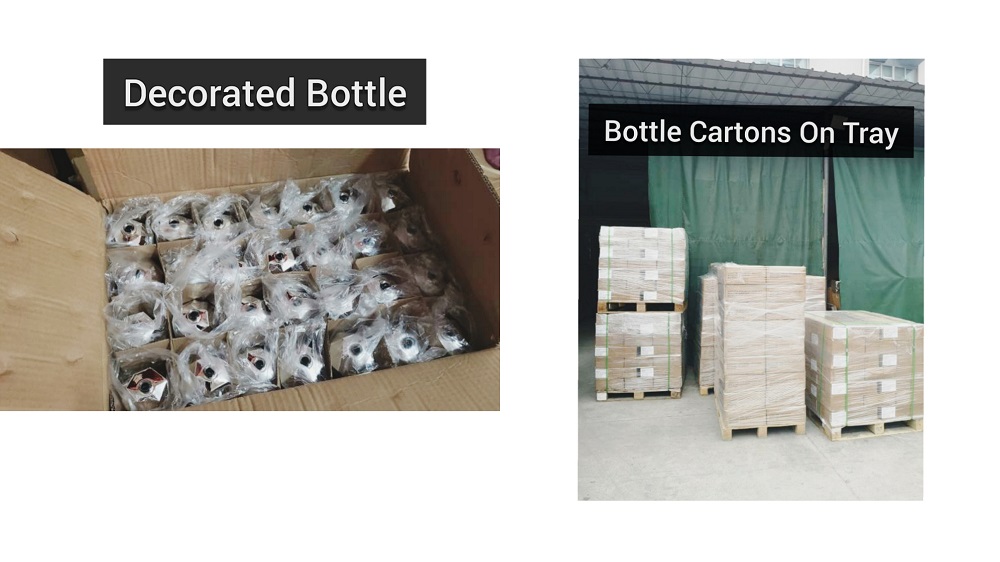 After such a strict packing, your cargo will be received safely even though the glass is fragile. So after knowing about our perfume bottle packaging, are you going to have a try and want to experience yourself how they are packed on earth? If yes, it is so easy as long as you contact us. Klassy will pack everything well for you.
By: Sabrina