What kind of decoration i can do on my

first brand?
In the world of perfume, vision and smell are equally important. A high-quality and successful perfume, without a unique bottle shape and decoration, even if it is perfect, it will not catch most of people's attention.
Today, let 's talk about some of the most common and popular decoration for customers who are just starting out in the perfume industry. Hope we can build a great partnership in future.
Silk Logo printing/Hot stamping logo :
The simplest and most concise design is to directly print the logo. Although it is simple, most European and American regions pursue simplicity and fashion. Like some international brands, Chanel etc, they also focus on simplicity.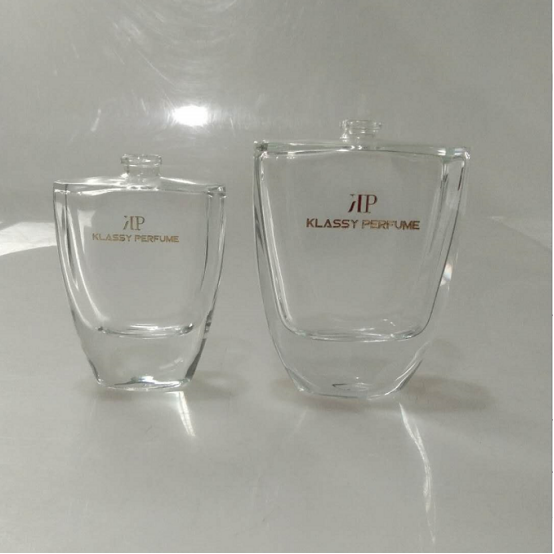 Color coating :
Color is one of the important elements of visual effects. Different sprays can show different levels of effects. There are common solid coating, transparent coating, gradient coating, etc., which can be designed according to the different bottle types to make your bottle stand-out from others. Here are some sample displays of our different coating below.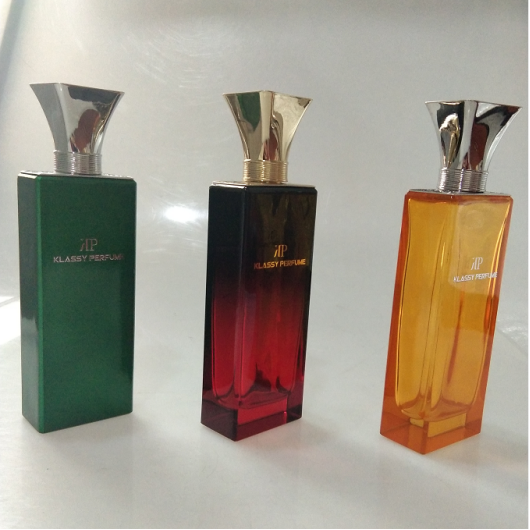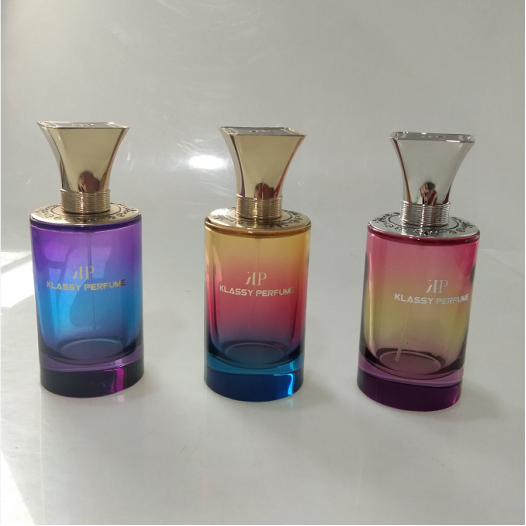 Metalizing :
The metalization can make the bottle body shows a more high-grade visual effect, mentalizing makes the entire glass bottle full of luxury impression, that is why metalizing is one of the preference choices among many of our customers.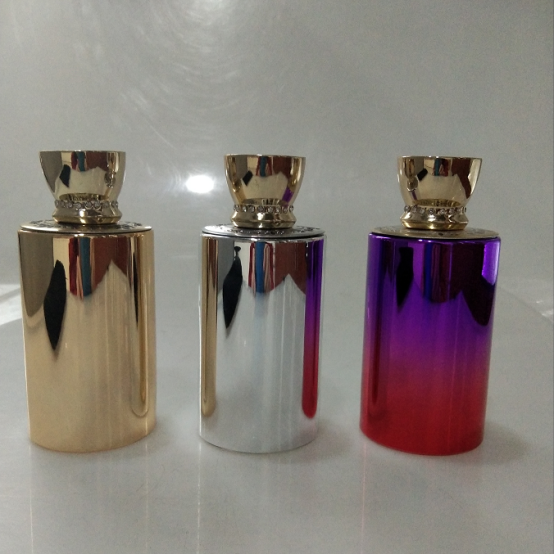 Polishing :
We now support hand polishing and fire polishing. Polishing will makes your bottle surface totally smooth &without any textures, and looks more shinny like crystal.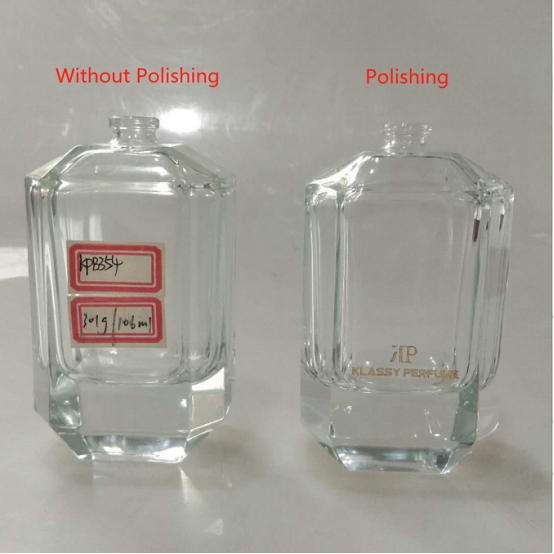 Rubber coating/soft-touch coating:
Touch sensitive is also one of the factors that attracts customers. That is why rubber paint is one of the most popular decorations. The rubber paint has a good touch feeling which also makes the bottle look high-grade. If the budget is sufficient, we highly recommend this process.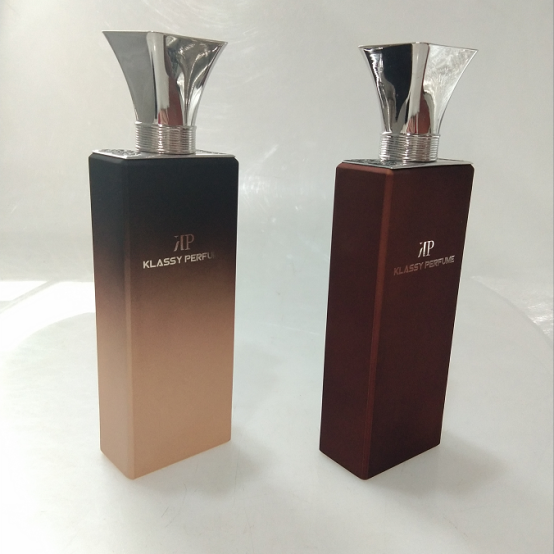 There are still many other selected decorations, That's all for today. If you have any questions about the process, please feel free to leave a message or send us an inquiry, thank you for time and support.