A customized decoration design on perfume bottle is one of the best way to making your perfume brand stand out among the others in market.Especially when you buy the existing mould bottles which many people used already.
Decal is one option,it with mold bottles,distinctive designs. It can make your perfume bottle unique, attractive from the crowd, and also can highlight your perfume brand and features.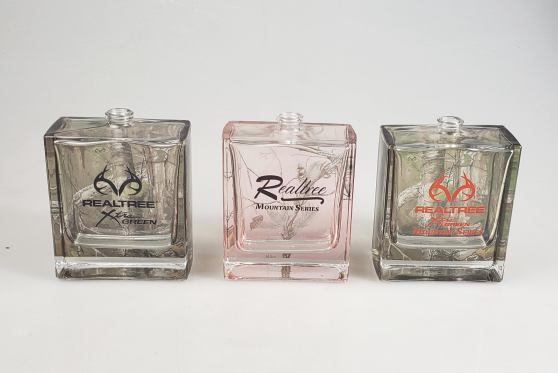 What's is Decal?
Decal, just as its name implies, it is a design prepared on special paper transfer onto another surface such as glass bottles, porcelain or metal and so on. We usually use this craft to make multicoloured patterns and logos on perfume bottle.
The decal paper has three layers: paper on the back, the decal it self with patterns and the paper on the front.
What's the process of decal, and what dose it take to prepare?
The detailed decal process is below:
Firstly, we need to prepare/provide below info before we start the decal production:
The info/contents you wanna show on the decal
The colors or Pictures in high resolution
The precisely size/area of decal.
Secondly, the designer will design the workable decals artwork as you requred(but also under the real production situation) in high-resolution files.Then we can make customized decal paper accordingly.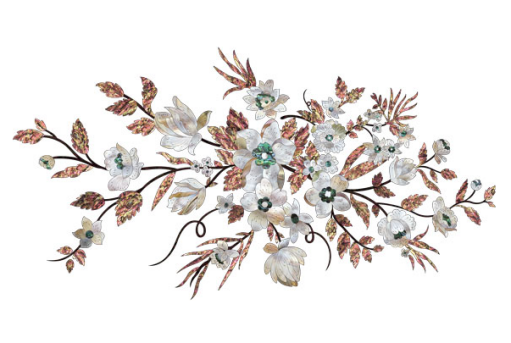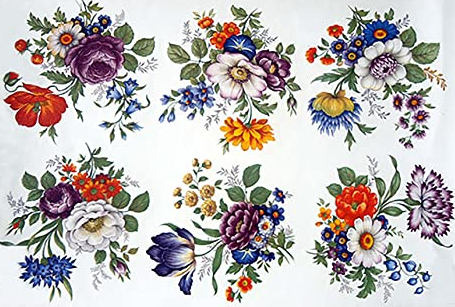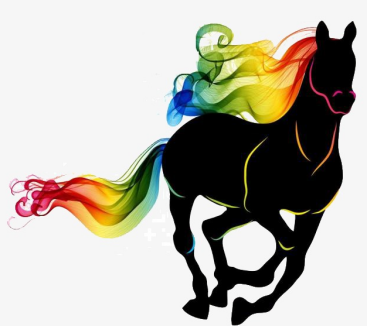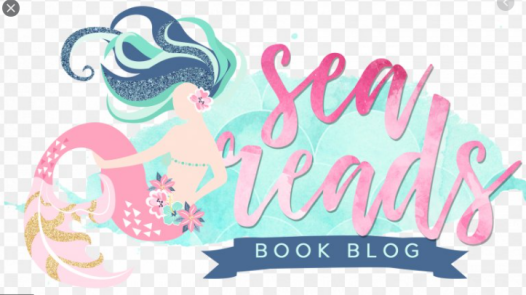 Finally, after above preparations are done,we could start the decal production. Pls kindly read the following specific steps of decal production on perfume bottles:
1.Clean the glass perfume bottle.
2.Put the decal in pure water to separate the patterns and logos etc . from decal paper.
3.Attach the separated patterns and logo part on perfume bottle surface, and scrape on the colorless thin plastic film back and forth with plastic scraping to squeeze water and air out from the inter layer between bottle surface and decal paper, then can make sure the decal paper is free from wrinkles and the patterns is not broken.
4.Take the perfume bottles with decal paper on it to a backer after decal is dried, to meet the adhesion requirement of decal patterns.
What's the advantage of decal then silk screen printing and hot stamping?
1.It can accept multiple-colored and complicated logos/patterns in one decal paper, but the silk-screen printing and hot stamping only can accept the single colored and relatively simple logo/patterns once time.
2.Decal makes the products more characteristic and diversified then printing and hot stamping did.