Although the perfume packaging is not strange to us, it's still difficult for most of people to speak like a dictionary. So here it's an intention to talk about it. The main topic is the box. The bottle for perfume is glass definitely. But the box holding the bottle involves more, such as cardboard & wood etc. As an environmentalist, the cardboard is my main concern.
The material on which most of the perfume brands rely nowadays is cardboard. In addition to glass bottles, tin or plastic containers, some strong & durable material is needed externally which holds the perfume containers intact as well as provides an overwhelming display to it. So the boxes made from cardboard or other related materials like corrugated paper that serves best and are highly recommended packaging material for most of the delicate products( See Boss box).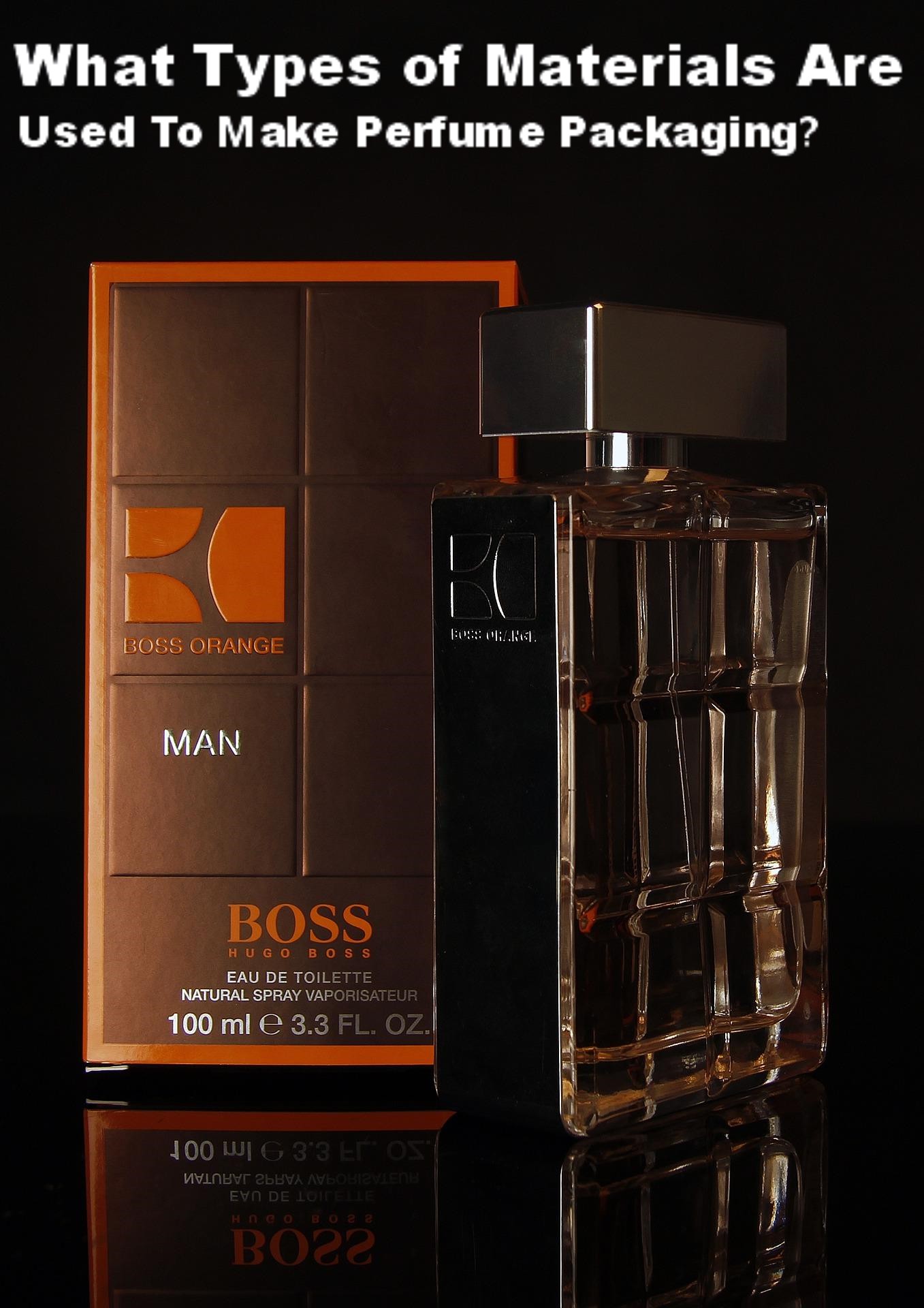 The quality of material used for creating the boxes also matters a lot. To satisfy the consumer, the eco-friendly, biodegradable and re-usable cardboard materials are used. Also, cardboard materials come in various degree of thickness. For instance, the thickness of material can range from 12pt to 14pt. Sturdy materials are used for creating these boxes. The reason is to secure the product entirely and delight the consumer. The premium cardboard material used is also accessible to print on. High-quality ink and color technology can be used to increase the attractiveness of the boxes. To create the unique packaging boxes for your brand, the size of the packaging box has to be taken into serious consideration. For instance, the size of the box will be exactly matching the shape of the product's bottle to make the product more unique and well protected. Boxes with unique shapes and dimensions are also printed to make the product more appealing.
In order to make your perfume, cologne or aroma product to be packaged securely and stand out from the crowd in a retail setting, then a printed perfume box with customized design should be an optimized option. Here Klassy- A professional packaging expert is waiting for you always.
By: Sabrina