Try to consider such a situation: Do you prefer to purchasing everything from one stop station- a supermarket or a department store? Will you prefer to getting your desired necessaries from one shop, another shop, 3rd shop even more? It's a little like to obtain your fragrance bottle set from one company or several suppliers. But there is the difference as well. Are you going to create your best perfume brand? Then it will be beneficial to know the following secrets of bottle set.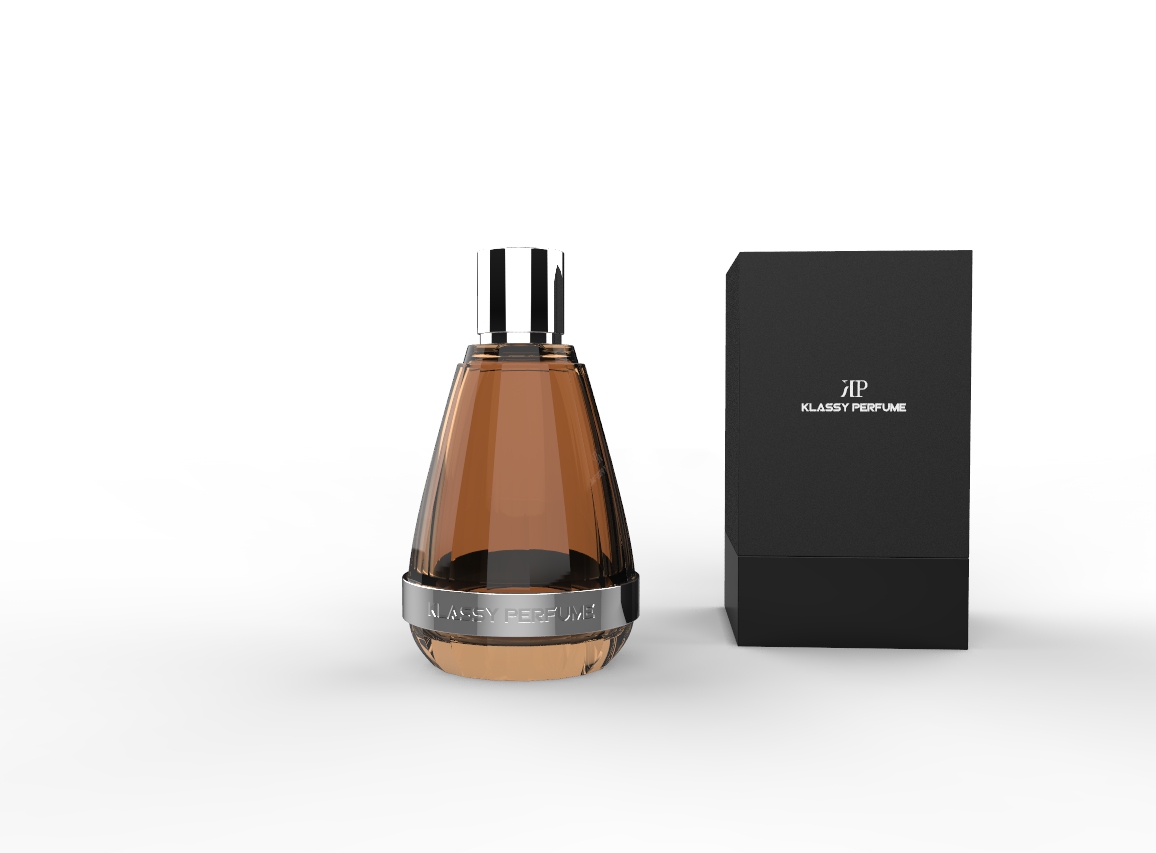 1. Time
Time is money. All from one company can save your time. It's undoubtedly a very apparent fact. At least you save the time of sourcing every part. As an expert of perfume provider, they can not only save your time but also provide the professional option to win more time for you. It will be found that a manufacturer will be in efficiency because you don't need spend time on coordinating.
2. Price Cost
The economic base determines the superstructure. Naturally the economic cost is a key element. And it can save your cost as the price of a single part will be more than its portion in the full set. Furthermore, the supplier will usually offer a more reasonable price if all the components are bought from them.
If your products made by several factories and someone couldn't finish the order in time, possibly the partial shipment had to be shipped first. Then it would add the freight cost. All is made by one company, such a case may be easily operated and avoided.
3. Consistency& Integrity of all accessories
The style consistency& integrity can be satisfied. If they are separated in several makers, they might not so matchable in color, size or style.
4. Convenience& Quality assurance
It should be more convenient for you to just face a company instead of contacting multiple suppliers at the same time. Especially when a problem occurs( Of course, no problem is the best), you don't need to contact several associates from the various companies. What you need to do is only to ask one provider. And also it can prevent from passing the buck to another. The problem can be responded and settled timely.
After this analysis, I'm sure you have your choice now. If you want to have a try to look for a specialized fragrance packaging maker, then why not take priority to contact Klassy?
Written By: Sabrina