Why made a customized perfume packaging?
Today we will discuss whether it is necessary to make a perfume outer box, I believe you are also interested in this part.
Some customers may think that since I spent the money on making the special design on bottle, it is enough to attract customers, and the packaging does not need to be done again, it is also saving costs. However, the elegant and special perfume package can also easily catch most of consumers' attention to bring a great profit for your company.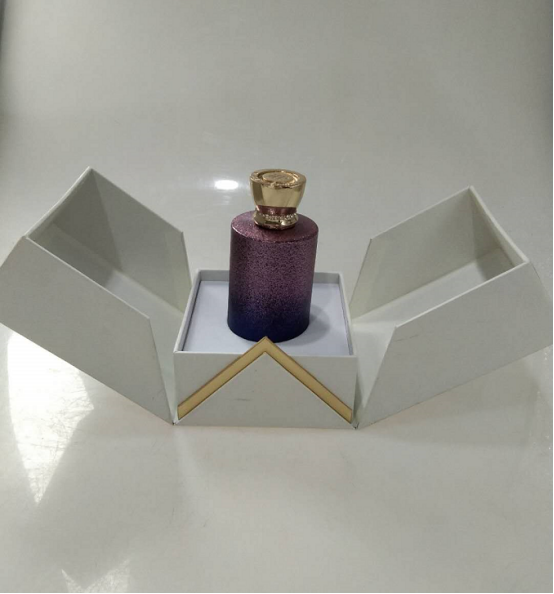 Most perfumes are in the form of a cylinder or rectangular shape, so the packaging of this product is actually different from the custom structure of the cosmetic box, so choosing a suitable box type is a very important step.
After the shape and structure of the packaging box is determined, the next step is the selection of packaging materials. This is an especially important part. There are two types of boxes, one is ordinary carton box, and the other is hard gift box. If you have no idea which kind of material you should choose, you need to take the right seat, determine what route this product is going to, Mid-low level or mid-high or Luxury, and tell us to get the corresponding recommendation.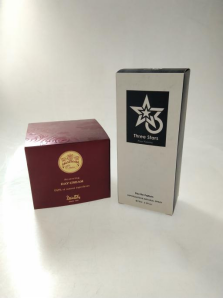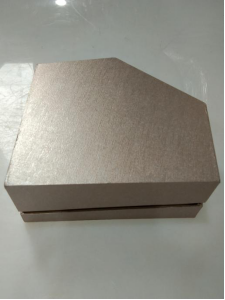 When the above information is determined from you, the next step is to confirm your box decoration, after all details settle down, we can move on to official production,
If you are still hesitant to make a box for your own perfume, as a professional perfume packaging manufacturer, we highly recommend doing this part. When your outer packaging is made high enough and appealing to the people, the value of the product itself will increase very high, and it can be super important factors to enhance the competitiveness of the brand.
Therefore, the outer packaging provides the company with a set of highly feasible highlights for brand customer, and has a greater practical significance & practical value for improving its brand competitiveness.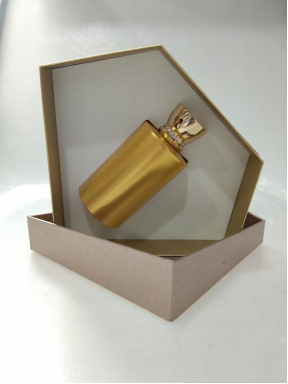 That is all today, hope it is helpful for you and pave a good way to bulid a new partner connetion between us. Any questions for perfume pakaging, pls let me know anytime, Thank you for your time and support.